Chances are you get at least 5 every easter, including that find giant one you can purchase for a small fortune, but there may be more than meets the eye with these delicious treats.
A recent post to the Facebook group Children of the 1980s posted a starting revelation about these sweet and tasty treats that took the internet by storm.
The post featured a cracked Kinder Surprise pictured next to a crack, real egg and was captioned:
I was today years old when I realised...
The revelation? If you're still not quite getting it... Is that the Kinder Surprise holds an uncanny resemblance to that of the of a real egg. With the dairy milk chocolate on the outside being the outside of the eggshell, the cream layer on the inside is the inside of the eggshell and the toy hidden in its traditional yellow casing representing the yolk!
While this may be obvious to some, we find this to be quite the revelation with a lot of users feeling the same way. The post received a slew of comments from people who were in shock that they didn't realize this sooner:
OMG! I never knew that 😂 🙄
Lol it's so obvious yet I'm another that didn't realise 🤣🤣🤣
Nioioioo...mind officially blown!!!!!!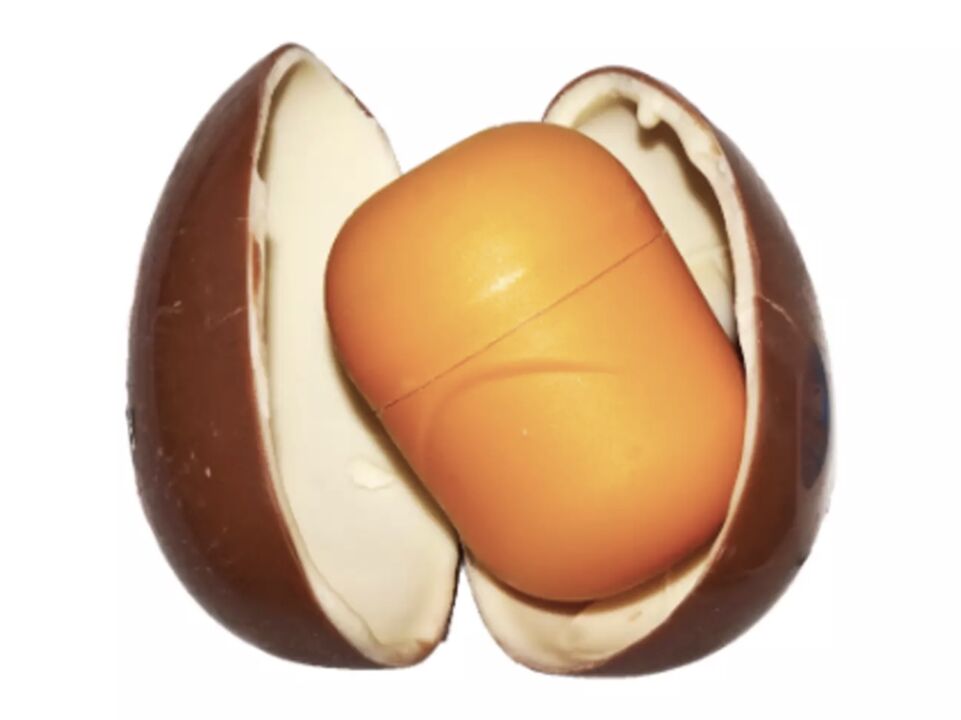 Was this painfully obvious to you, or like us, had you never even thought about it?