April 22 is Earth Day. Today's annual Earth Day Doodle on Google highlights one of the most urgent subjects of our time: climate change.
The impact of climate change
The doodle features real time-lapse imagery from Google Earth Timelapse and other sources, revealing the effect of climate change over time across four different locations around our planet.
The imagery shows:
Glacier retreat at the summit of Mt. Kilimanjaro, Tanzania, Africa
Glacier retreat in Sermersooq, Greenland
Coral bleaching on Lizard Island, Great Barrier Reef, Australia
Forests destroyed by bark beetle infestation due to rising temperatures and severe drought, Harz Forests, Elend, Germany
Stay tuned throughout the day to see all the of Doodle scenes, each remaining on the Google homepage for several hours at a time.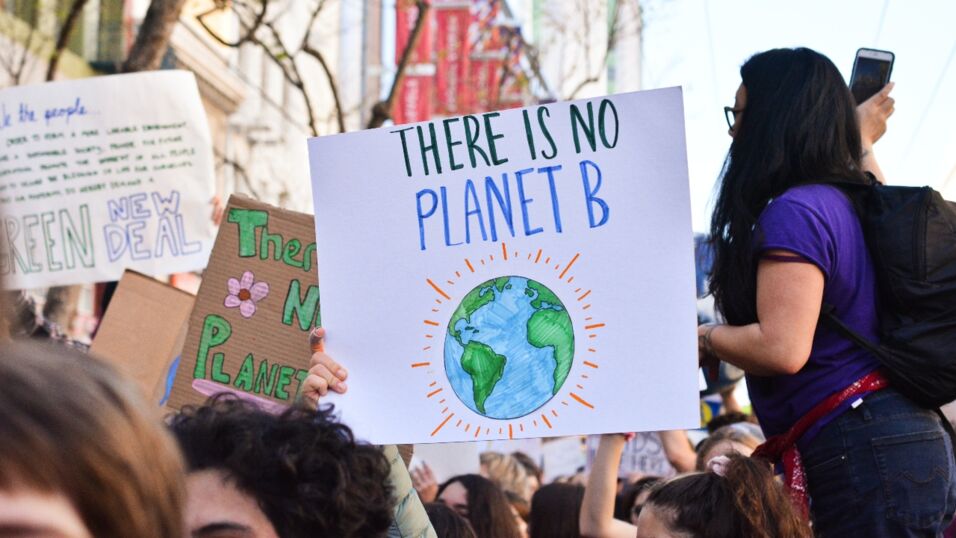 Other climate news
In March, it was reported that the Amazon rainforest is reaching a 'tipping point' where trees may die off en masse. Researchers from the University of Exeter 'provide direct empirical evidence that the Amazon rainforest is losing resilience, risking dieback with profound implications for biodiversity, carbon storage and climate change at a global scale.'
Also reported last month was the collapse of an entire Conger ice shelf the size of Rome in East Antarctica. The ice shelf, which had an approximate surface area of 1,200 sq km, completely collapsed within days of record high temperatures, according to satellite data. A Nasa scientist said it's a 'sign of what might be coming.'
Another study from UCL, published on Wednesday, has found that 'climate change and intensive agricultural land use have already been responsible for a 49% reduction in the number of insects in the most impacted parts of the world.'
In other news, Sir David Attenborough was named a Champion of the Earth by the UN's Environment Programme on Thursday. The prestigious award acknowledges the 95-year-old's dedication totelling stories about the natural world and climate change. While accepting the award, Sir David said:
We know what the problems are and we know how to solve them. All we lack is unified action.
Read more:
⋙ Climate change: A tiny marine predator that could help fight climate change has been discovered
⋙ War in Ukraine: Climate change could be the unexpected enemy of Putin
⋙ Greta Thunberg calls out New Zealand's Jacinda Ardern on climate change