Doctors have started investigating a possible increased risk associated with contraceptive pills and covid-19.
How does coronavirus affect those who take birth control?
A new study has warned that those taking contraceptive pills and hormone replacement therapy (HRT) could be at a higher risk of developing blood clots if they contract coronavirus.
Doctors warn that the blood clots usually start in the legs but can move up to the heart causing a heart attack or a stroke.
The concern about the risks comes as these types of medications often contain oestrogen which narrows the blood vessels. Women who are pregnant or taking HRT are also at risk of the same factors, as the hormone can often increase chances of developing deep vein thrombosis which could be further likely if they also contract the virus.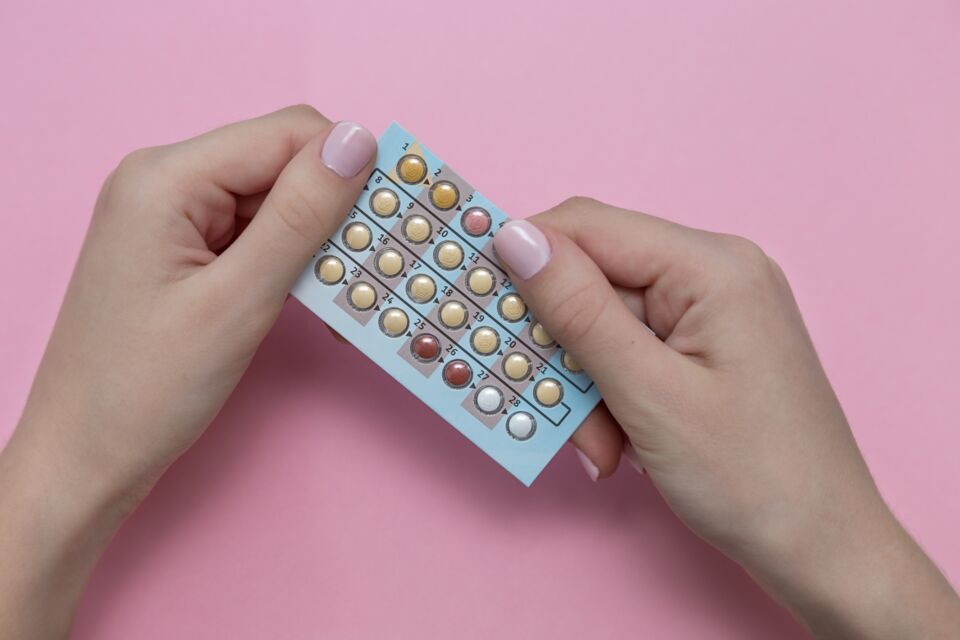 How can this risk be prevented?
The corresponding author of the study, Dr Daniel Spratt, suggested that prescribing blood thinners like aspirin to all three groups will offer them protection.
However, more study needs to be done to further determine whether those taking hormonal birth control or HRT should put a pause on their medication. Spratt stated:
During this pandemic, we need additional research to determine if women who become infected during pregnancy should receive anti-coagulation therapy - or if women taking birth control pills or hormone replacement therapy should discontinue them.
Dr Spratt, of Maine Medical Center in Portland, USA also claims that coronavirus can already cause blood clots in otherwise healthy people. He also states that more investigations with animals and tissue moulds will help scientists and doctors further understand the relationship between covid-19 and blood clots:
Research that helps us understand how the coronavirus causes blood clots may also provide us with new knowledge regarding how they form in other settings and how to prevent them.
However, this research is still to be taken with a grain of salt. Those who take birth control only have a 1 in 1000 chance of developing blood clots as it stands. But, this low number also depends on the type of birth control pill taken, family history and other medical conditions which could interfere with results.