Check Out This Best-Selling Product From Amazon That Strengthens Your Nails And Stops Them From Breaking
If you're one of those people who often gets semi-permanent manicures, you must have quite soft, delicate nails and need this problem-solving product from Amazon. Check out the video above for more info!
It's become quite fashionable to show off your fake nails and semi-permanent manicures recently and people like Kylie Jenner, Molly Mae and Love Island 2019's winner Amber Gill really have done wonders for this industry.
Especially now that summer is on the horizon, we all want to show off our fancy, colourful and incredibly long nails and because of what we do to achieve this, our nails can end up quite weak, to the point that they snap, break or stop growing. So annoying!
You've probably noticed that they are softer and weaker than normal and that's not a good sign, although this could also be due to poor diet. If that is the case, you need to strengthen your cuticles and your nails.
Lots of manicurists strongly recommend using this product from Amazon that has proven to be the holy grail for your nails and in fact, it is already among some of the website's best sellers. You can buy it by clicking here: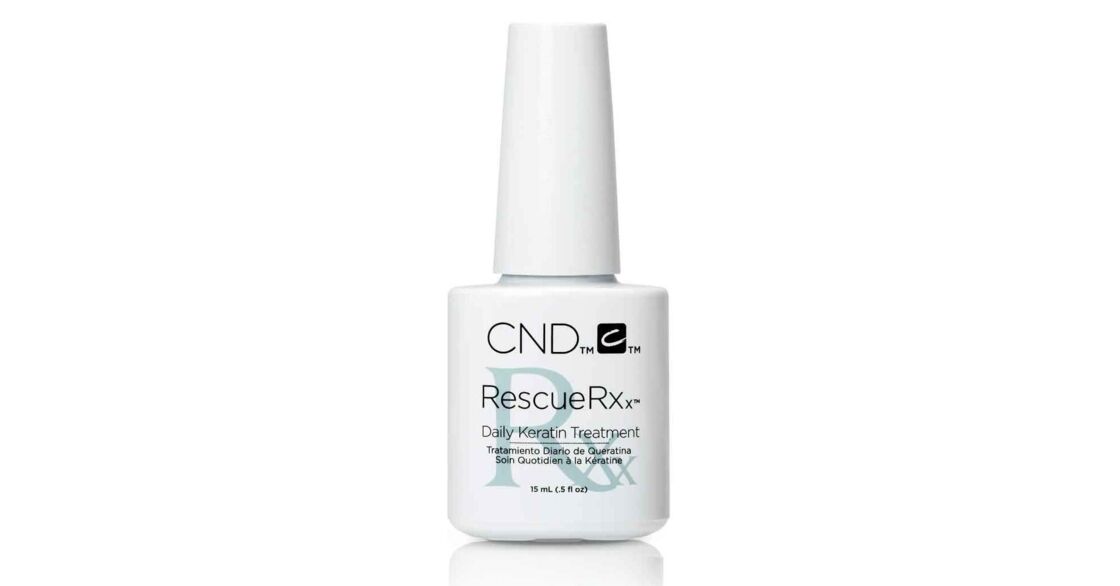 You could also just give your nails a break from the nail polish you normally wearand as a result, your nails will gradually and naturally return to a healthier state. However, if you want to strengthen your nails as quick as possible, check out this amazing product now.