Georgia Steel, former Love Island contestant, has experienced a whirlwind of romance over the last while. During her stint on Love Island, Georgia fell for Sam Bird, but their romance fizzled out after they left the villa.
Within the last year and a half, Georgia has faced a lot of drama when it comes to love. For instance, the 21-year-old dancer was blindsided by her now ex-boyfriend, Medi Abalimba.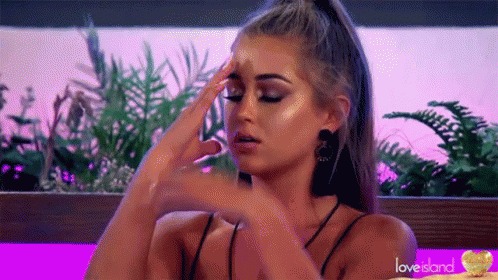 The fraudster was convicted for pretending to be Gael Kakuta, a former winger for Chelsea. Medi stole credit card information and went on shopping sprees under Gael's name. It's pretty messed up, isn't it?
To Georgia, Medi's name was Miguel. One night, the fraudster revealed his true identity to Georgia when lying next to her in bed. The next day, Georgia discovered that more than 10,000 pounds were missing from her bank account, so she broke up with the former footballer.
Earlier this summer, the Love Island star was linked to model, Addis Miller. After her relationship with Medi, she lost faith in men, but Addis helped to restore her trust. The couple dated for a few months before ending their relationship.
Thankfully, it seems that Georgia has finally found her true love on Ex On The Peak, a winter version of Ex On The Beach. The show casts singles from past reality shows. The twist? Exes of former contestants also star in the show, prompting former flames to figure out how to fall in love with someone else with their ex nearby. It makes for great television!
So who did Georgia fall in love with on Ex On The Peak? Tune into our video to find out!