Winter is the perfect time to cook hearty curries, casseroles and stews and there's no better way to cook them than with a pressure cooker.
These highly coveted kitchen tools work by cooking food by using high-pressure steam within the safely sealed confined of a pot.
Pressure cookers can take about 50% of the time out of cooking while also retaining nutrients. This could make cooking slow dishes a breeze. Pressure cookers are also great for cheaper cuts of meat so you can treat your tastebuds and your stomach!
To make things even sweeter Lidl will soon be selling their very own pressure cooker for just £29.99!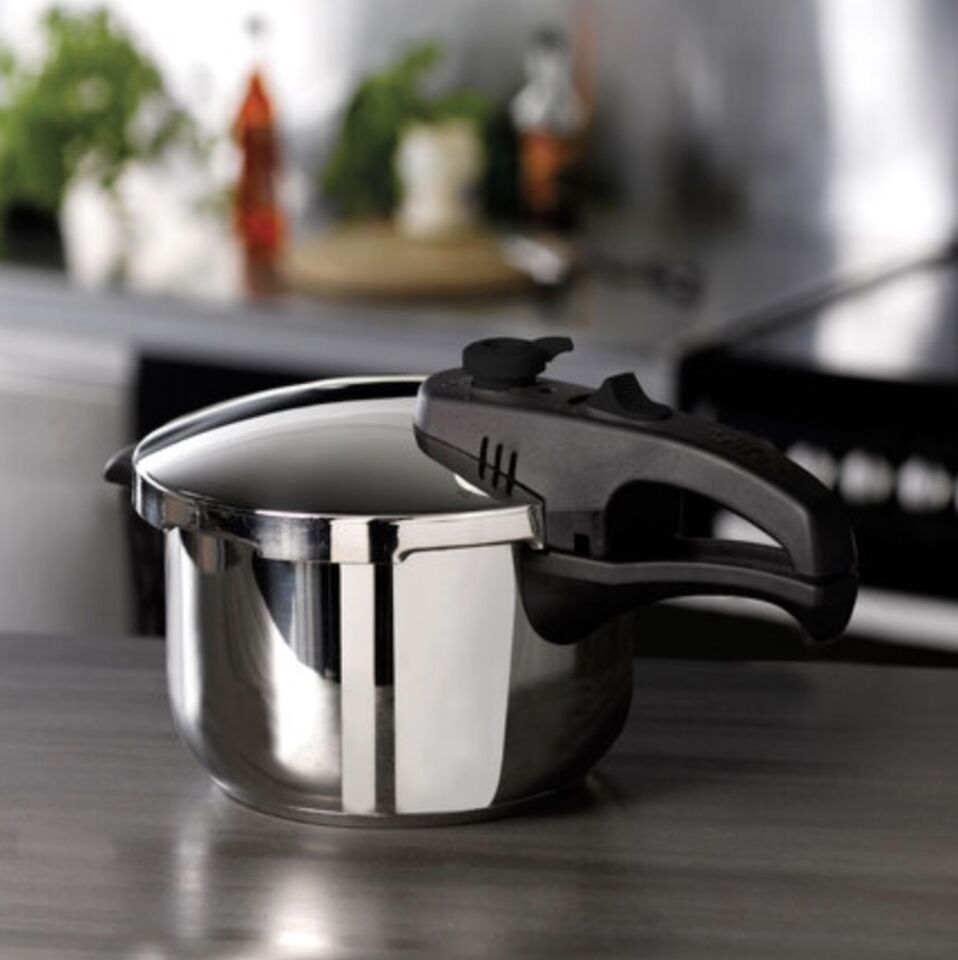 Lidl's Tower Pressure Cooker comes with a 6L capacity which means it's perfect for giant family feasts.
The stainless steel pressure cooker comes complete with two pressure settings, a steamer basket and stand, as well as an easy click to lock system.
Lidl's Tower Pressure Cooker is also suitable for all types of stovetops including gas and induction stoves. So it will be a great fit no matter your kitchen setup!
Lidl's Tower Pressure Cooker will be hitting shelves from the 22nd of November so mark your calendars so you don't miss out!