If you're the kind of person who needs a hot brew in the morning before any type of human interaction then Lidl has the perfect new deal as they're now selling the DeLonghi Nescafe Dolce Gusto Infanissma Coffe Machine for just a fraction of the original retail price.
Many of us are staying home for work meaning no more crowding around the office coffee machine. But, thanks to Lidl you can now have your own DeLonghi Nescafe Machine.
Lidl claims that this state of the art Nespresso machine is 'The easiest way to enjoy barista-quality hot or cold drinks at home – no mess or fuss' and, it even has an adjustable drip tray in case you tend to have a really big cuppa.
The machine also boasts a 1.2-litre water tank and a manual stop flow which means you can drink coffee all day long!
The DeLonghi Nescafe Dolce Gusto Infanissma Coffee Machine will join the 'middle of Lidl' from Sunday the 25th of October. The highly coveted Nespresso machine usually goes for upwards of £99.99 but this time the grocery giant is practically giving it away at a cool £39.99.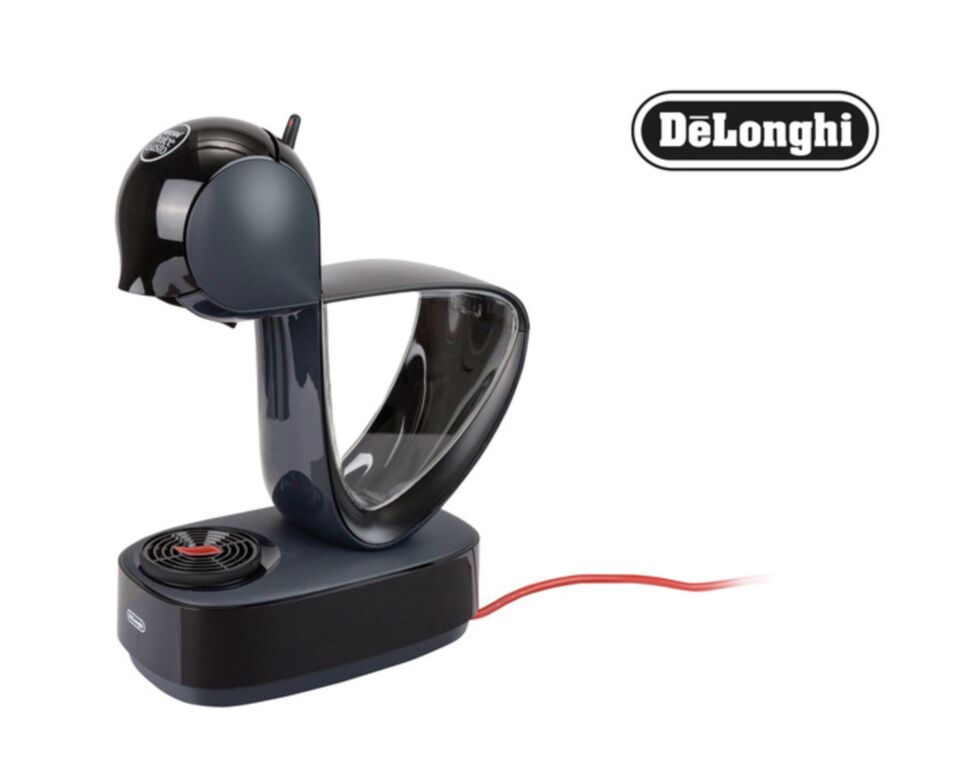 Not to mention the sleek design would look chic in any kitchen and, the machine takes both Nespresso and Starbucks pods in order to make over 40 different kinds of coffee.
So, if you've resigned yourself to making instant every morning then think about paying Lidl a visit. Not only will you be saving money but you'll be saving your taste buds too!