With 2021 fast approaching, it's a time when many of us are thinking about setting some new fitness goals as a new year's resolution. Whilst getting out to the gym might be more difficult this year, Aldi are putting a whole range of fitness products on sale in their new range of Specialbuys – so you can bring the gym to you.
Cheap fitness equipment
Prices start at £4.99 for items including a Crane Speed Rope for skipping, Crane Push Up Bars, a Crane Ab Wheel for improving upper body and core strength, and 1 or 2kg dumbbell sets. You can also get a yoga mat for £4.99 – with a choice of colours including blue, purple, grey and lime green.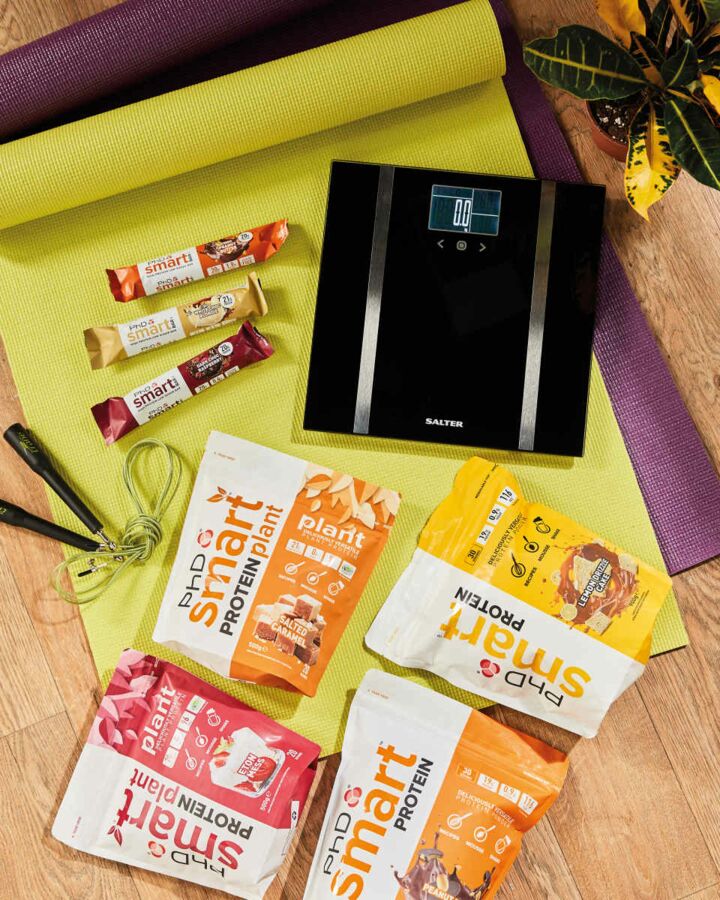 A little more expensive, but still on the cheaper end of the range, Aldi are also selling a Crane 6 In 1 Multi Trainer for £24.99. This nifty bit of kit offers six different options for working out so you can mix things up and work on your abdominal, back, arm and leg muscles. It can be adjusted to different workout intensities and comes with a workout DVD and exercise chart for extra motivation.
Aldi's fitness equipment
Now, if you're looking to spend a bit more investing in your fitness for the new year, Aldi are also selling some bigger machines as part of the range. These include a Crane Rowing Machine for £199.99. The rowing machine is perfect for home workouts and can be folded down so it doesn't clutter up your house.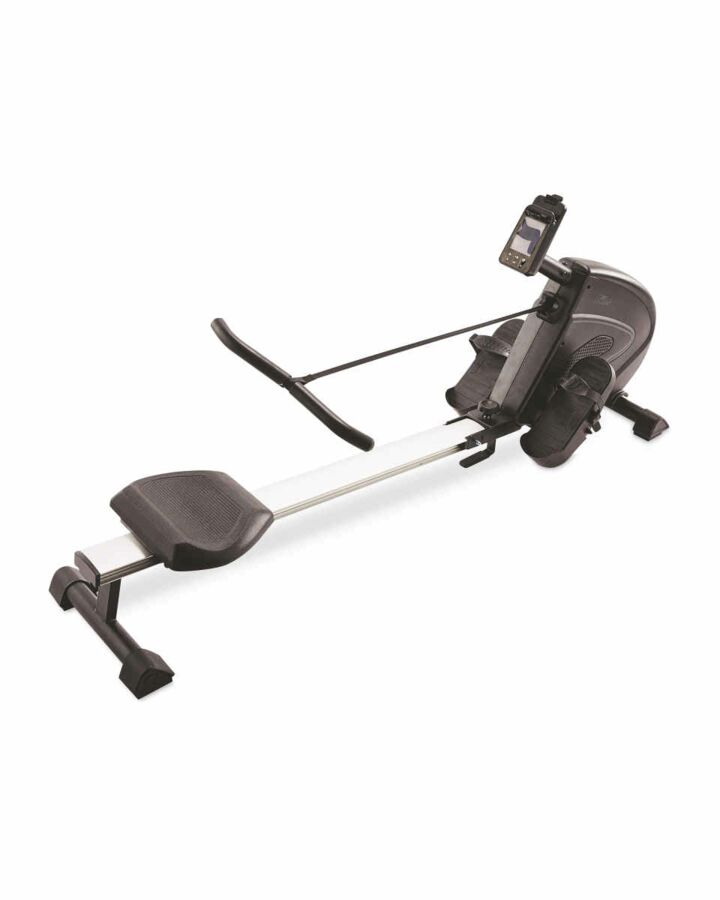 Alternatively, the New Image Fitt Cube offers over 100 different body workout options and is priced at £99.99. The Fitt Cube can be used for cardio, strength, flexibility, endurance and power exercises and also includes a calorie and step counter, resistance bands, video workouts, an exercise chart and a nutrition guide.