The first vaccinations are usually given in childhood. The Centers for Disease Control and Infection (CDC) suggest vaccinations against hepatitis B, measles, mumps, and rubella among the recommended vaccinations for children aged between 12 to 15 months. In recent months, many adults have received a Covid-19 vaccination. But if a vaccination has serious consequences, then who is to blame? Believe it or not, it is not the manufacturer who is liable.
The federal law
In regards to the Covid-19 vaccine, CNBC reports that no one will be held responsible if you feel severe side effects of the vaccine. Vaccine manufacturers like Pfizer and Moderna are protected from the threat of lawsuits by the US Federal Government if something goes wrong. Therefore, there is no one to blame in the case of a medical malfunction by the vaccine.
Rogge Dunn, a Dallas labour and employment attorney, commented that:
It is very rare for a blanket immunity law to be passed. Pharmaceutical companies typically aren't offered much liability protection under the law.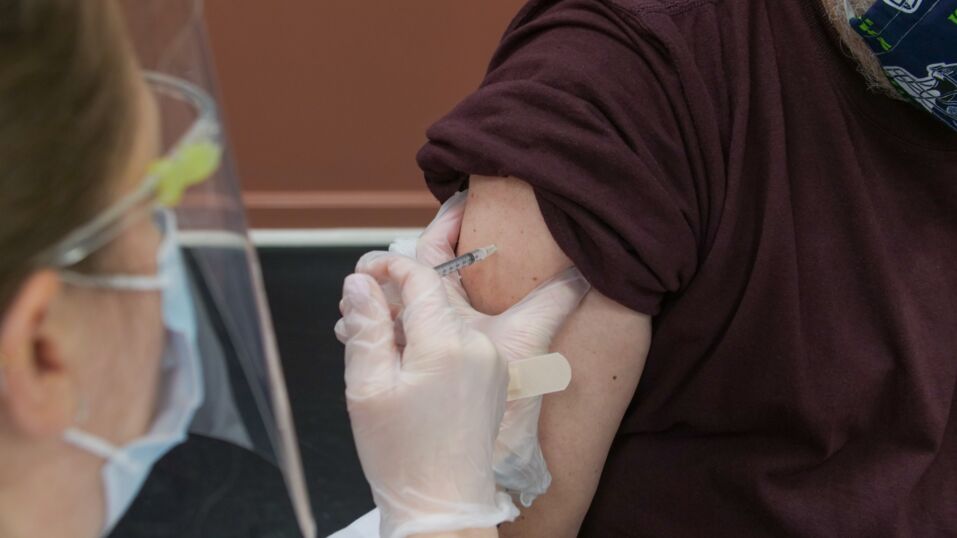 Why are they protected?
This raises the question: why does the US government grant such immunities to vaccine manufacturers? It basically circles back to a lawpassed in 2005 by then-president George W. Bush called thePublic Readiness and Emergency Preparedness Act. This law provides Alex Azar, the secretary of Health and Human Services, the right to protect companies that manufacture or distribute medical supplies like vaccines and medicines. However, it only goes so far: the companies are protected until 2024 unless there is 'willful misconduct' by the company, as reported by CNBC.
Dunn weighs in:
When the government said, 'We want you to develop this four or five times faster than you normally do,' most likely the manufacturers said to the government, 'We want you, the government, to protect us from multimillion-dollar lawsuits,
So who is liable? In conclusion, no particular organisation or entity is liable for a malfunctioned vaccine in the court of US federal law. However, there are a few compensation schemes available that help victims of a bad vaccination experience. The eligibility regulations of these schemes vary from place to place, as per The History of Vaccines.
Read more:
⋙ COVID vaccine technology could be the answer to finding cure for heart attacks
⋙ COVID: A new vaccine has just been approved in the UK, here's what you need to know
⋙ COVID: Vaccines for children aged 5 to 11 are now available in England