A weight loss injection known as Saxenda, which suppresses people's appetites, is now available at Boots and Lloyds Pharmacy.
The jabs were first approved in the UK in 2017 but were only available via private prescription.
Increasing obesity levels
Now pharmacies can prescribe the weight loss injection to eligible people who meet a strict criteria. You must be 30 or above on the Body Mass Index scale and have previously tried other weight loss methods to be eligible.
You will need to book a short online consultation with Boots or Lloyds Pharmacy and answer a questionnaire about your medical history and symptoms.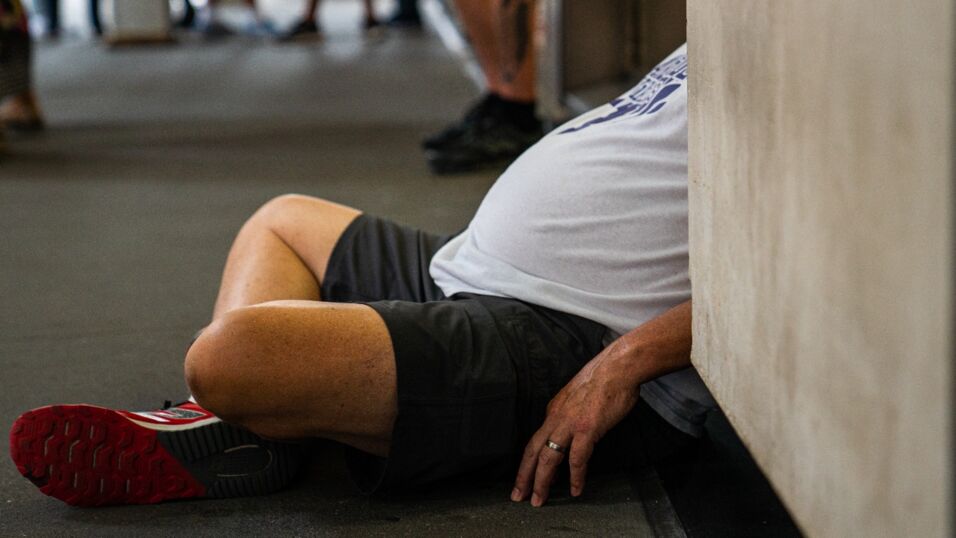 The increased access to the weight loss jab comes as the NHS fights rising obesity levels.
According to the NHS' Statistics on Obesity, Physical Activity and Diet, England, 2020, the majority of adults in England in 2018 were overweight or obese (63%).
The importance of a healthy diet and regular exercise
Saxenda injections mimic the glucagon-like peptide-1 (GLP-1) hormone, which is released by your body after eating a meal, and helps you feel satiated.
Saxenda uses GLP-1 to suppress a person's appetite, meaning that people will eat less and thus lose weight.
Read more:
⋙ Weight loss: Sleeping longer could help you lose 12 kgs
⋙ Urgent warning: Weight loss pills that could induce heart attacks are being sold online
⋙ Gimber: the anti-inflammatory beverage that boosts your weight loss and your immune system
Coupled with a low-fat food plan and moderate levels of activity, users of the injection can expect to lose 5% of their body weight in a three month period.
The NHS stresses that Saxenda is a weight-loss aid, not a cure, and it will not work without major dietary and lifestyle changes.