The difference in how males and females respond to pain medications has been of interest to many researchers over the years. A recent review of some of these studies found that ibuprofen tends to be more effective in reducing pain in males than in females. Females respond differently to pain medication for a number of reasons.
Male-centered data
One of the reasons for the difference in how both sexes respond to pain medications is due to hormones, Medical News Today reports. Until barely six years ago, more than 80% of pain studies were based on data collected from males (humans or rats).
The female body experiences continuous hormonal changes in a lifetime, impacting its sensitivity to pain, Dr. Meera Kirpekar, clinical assistant professor of anaesthesiology, perioperative care, and pain medicine at NYU Langone, tells the health magazine.
Most pain data we have exists around male-based pain signalling. In 2016, the National Institutes of Health made it a requirement for grant applications to justify their choice of the sex of animals used in research, so female subjects began to be included in pain studies.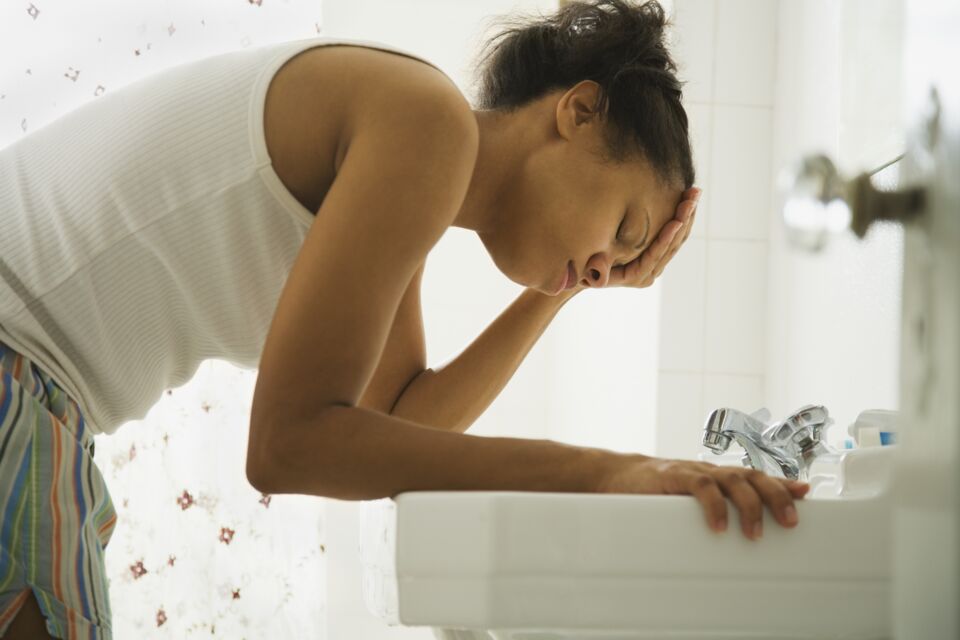 Underlying mechanisms of pain
In fact, depending on where it is, estrogen - the hormone that helps develop and maintain the female reproductive system - can either worsen pain or make it better, Dr Kirpekar adds.
Testosterone, which is the hormone involved in developing the penis, testes, and prostate, can dull pain. And in fact, some patients with chronic pain may even take testosterone treatments.
Another reason is that women have differences in their immune cells which can also determine how pain is perceived and blocked. Also, females carry more genetic material in their bloodstream which can predispose them to more chronic pain.
Experts say when more research is done into the differences in pain response among males and females at the molecular level, it would inform how treatments are designed.
Read more:
⋙ These common painkillers could actually make suffering worse, study shows

⋙ Medication: Don't take painkillers with these four drinks, here's why
⋙ Urgent recall: this common painkiller could lead to overdose