According to a recent study, new cases of melanoma will rise by 50% globally by 2040, with a 68% rise in deaths.
An international team of researchers have analysed the global burden of melanoma, which is the cause of approximately one in five skin cancers. Data from the International Agency for Research on Cancer estimated that in 2020 there were 325,000 new melanoma cases and 57,000 deaths.
Highest risk in Australia and New Zealand
The research, published in the journal JAMA Dermatology, shows that the risk of developing melanoma was greatest in Australia and New Zealand, where one in 20 men and one in 30 women were affected by the age of 75.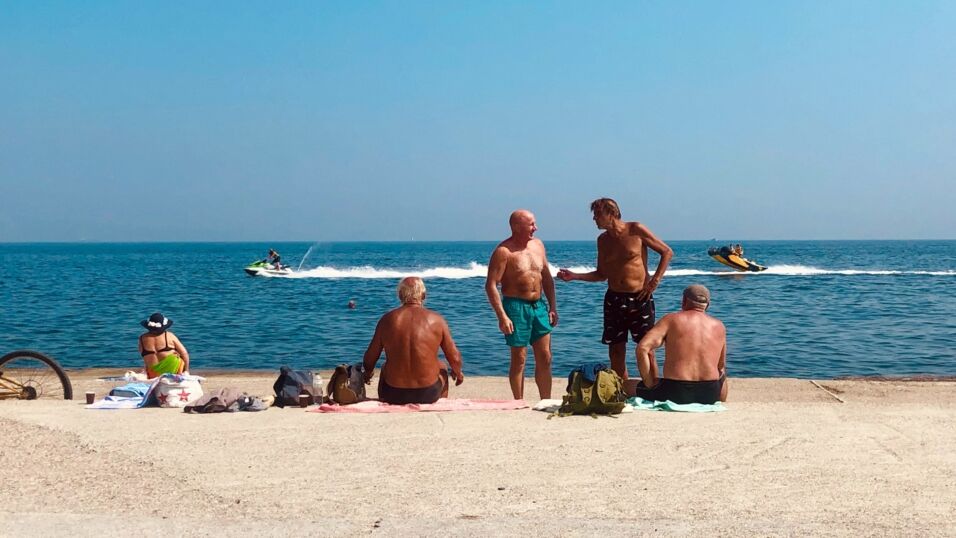 The estimated number of cases was 36 times higher in Australia than in many African and Asian countries, while the greatest death rates from melanoma were observed in New Zealand.
Study co-author, Prof Anne Cust, of Melanoma Institute Australia, said:
Essentially that is because of our largely fair-skinned populations living in countries where we have very high ultraviolet radiation.
Study co-author Prof David Whiteman, an epidemiologist at the QIMR Berghofer Medical Research Institute, said that the projected increase in the number of deaths from melanoma in coming years is mainly due to ageing populations.
Considering the number of cases seen in 2020, the study's authors estimated that thehealth burden of cancer will rise globally to 510,000 new cases and 96,000 deaths by 2040.
Read more:
⋙ Skin Cancer: ABCDE, the Simple and Effective Method for Identifying a High-Risk Mole
⋙ Cancer: Eating these foods could reduce your risk of getting the disease
⋙ This fruit may help fight cancer and help you live longer
Rates for men increased by 50%
The study comes after a report published by Cancer Research UK last year which showed that melanoma skin cancer rates among men have risen 50% during the last 10 years. The report also found that women's rates have also increased by 30% during the same period.
Men are more likely to be diagnosed at a later stage than women, the UK report also found an 8% rise in death rates for men. The research found a possible new connection between higher levels of testosterone in the blood and an increased risk of melanoma in men.
Cust, also deputy director of the Daffodil Centre, said the new international research 'highlights how important it is to make some changes so that we can reduce the impact of melanoma.'