A popular brand of aphrodisiac supplements marketed in the US and Canada is being recalled after an ingredient used for the treatment of erectile dysfunction was found in it, according to the US Food and Drug Administration. Customers have been advised to refrain from taking the Launch Sequence Euphoria and Launch Sequence Aphrodisia capsules until further investigations are concluded.
Unapproved
According to a statement from the manufacturers, the products were found to have been laced with tadalafil, an ingredient which has been approved by the FDA for the treatment of erectile dysfunction.
The presence of tadalafil in the Launch Sequence products makes these products unapproved drugs for which the safety and efficacy have not been established and therefore, subject to recall.
The products are marketed in the US and Canada as dietary supplement for male sexual enhancement. They are mainly sold on the internet via Amazon and ebay.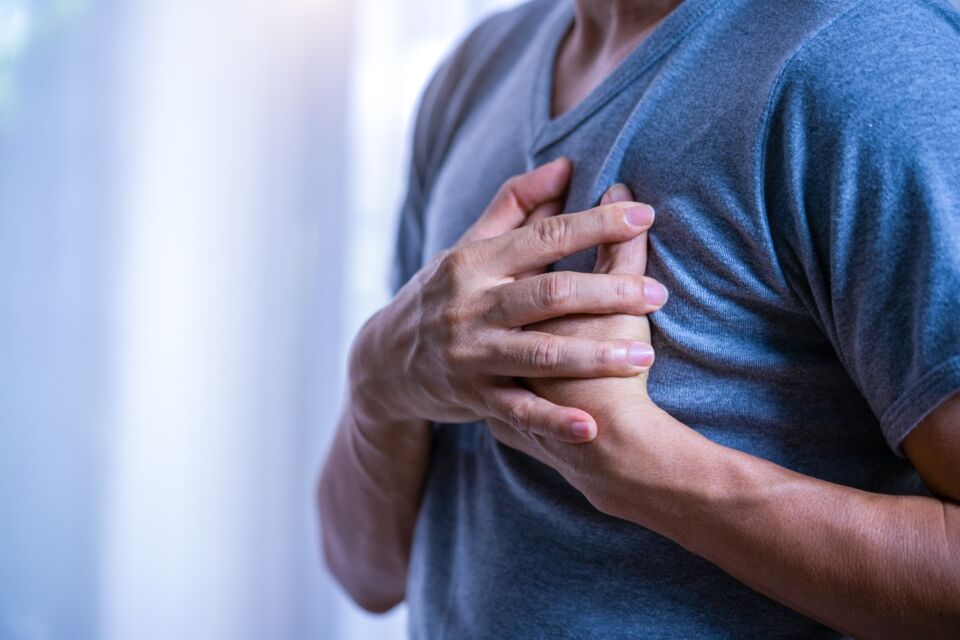 Adverse side effect
The statement, published on the FDA's website stated that the adverse side effects of taking these products that have been tainted with the undeclared ingredient for treating ED are 'profound'. Consumption of these supplements could cause life-threatening hypotension, a condition that can result in heart attack, stroke or even death.
Although the company is yet to receive any reports of adverse side effects, they are cautioning against its use.
Loud Muscle Science is notifying its distributors and customers by letter and this press announcement and providing a refund to its customers. Consumers that have the Launch Sequence products should stop using the product and discard.
The statement also urges consumers to seek immediate medical attention in the event of any health changes that may occur after taking the supplements.
Read more:
⋙ Ferrero is urgently recalling all Kinder egg surprises over fears of salmonella
⋙ Aphrodisiacs: 4 things people eat to boost the libido that you didn't know about
⋙ Tried and tested natural aphrodisiacs that will amp up your sex drive