According to a new study, men in their early 60s have an increased risk of dying from cardiovascular disease on warmer than usual summer nights.
Prior studies have looked at the potential of extreme or sustained periods of high temperatures coinciding with a rise in deaths and hospitalisations due to heart conditions. Hot weather is a known risk factor for heart health, especially for those with pre-existing cardiovascular conditions.
This is because the organ has to work extra hard to maintain the body's regular temperature, which can affect factors like blood pressure. But results in relation to age and gender have been inconsistent.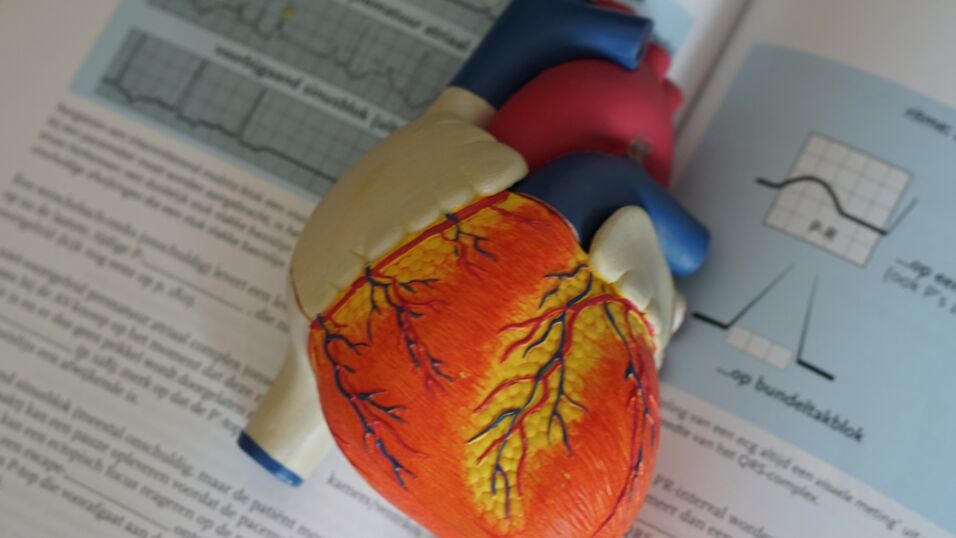 Warm nights, increased risk of heart attack
So, researchers from the University of Toronto in Canada decided to investigate whether there's a possible connection between high summer temperatures at night and increased cardiovascular disease (CVD) deaths among people aged between 60 and 69.
They examined data from the Office for National Statistics on nearly 40,000 adult deaths attributed to CVD in England and Wales every year between 2001 and 2015 in June and July. This is because heatwaves in the UK are most frequent and intense during these months. The researchers then connected that data with official meteorological data on night time temperatures.
The results, published in the journal BMJ Open, indicated that a 1°C increase in the usual summer night temperature was linked with a 3.1% rise in the risk of CVD deaths among men aged 60 to 64. However, the same pattern was not seen in older men or women in either age group.
The study also investigated US data for King County, Washington, a similarly sea-facing region with comparable atmospheric properties and at parallel latitude to England and Wales. The US data on around 500 deaths only included men. In King County, a 1°C increase was associated with a 4.8% rise in the risk of CVD deaths among men aged 65 and under. The same pattern was again not seen in older men.
Read more:
⋙ Here's how to tell the difference between a heart attack and a panic attack
⋙ Heart attack: Lesser known symptoms to look out for
⋙ These are the most common heart attack symptoms in women
Fears due to global warming
The authors are concerned about the results as, recently, regions like the ones studied have experienced a proportionate increase in night-time rather than daytime summer heat intensity.
Lead author and expert in medical science and climate, Haris Majeed, said the findings were worrying considering the increase in summer heat waves due to global warming:
Considering the growing likelihood of extreme summers in Western USA and UK, our results invite preventive population health initiatives and novel urban policies aimed at reducing future risk of cardiovascular death events.