Clinically vulnerable children between 12 and 15 years old will now be offered the COVID-19 vaccine.
The announcement by the vaccines minister, Nadhim Zahawi also targets children within this age category who are living with at-risk adults.
Addressing MPs, Zahawi said this was a recommendation from the Joint Committee on Vaccination and Immunisation (JVCI) and that the government had decided to go along with it.
This means children between 12 and 15 with severe neurodisabilities, Down's syndrome, immunosuppression and multiple or severelearning disabilities will be offered the Pfizer-BioNTech vaccine.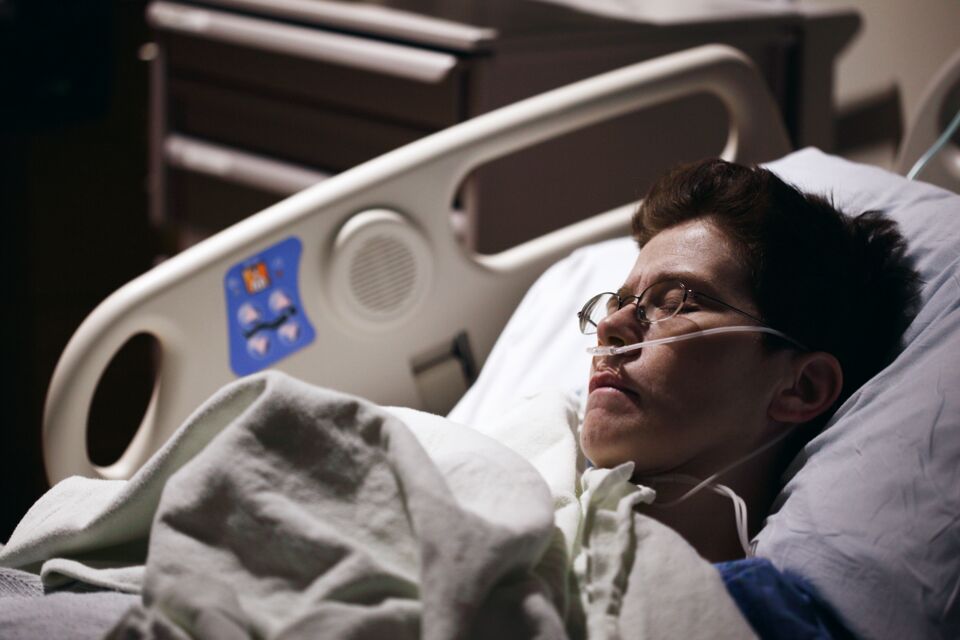 However, this does not extend to all healthy teenagers as the JVCI is not advising that, nor does it cover children with type 1 diabetes, the health minister, Sajid Javid told MPs.
Under existing guidance, young people aged 16 to 17 with underlying health conditions which put them at higher risk of serious Covid should have already been offered a jab.
Today's advice does not recommend vaccinating under-18s without underlying health conditions at this point in time. But the JCVI will continue to review new data, and consider whether to recommend vaccinating under-18s without underlying health conditions at a future date. Covid-19 vaccines have saved almost 37,000 lives and prevented around 11.7 million infections in England alone.
What are the modalities?
The JCVI said it was not currently advising that children outside these groups receive a vaccine because the benefits do not outweigh the potential risks.
The number of children in the UK who have died of Covid-19 as of March is less than 30 and the virus appears to rarely cause severe disease in children without underlying health conditions.
The vaccines minister assured parents they do not have to disclose their wards' medical records to the NHS at the moment.
I know that people will have questions about what it means for them and their children, but I can assure them that nobody needs to come forward at this stage. The NHS will get in touch with them at the right time and they will make sure that the jabs are delivered in a setting that meets their complex needs
The JCVI said that until more safety data on the efficacy of vaccines in children is provided and evaluated, it is adopting a precautionary approach.
The Pfizer/BioNTech vaccine is the only vaccine that has been authorised for children in the UK aged 12 or older.