The post itself shed light on the gravity of the coronavirus situation in the United States and gives us an idea of where the situation could be headed should virus continue to spread at the rate it currently is.
U.S. highest number of cases
The U.S. has quickly become the country with the highest number of cases, with almost 9 million cases. India is a close second with 8 million cases.
There are over 45 million cases of COVID worldwide and over a million deaths. With so many cases accumulating over such a short period of time, it makes sense that hospitals and health care workers are completely overwhelmed.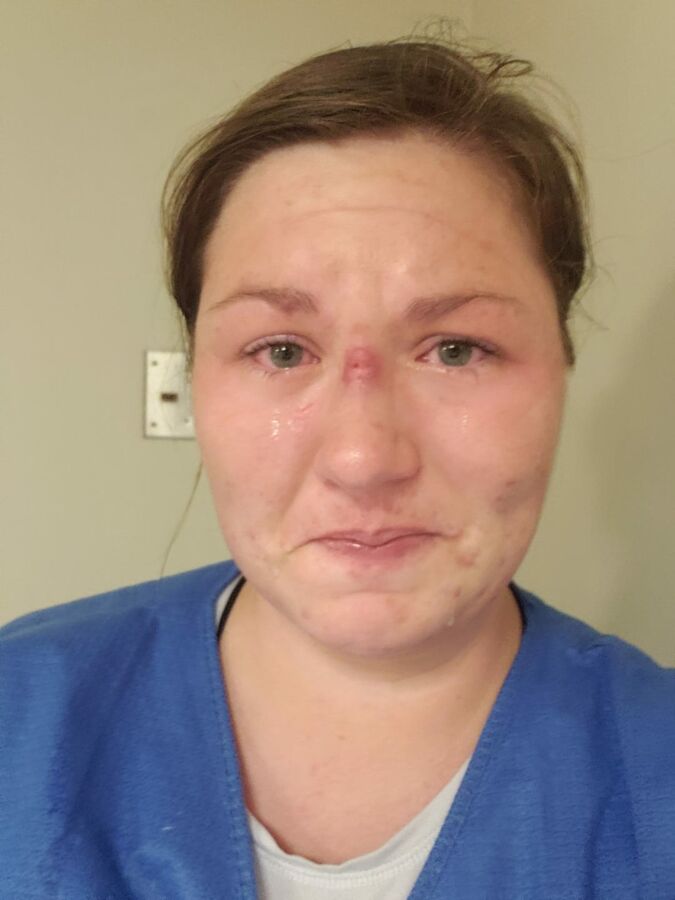 ICU nurse says her efforts feel 'futile'
Aleixandrea shared in her post that her efforts feel 'futile' as no patient from her unit has left yet, 'except in a body bag.' She goes on to detail that this is especially hard to see as patients who are brought into the ICU are unable to see friends or family. So when they inevitably die or are intubated, they do so alone.
Dying alone
She continues by stating that a particularly haunting detail is that even after patients are intubated and no longer conscious, their belongings such as cell phones are left beside them. They continue to receive calls, likely from concerned friends or family members looking for an update or hoping to speak to them one last time.
I've seen hundreds of people die as a nurse, but they are usually surrounded with loved ones or we give family time to see them to say their goodbyes.Not with COVID. There is no closure for anyone in this. I can't explain to you how bad this hurts, how real this is, and how afraid I am knowing that it could get like this in my own hometowns.
My heart hurts so bad tonight for these families who have lost people entirely too soon, for those who are sick and absolutely terrified...
The nurse and mother-of-four ended her post with a plea for all of us to listen to health professionals and health care workers who are saying that we should be taking this situation very seriously. She implores us to do everything we can to ensure we slow the spread of this deadly virus.
Watch the video above to see the horrible reality that Aleixandrea faces everyday at the hospital.