Doctors are warning against taking more than the recommended dose of vitamin D. This caution comes on the back of a man who spent eight days in the hospital after overdosing on the supplements, Sky News reports.
Vitamin D overdose
The NHS recommends taking 10 micrograms of vitamin D supplement daily in the autumn and winter months since there's a low supply of the natural vitamin from the sun. The journal BMJ Case Reports stated that the middle-aged man had gone to see his doctor after experiencing vomiting, nausea and leg cramps for three months.
He was referred to the hospital for treatment where it was found that the symptoms began to appear a month after he went on an intensive vitamin supplement regime. According to Sky News, he had other symptoms including dry mouth, tinnitus, weight loss, diarrhoea as well as increased thirst. The NHS says:
Taking too many vitamin D supplements over a long period of time can cause too much calcium to build up in the body (hypercalcaemia). This can weaken the bones and damage the kidneys and the heart.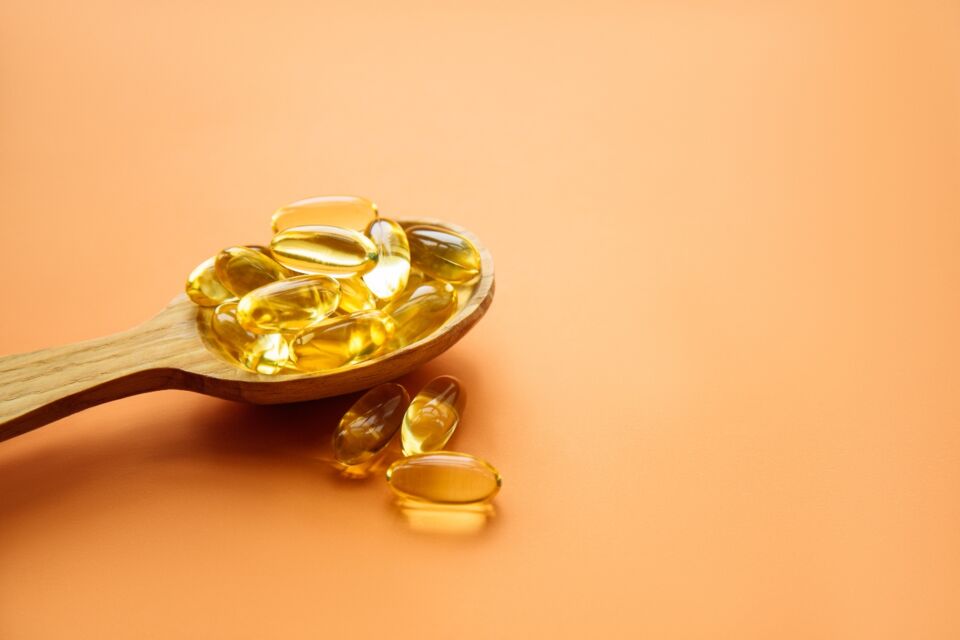 Hypervitaminosis D
The report reveals that the unnamed man was taking 50,000 mg of vitamin D among other 20 over-the-counter supplements. Tests indicated he had seven times the required level of vitamin D in his body which led to a build up of calcium and magnesium which caused his kidney to not function properly.
Attempts to flush out the excess calcium in the body were not very successful as two months after his discharge from the hospital, his body still retained high levels of the supplement. According to the NHS:
Some people have medical conditions that mean they may not be able to safely take as much. If in doubt, you should consult your doctor. If your doctor has recommended you take a different amount of vitamin D, you should follow their advice.
Read more:
⋙ Vitamin D deficiency: Your lower back could be giving you a sign
⋙ Here's Why You Need Vitamin E In Your Skincare Routine