Eggs have a load of nutritional value from protein to antioxidants, you would be surprised how much we get out of eggs. Plus there are so many different ways to prepare them, such as fried, scrambled, poached you name it!
Eggs are good support for weight management
Eggs are full of protein and it contains amino acids which our bodies need. The protein found in eggs is actually more filling than carbohydrates. So, if you are looking at maintaining your weight, you should definitely try adding some eggs to your diet.
Eggs are a good source of choline
Eggs are also full of nutrients such as choline. Choline is a nutrient that our body needs in order to form cell membranes and for our brain function such as our memory. Choline is particularly important during pregnancy and breastfeeding.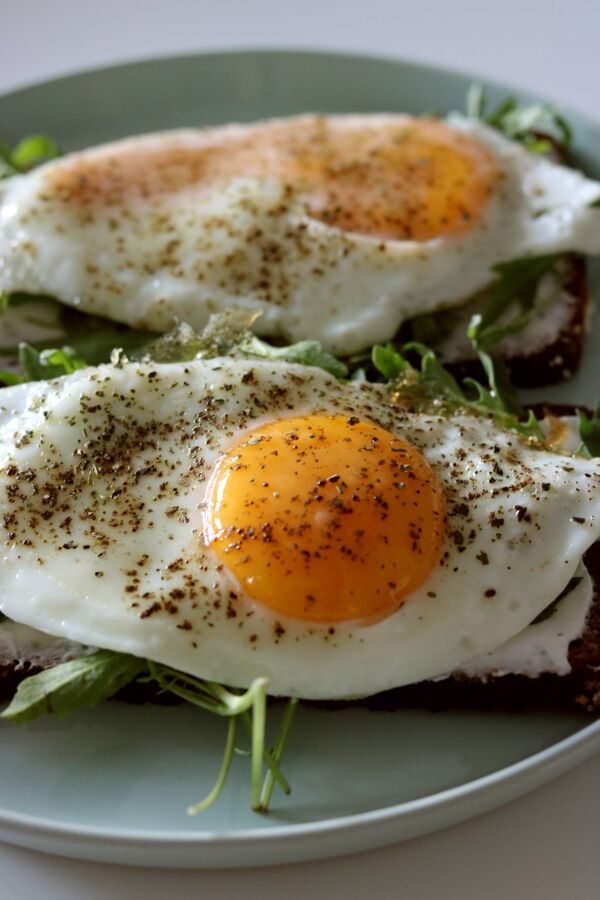 Read more:
⋙ Here are some benefits of cinnamon that you should know about
⋙ Here are the health benefits of adding honey in your cup of green tea
⋙ 5 benefits of drinking lemon water every day
Eggs are good support for eye health
The yolk of eggs contains large amounts of carotenes which are great for preventing macular degeneration and cataracts. Eggs are also an excellent source of vitamin A which is another important source for good eyesight.
Eggs are a good source of nutrients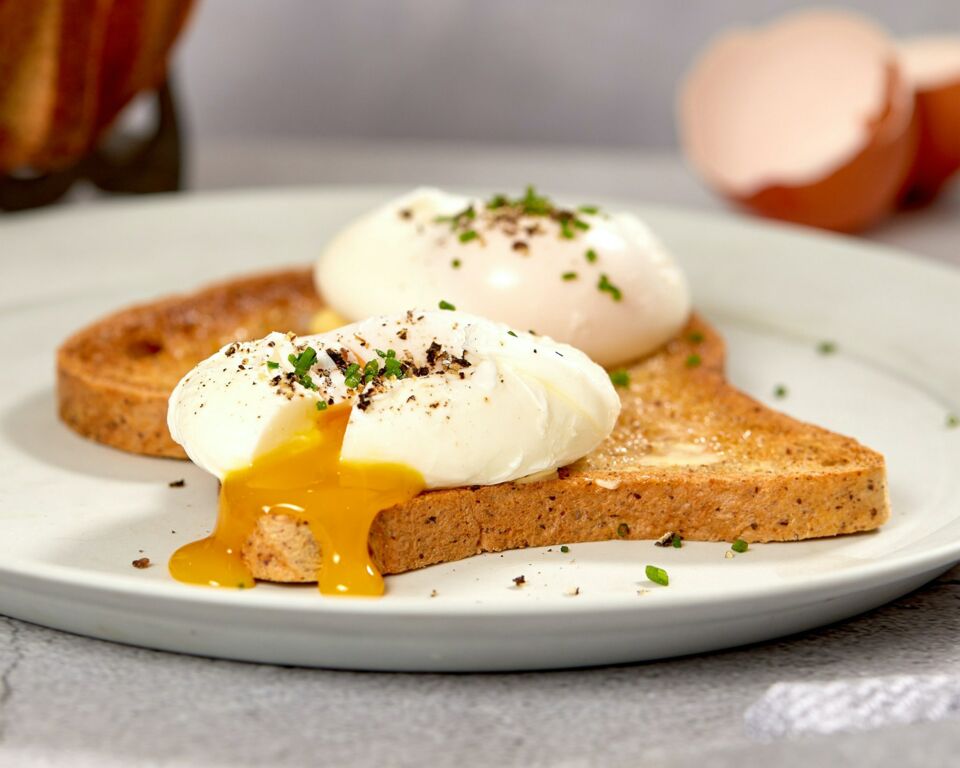 Eggs are very nutritious. They have hard to get nutrients such as vitamins D and B12 as well as mineral iodine. They are also an excellent source of protein and have all nine essential amino acids. Eggs are also full of omega-3 fatty acids thanks to the diet the chickens are fed.