McVitie's has is just about to drop their new line of VIB's (very important biscuits, what else?) to tag along with their classic chocolate digestives.
What makes the new VIB's so special?
The VIB's come in three delectable flavours and god knows we are definitely going to binge all three packets of Classic Caramel Bliss, Luscious Blood Orange, and Heavenly Chocolate Hazelnut.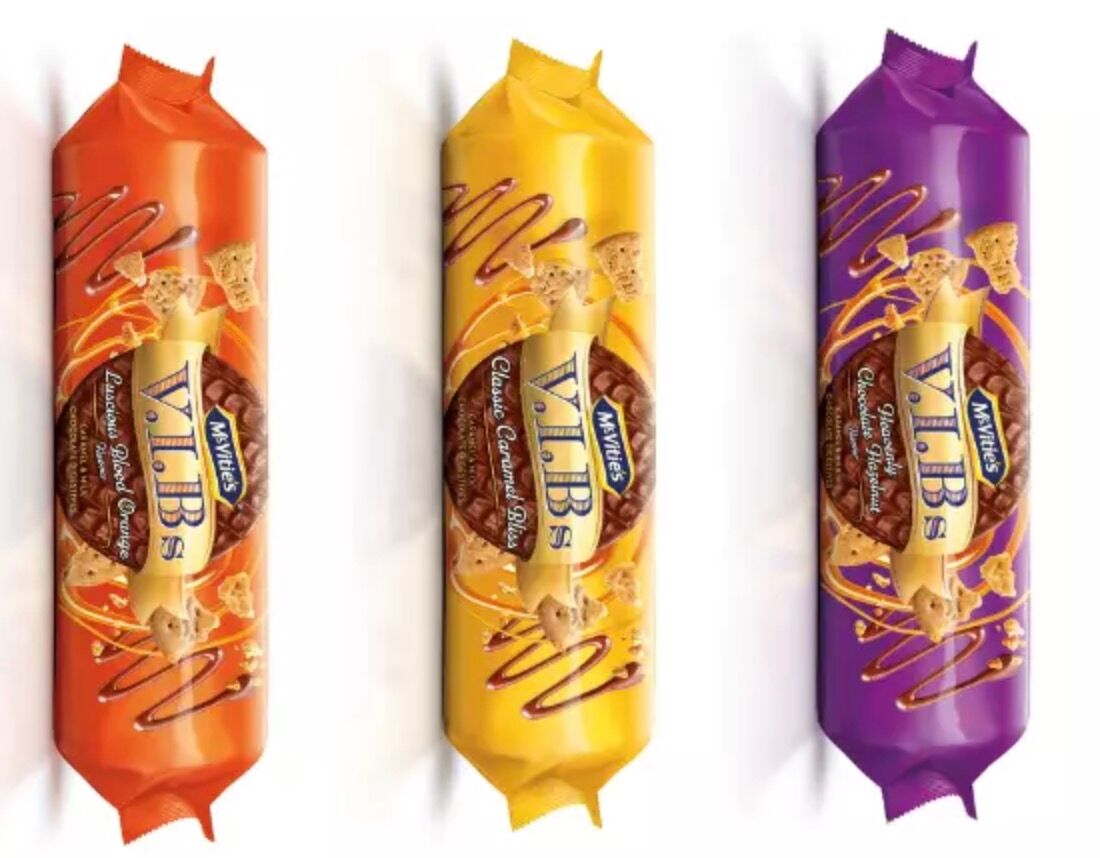 Each of the new flavours consists of all the makings of a classic digestive biscuit including some crumbly golden biscuit with one side dipped in chocolate but as VIB's these treats have an extra special feature, a sweet layer of chewy caramel.

To add to the hype McVitie's has also talked a very big game for their new range by stating that the treats have 'an astounding flavour and incredible texture combining to form the pinnacle of [their] biscuit portfolio'.
The company promises that a bite of one of the new VIB's will leave you 'sitting in silence, eyes closed and lost for words' but we will have to give them a taste test to be really sure.

Where can the VIB's be purchased?
The news VIB range will be available from Asda as early as the 12th of July. But, if you're one of the unfortunate one's who doesn't have an Asda near you, the digestive range will be available in all other supermarkets from August.
The VIB range is also being sold at just £1.79 per pack so if you're looking for a blood orange chocolate cookie for your tea or coffee you probably won't get a better deal!