The kitchen is where some people try crazy culinary experiments, but it is also a place that we use on a daily basis. However, there are mistakes that we all make without realising it that are not ideal for our health, although they are not dangerous.
We'll tell you what five things to change for a healthy, clean, and germ-free kitchen.
Using a wooden board
Wooden boards are very stylish, but they can be full of bacteria. Wood is very porous and will absorb all the juices from your food, whether it's roast chicken, tomatoes, a slice of melon, or a piece of cheese. The remains of fresh food remain in the board and microbes then thrive.
It is thus important to wash the board thoroughly with a brush, not just run a small amount of water over it when you are finished. The best thing to do? Wash it every time you switch foods!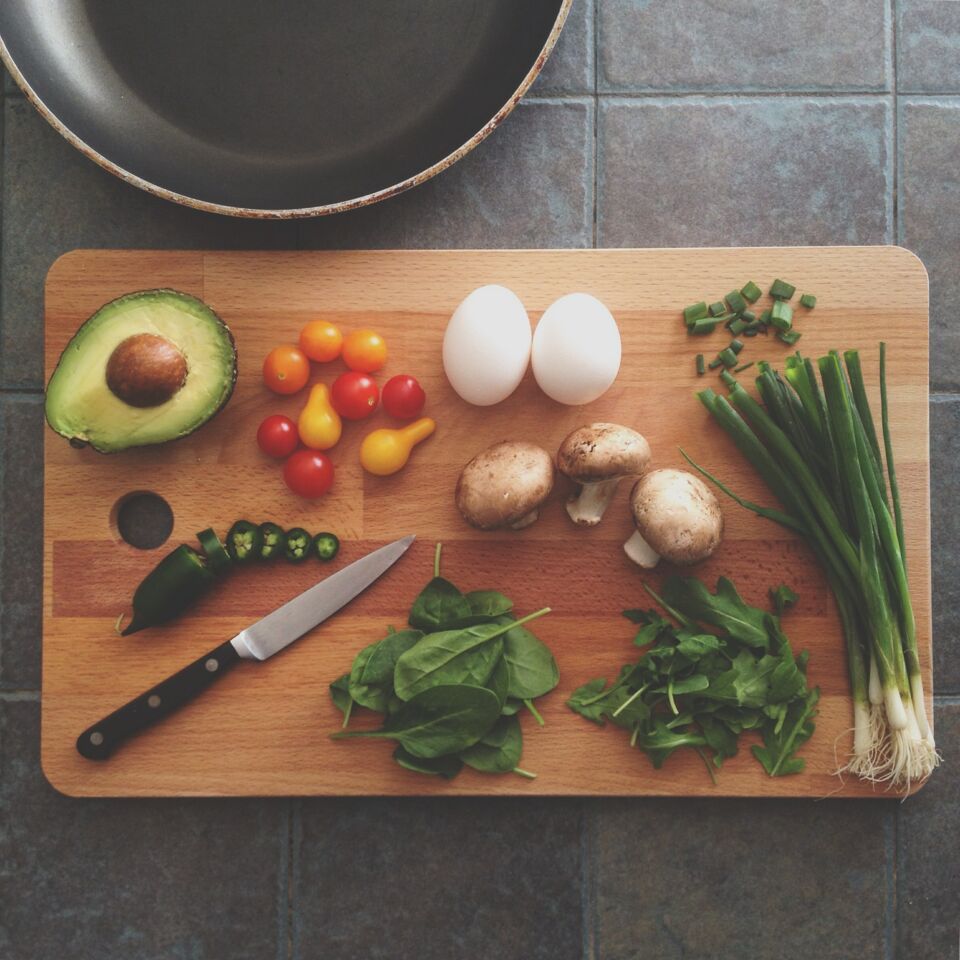 Keeping food packaging in the fridge
You've put the packet of ham and the yoghurt in the fridge along with the fruit, all still in the packaging. But the food you take home after buying it has been handled by many people before you... People whose hygiene might not be ideal!
It is thus wiser to remove the packaging from your groceries before putting them away and to rely on airtight glass boxes to store them.
Not washing organic products
Just like packaging, organic products need to be cleaned as well. Under the pretext of being organic, people often avoid washing fruit and vegetables. However, these vegetables are still processed, are sometimes covered with soil residues, and are handled by other people before you.
They should be cleaned as thoroughly as any other vegetable!
Putting hot dishes in the fridge
Once your dish is finished, it is best to wait until it has cooled down before finding a place for it in your fridge. This is because the shock between the heat of your dish and the coolness of the fridge creates temperature variations. This is not ideal for your dish, nor for the rest of the food in the fridge, which must remain at a certain temperature. These variations are very conducive to the development of bacteria.
You should thus wait a few hours before storing your food in the fridge!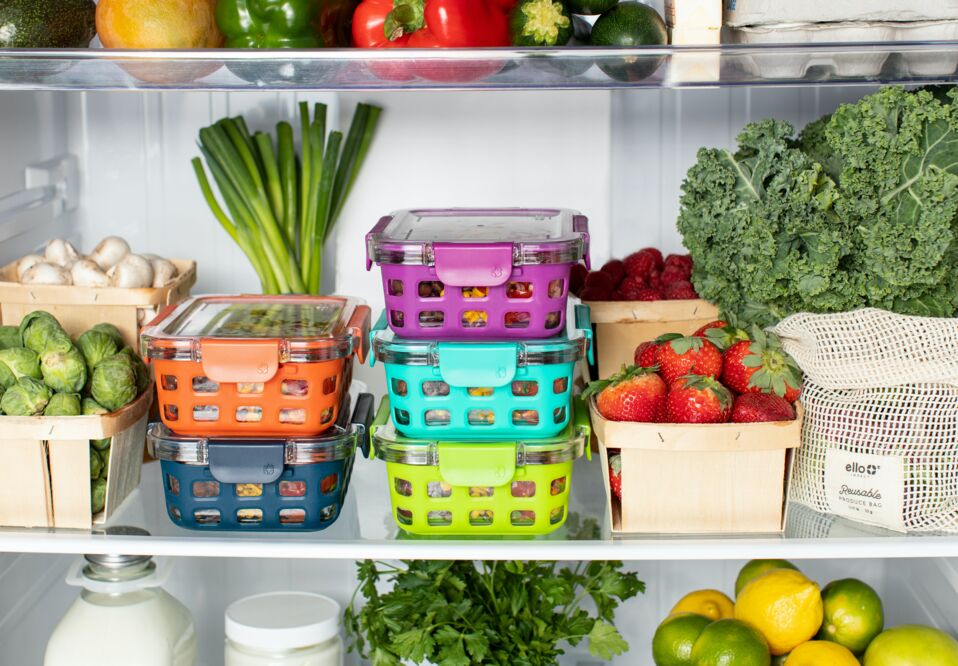 Putting wooden utensils in the dishwasher
Dishwashers are a great way to get the dishes done in record time, but before you rush and put everything in without thinking, take the time to sort through your dishes. Wooden utensils, such as spoons or chopping boards, should not be put in the dishwasher.
As wood is very porous and sensitive to humidity, it will absorb all the chemicals from the dishwasher and become deformed.
You'll have to wash these dishes the old fashioned way…