Get This Top From TopShop Now, Before It's Sold Out
If you are an over-the-top kind of girl you are going to LOVE this top from TopShop
Puffy sleeves are the avant-garde trend that has become wearable and the kind of fashion we've been dreaming of to feel fabulous and let our inner Disney princess shine.
In many situations, we get overwhelmed because we can't find the perfect item that is an instant favourite and allows us to express ourselves. There is no doubt that TopShop is a trustworthy place where you can find a piece for any occasion and will synonymous with the latest fashion trends. Well, this particular item is just that!
This particular top from TopShop creates an elegant look, whether you wear it during the day with a pair of high-waist jeans and sneakers or by night with leather pants and a pair of high-heels.Gain some sophistication with the shinny fabric and its 'chartreuse' colour. It also has a very structured waistline and the contrast between the oversised sleeves and the small waist gives the look an OTT style.More is more and it's fabulous! Kylie Jenner's new best friend Rosalia rocks this look at her concert.
A few weeks ago, Celine Dion adorned an exaggerated puffy sleeves look for Harper Bazaar's Magazine, Supermodel Gigi Hadid graced the cover the Love Magazine with a blue blouse with a Peter Pan collar and puffy sleeves. If Gigi loves it we love it. And let's not forget about Lady Di's wedding dress! Amazing!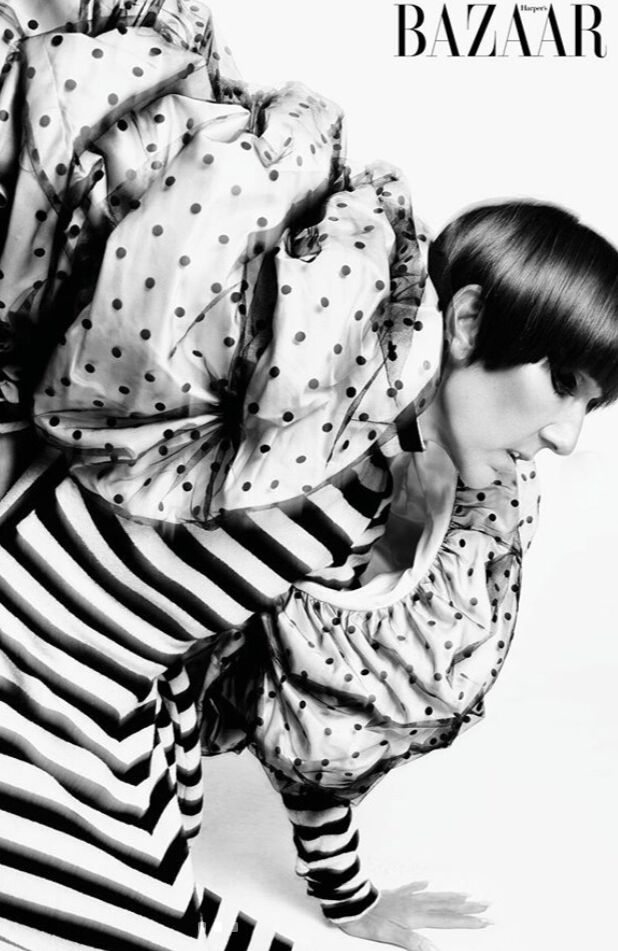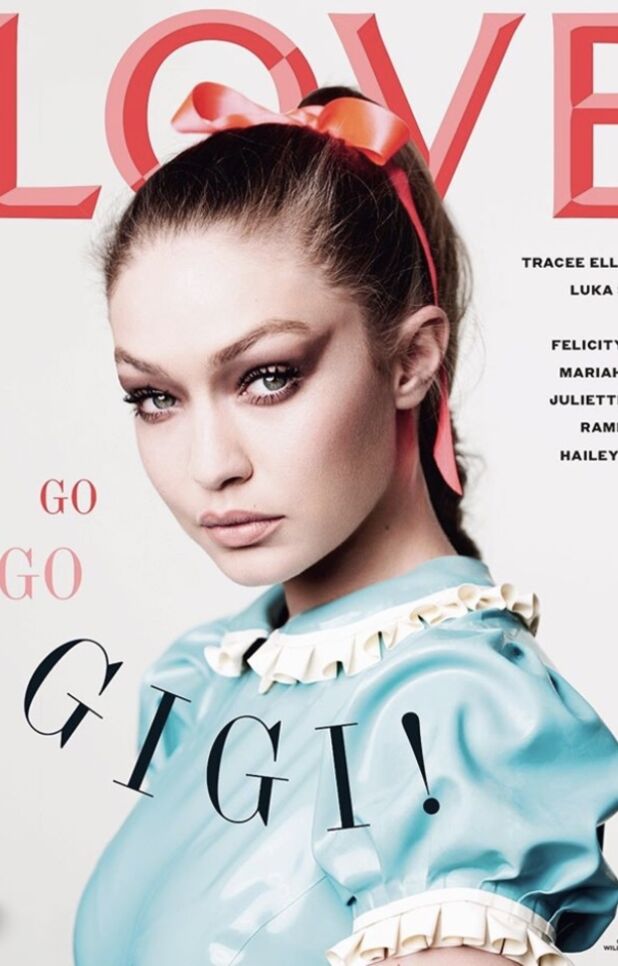 We didn't even tell you the best part. You can have this piece for only £35. The top is already sold out in pink, we suggest you get yours before the chartreuse one gets sold out too.