A major trend spotted throughout the many fashion weeks and award shows lately is one of the most simple and timeless... a gold earring. High-end jewellery can often cost more than a good coat. However, ASOS has some amazing gold earrings that won't break the bank and with just a little care they can last for seasons.
Here are some of our favourites: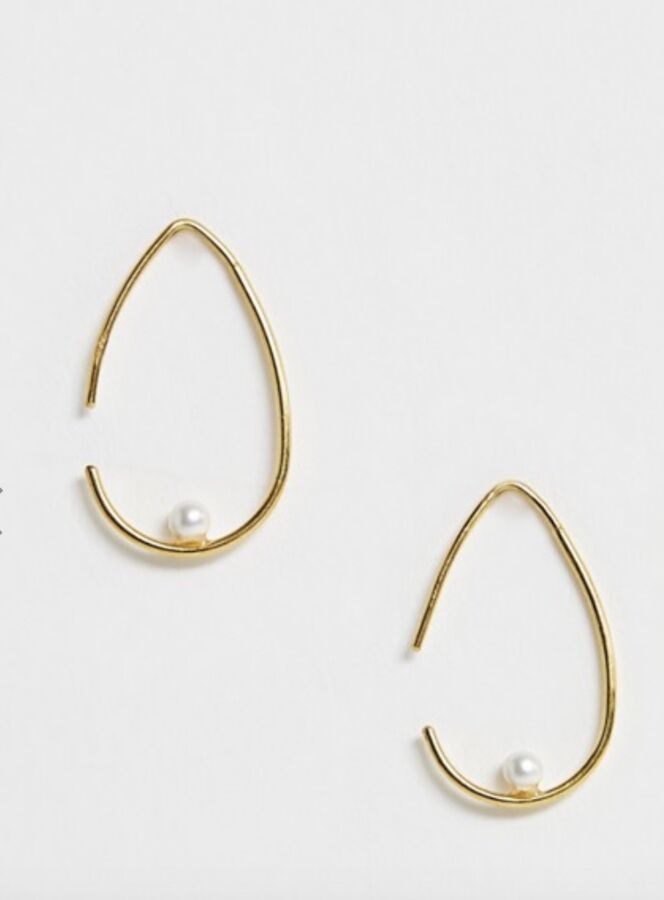 these ASOS DESIGN earrings with pearl detail are only £6 and the fine details will go perfectly with a simple knit sweater or top!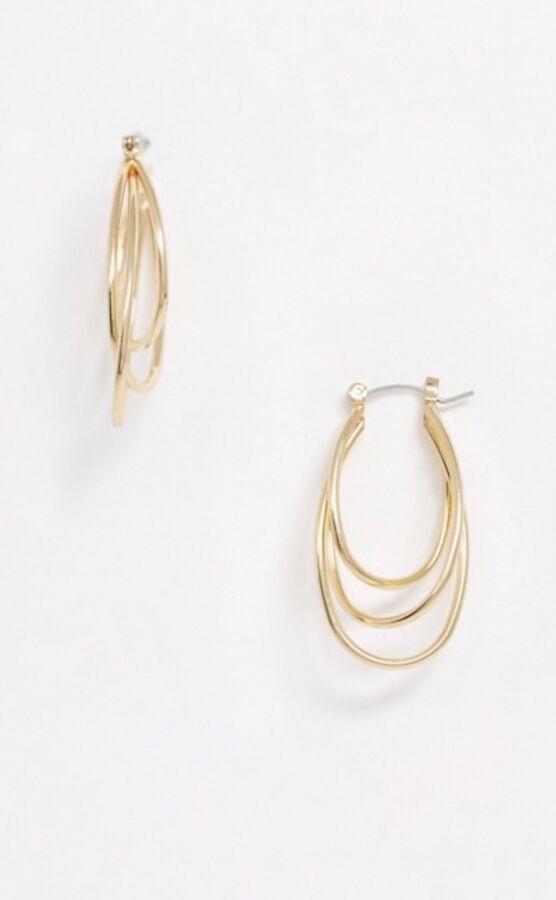 These DesignB London tiered hoop earrings in gold are actually on sale at the moment for £6.50 and the simple yet detailed piece would fit perfectly with any outfit.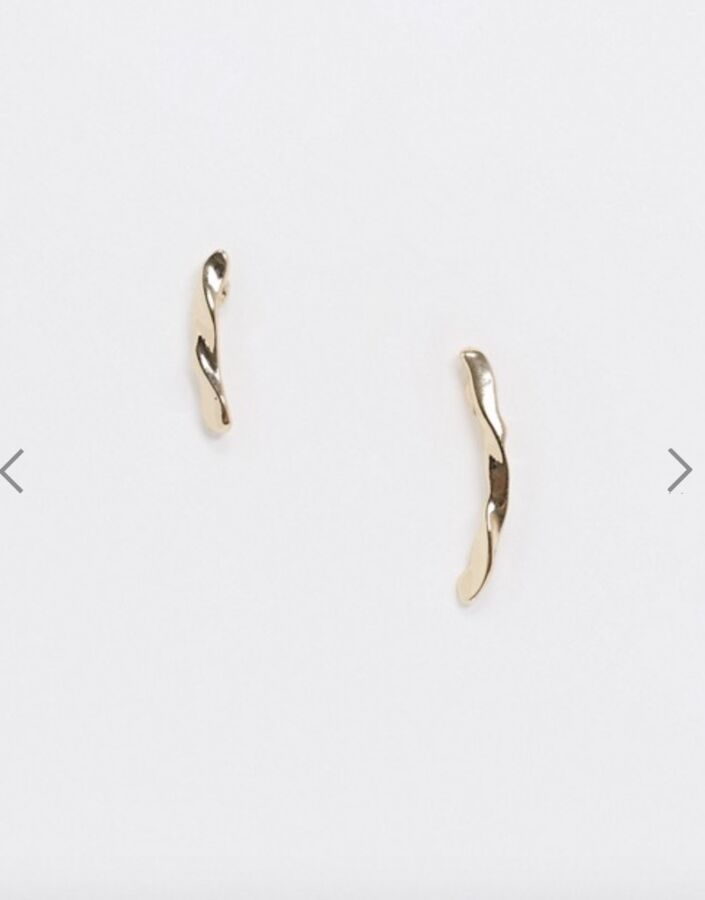 This dainty pair for £7 is a perfect match for a knitted sweater and jeans, the light design adds a little detail to an outfit without challenging any statement pieces.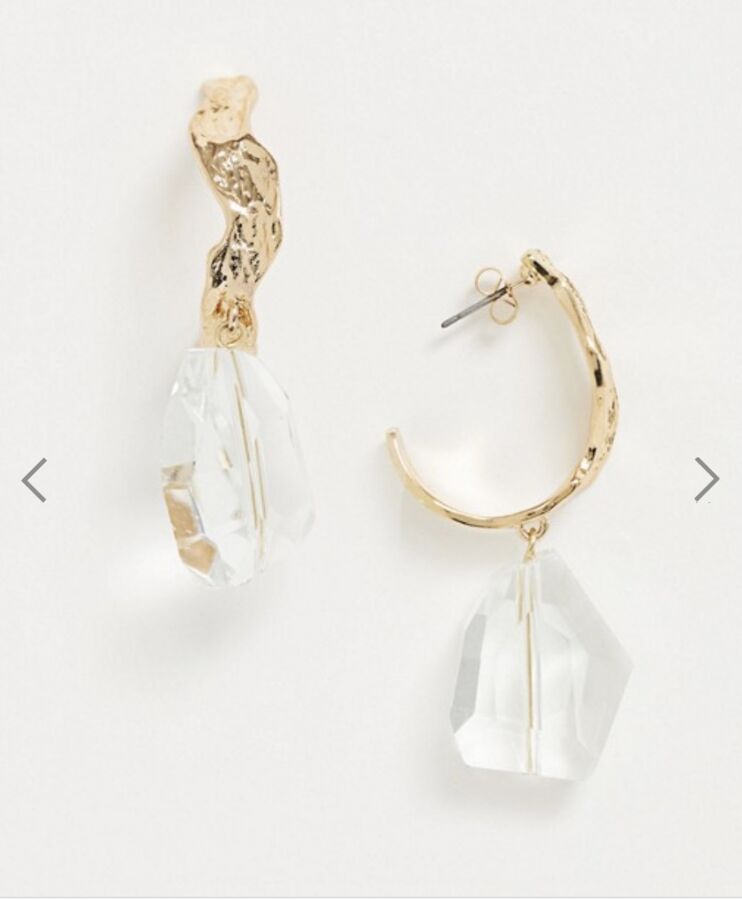 These bold earrings are not for the faint-hearted, the statement design of the crystal drop will definitely attract some compliments and would absolutely stand out in a white ensemble.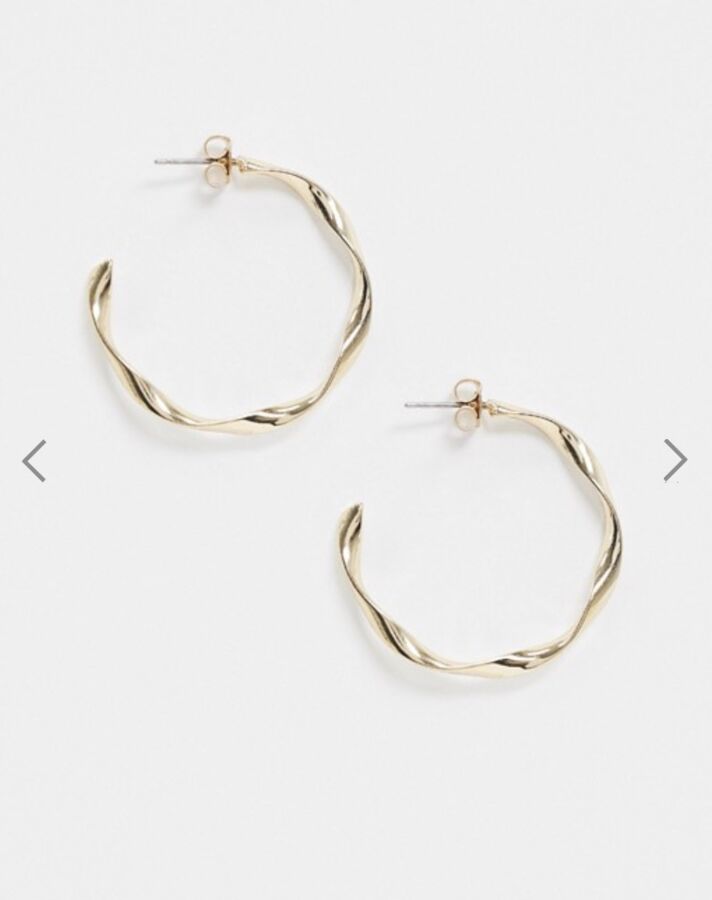 These Weekday Coco twisted mid-size hoops are a take on the classic hoop earring with a little twist making the design a little more new-age.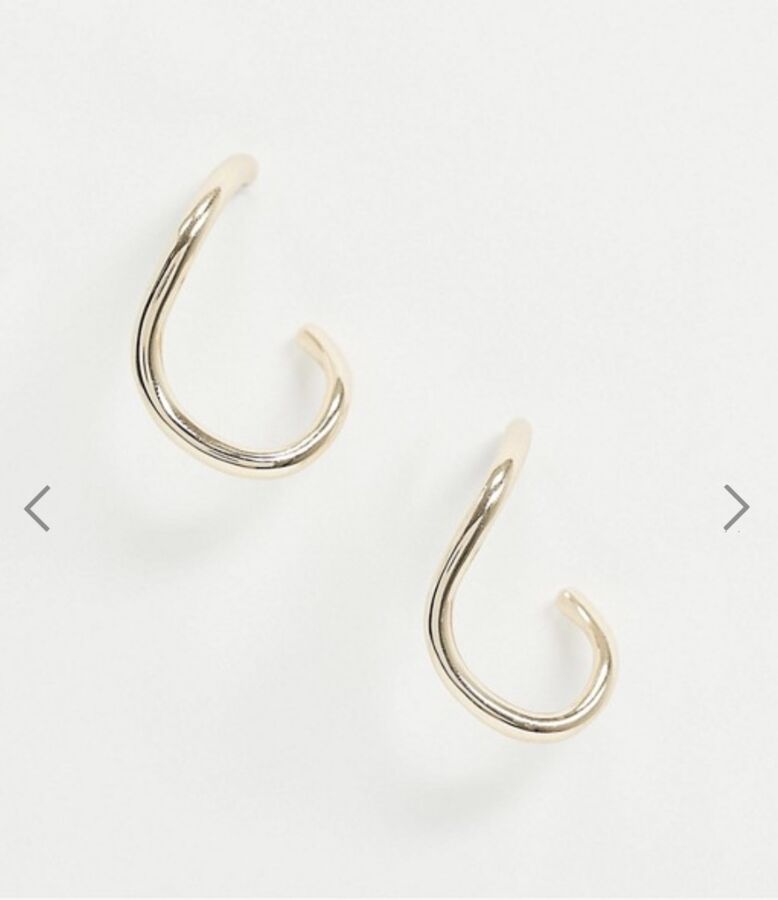 Yet another hoop style earring, these Monki Elin hoop earrings for £5 are possibly a favourite. Asos describes the brand Monki as 'street style meets chic' and we couldn't agree more.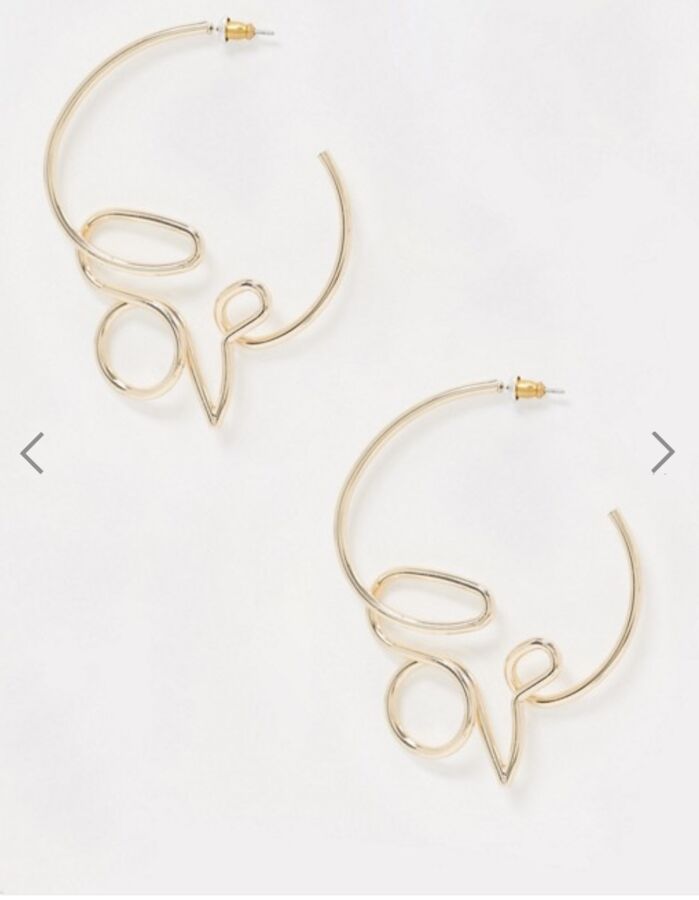 ASOS Design is bringing chic to the table for only £8 with these statement earrings. Yet again another take on the gold hoop but this large twisty design will elongate the neck for a truly feminine look.
So go on pair them up with sweaters, with coats, flowy skirts or bright patterns. All of these ASOS favourites can be delivered to your door and there's enough for every day of the week.