Britney Spears is enjoying her freedom to the fullest ever since escaping the conservatorship of her father, under which she suffered greatly. The guardianship allowed Britney's father to make all decisions for her. It was certainly not the best time of Britney's life.
Britney's free will
Only a few months after the guardianship ended, Britney announced to the world, via her Instagram, that she is pregnant. A heart's desire comes true for the pop singer. She conceived the baby with her fiancé Sam Asghari.
However, ever since her freedom, Britney has total control of her social media profiles and she does not hold back her thoughts. Since the end of her guardianship, Britney has been posting whatever she wants on Instagram. This has left fans wondering whether this is a good idea, or the contrary. She often posts naked pictures to show the whole world how free she is.
Who's behind the naked pictures?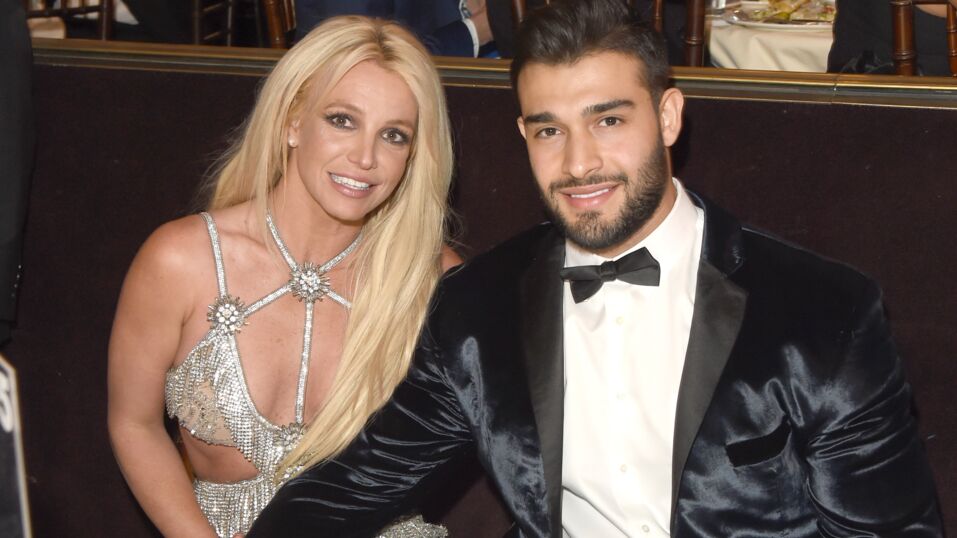 Her fans have questioned 'What is Sam's role in all of this?' Her supporters are especially concerned after the news of a prenuptial agreement that heavily favoured Sam Asghari, was revealed. The contract was to protect both parties' assets in case they separated in future
So fans are now wondering how supportive Britney's fiancé really is and what his true motives are in relation to his relationship with the singer. Britney hasn't had much luck in finding love in the past. She previously married her childhood friend, Jason Allen Alexander, and got divorced within 55 hours of their marriage. Moreover, she also wed Kevin Federline, whilst pregnant with his child. However, they too divorced after 2 months of marriage. The ex-couple share 2 boys.
This article is translated from Oh!MyMag FR.
Read more:
⋙ Britney Spears' fiancé Sam Asghari wants a huge sum of money to marry her
⋙ Britney Spears lets another secret slip during her pregnancy announcement
⋙ Britney Spears sparks speculation that she may be pregnant