No more golden or matcha lattes! The new social media star is Dalgona coffee. Here's everything you need to know about this drink, which has lately been all the rage on social media.
A viral sensation
For several weeks now, the whipped 'Dalgona coffee' has been everywhere on social media. It's all you see on Facebook, Instagram, and Tik Tok! But what exactly is Dalgona coffee?
This whipped coffee comes from Korea. To make it, coffee and sugar is whipped together until it is a smooth cream, and then it is added to hot or cold milk.
In short, this light and delicious beverage is perfect for coffee lovers.
How to make Dalgona coffee?
With all the photos invading your newsfeed, each one more appetising than the other, it's hard not to be tempted to take up the #dalgonacoffee challenge.
Here's the recipe to make it yourself!
What you will need:
2 tablespoons of hot water
2 tablespoons instant coffee
2 tablespoons of sugar
100 ml milk (hot or cold)
To make a Dalgona coffee, you need to combine hot water, coffee, and sugar in a bowl. Using an electric whisk, beat the mixture until you obtain a firm foam, like whipped cream. You can use a milk frother to make this step easier.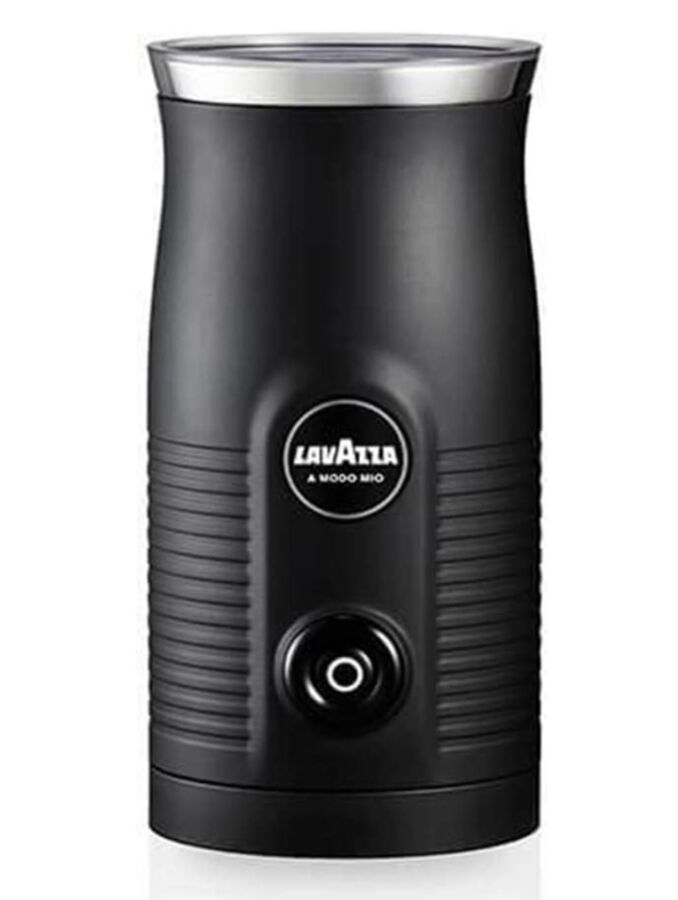 To serve the coffee, pour hot or cold milk (with ice cubes) into a cup or glass, and then add your creamy mixture.
To make your Dalgona coffee even tastier, you can add caramel, your favourite biscuit crumbled up, or cocoa powder. Now all you need to do is take a photo!
So, are you going to take up the Dalgona coffee challenge?