Disney+ has just gone live in the UK and we're frothing at the mouth at the idea of streaming all of that content from our couches while we're stuck inside! Can anyone say The Simpsons marathon?
An annual subscription will run you £59.99. If you're a fan Marvel or Star Wars, you're in luck – there are plenty of releases in both franchises coming up and they're going to be Disney+ exclusives, so you know you'll be getting a subscription sooner or later.
However, if that price tag seems like a tough pill to swallow (we get it, don't worry), we've got just the thing for you that may help you make the jump...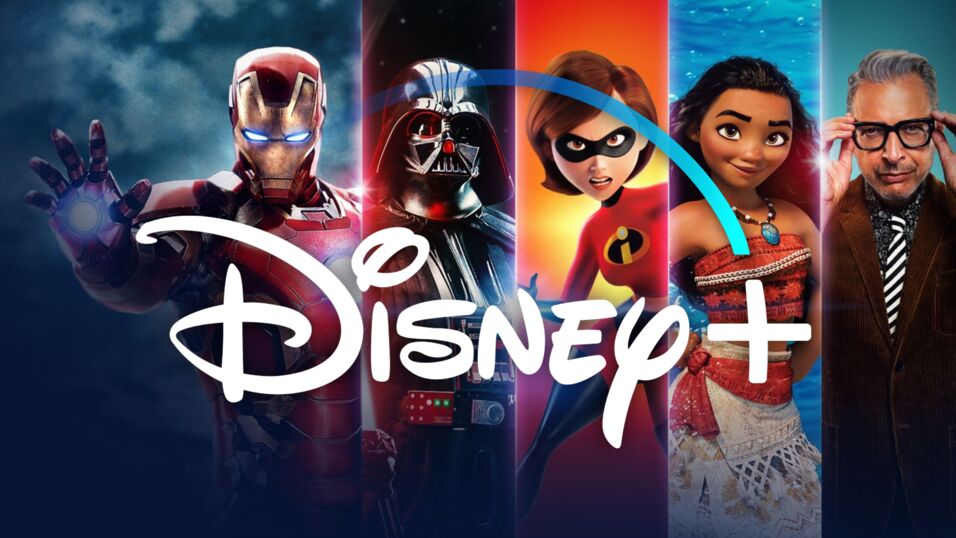 So before you continue reading, do yourself a favour and click here to sign up for this free trial of the newly released Disney+!
The other piece of good news is that this subscription price gives you instant access to everything on the platform. Like Netflix – and unlike Amazon Prime – Disney+ doesn't separate its content into standard and premium, and doesn't require additional payments once an account has been activated and paid for. Following Netflix' model, Disney+ uses a tier system – revolving mostly around the number of devices or screens you can use for simultaneous streaming.
More than Disney classics
Think there are just Disney cartoons on the platform? Think again! There's something for everyone. From classic and new Pixar releases to watch with the family to critically acclaimed binge-watchable series like The Mandalorian and soon to be released Marvel's Wandavision, there's definitely enough content here to hold you over for ages.
Check out the newest releases on the Disney+ platform below!