Even though he passed away on 25th June 2009, the King of Pop, Michael Jackson is still being talked about. And the drama grows every day a little more about his secret life.
A very revealing documentary
After the highly controversial documentary Leaving Neverland aired, his former administrative assistant Sandy Domz revealed information concerning the only woman that Michael Jackson married: Lisa Marie Presley.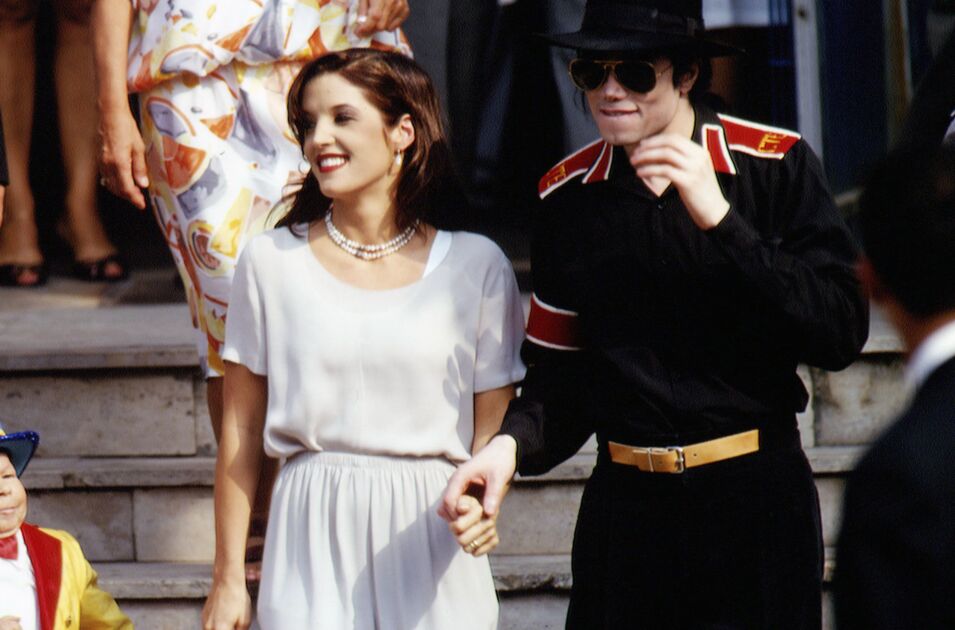 Their passionate union only lasted two years, but it was enough for theThriller star to secretly surveilled her phone conversations in his giant ranch in Neverland.
This information was revealed by Sandy Domz in another documentary made about the singer that was broadcast on CBS. She explained:
Listening devices were installed in many parts of the house and also in that particular guest unit. He wouldn't tape her phone calls if she wasn't on the ranch, she wasn't a priority.
An unnatural relationship
In addition to these spying accusations, his assistant also gave her opinion about Michael Jackson and Presley's marriage that went viral. Sandy Domz said in the documentary that their relationship wasn't 'natural'.
Take a look at the video above for more details...