Nicki Minaj Delivers A Powerful Message While Opening Up About Her Past As A Battered Woman
Singer Nicki Minaj published a poignant Twitter post on September 1st, in which she recounted her experiences of domestic violence. Today, she is addressing those who are still going through this hell in order to tell them that solutions do exist.
This is the first time that the internationally renowned star, Nicki Minaj, has mentioned her past as a battered woman in a series of tweets published on September 1st.
The 36-year-old American singer recounted the toxic relationship in which she lived, and wanted to send a message to women who are suffering violence from their partners, telling them that solutions do exist.
Nicki Minaj looked back at her childhood and analysed her parents' relationship, the first relationship she saw: 'I saw my parents fight & argue non-stop & never divorce, so I thought this was normal behaviour.' She talked about the humiliation, insults, beatings. It was only later that she realised that no, that was not normal.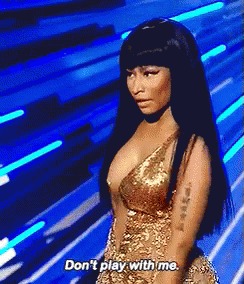 When it came to her personal life, Nicki Minaj had toxic relationships with narcissistic men. This is part of her past and she addressed this poignant text to all those who are in this situation right now:
'Dear all of you beautiful souls, a man who loves you does not humiliate you on social media; beat you; cheat on you; call you out of your name/put you down to lower your self esteem due to his own insecurities (…)'
'But I first had to learn how to love MYSELF'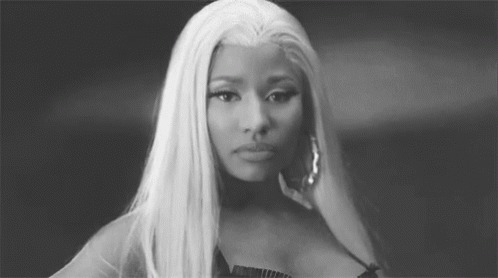 The rapper understood that to get out of this destructive relationship, she had to regain her own self-esteem. She also writes on one of her tweets: 'If you wouldn't let a man treat your mother, your sister or best friend like that b/c you LOVE them, then you wouldn't let a man treat YOU like that b/c you love you.'