Last February, the 22-year-old ex-Love Islander star began having all of her cosmetic treatments undone in the hopes of achieving a more natural look.
Molly-Mae claimed at the time that she had her lip and jaw filler removed, as well as her composite bonded pearly whites, since she thought she had gone 'too far.'
Au naturel
Molly claimed she decided to dissolve her filler after a screenshot of her 'swollen' face post-procedure, which trended on Twitter for several weeks, according to The Diary of a CEOwith Steve Bartlett podcast.
Molly revealed on the podcast:
I wouldn't say I got addicted to it, but by the age of 21, I didn't look like the same person.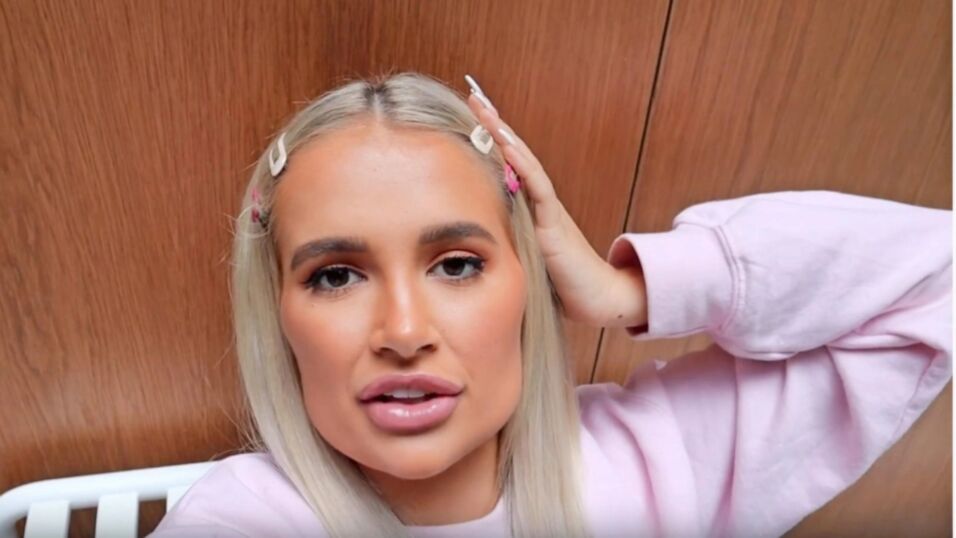 I literally looked like a different person. When I look back at pictures now, I'm terrified of myself. I'm like, 'Who was that girl?' I don't know what happened.
Molly said that she's never felt more confident or 'prettier' than she does today since reversing the treatments.
It was horrendous. It was utterly horrendous. My face was literally like, it was just awful. That was the moment for me as well where I was like, I think things need to change.
Molly continued:
I thought, one day I'm going to get my lips dissolved. It was a process. I went and got my lips dissolved and I posted about it on YouTube and I didn't expect the response that I got. It was huge.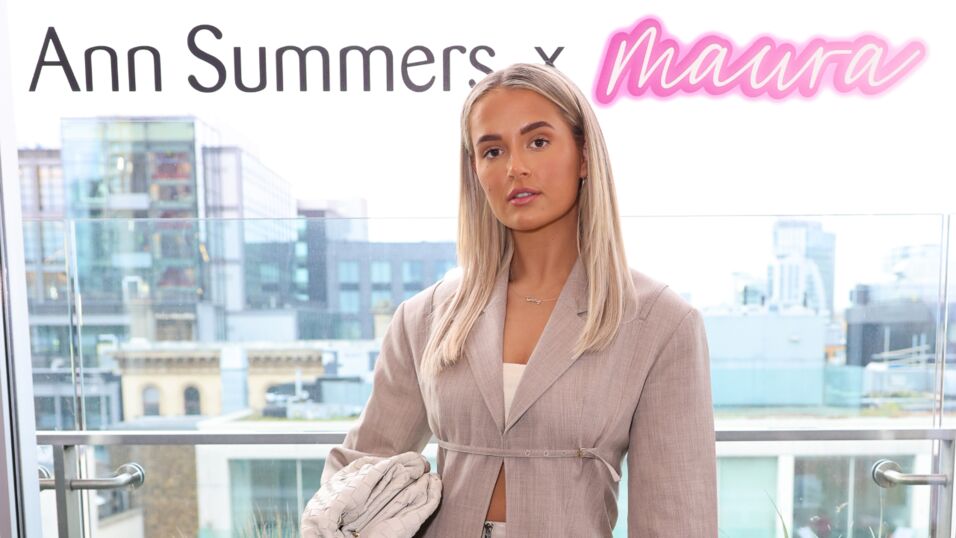 Saying no to fillers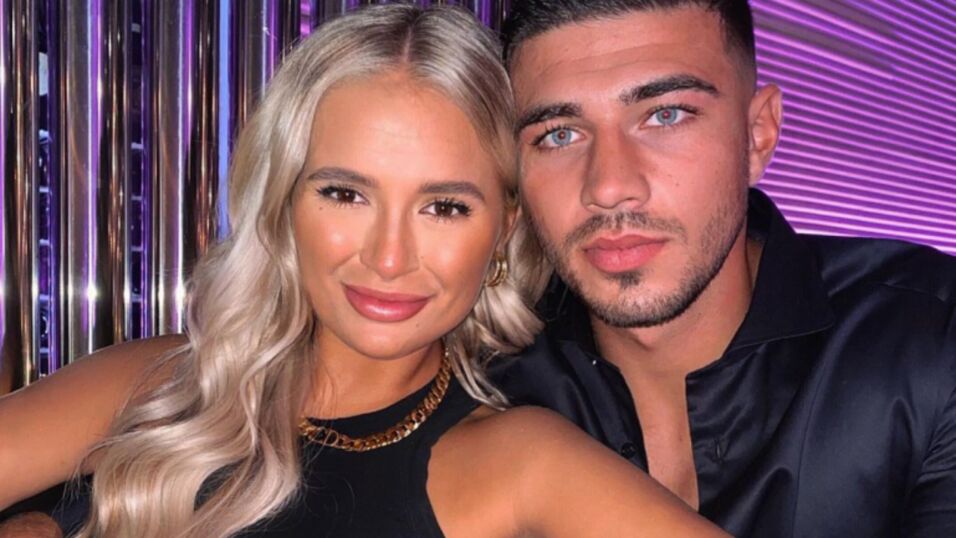 She has called on celebrities and society as a whole to avoid 'normalizing' fillers, expressing worry about the impact social media has on her young audience.
Molly-Mae previously revealed why she wanted the fillers removed and told Cosmo:
I was doing a club appearance and took a selfie. I remember staring at it and thinking: 'I don't know what I've done to my face.'
I went from looking like a teenager to someone on Botched. I've never thought of myself as insecure, but I must have been to do that.