Hollywood star Leonardo DiCaprio helped save a man who went missing off a cruise ship in the Caribbean.
The Once Upon a Time in Hollywood star was on a boat with 22-year-old girlfriend Camilla Morrone and friends, when they responded to a call for a man who had fallen off the Club Med ship near St Martin on December 30th.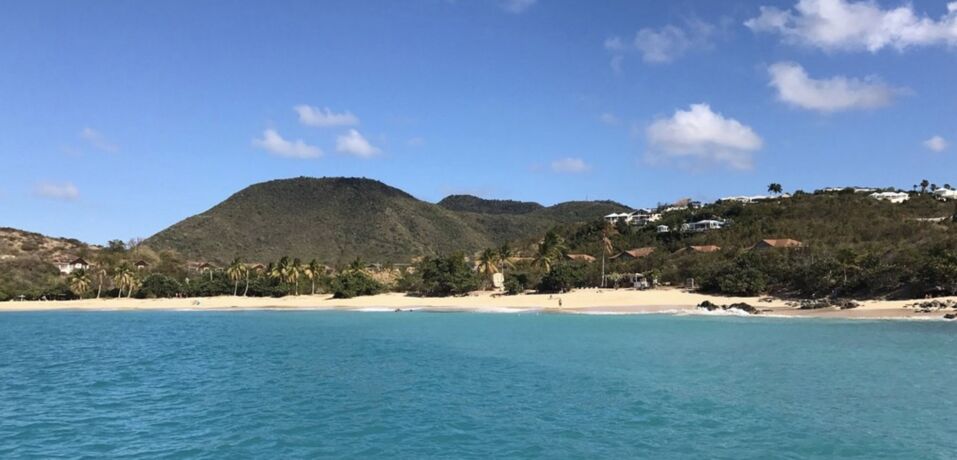 The Sun sourced that DiCaprio's boat was the only one to respond to the captain's panicked call due to warnings of a predicted storm in the area.
The French crew member was located and brought to safety after suffering severe dehydration, treading water for 11 hours after falling overboard reportedly caused by consuming too much alcohol.
"The captain put the man's chances of survival at one in a billion - like winning the lottery twice," claimed The Sun source.
The man was said to have been given food, water and clean clothes before being delivered to the coast guard stating that he felt "he was dreaming after being rescued by one of the world's most famous faces."
The Revenant actor was this week at the Golden Globes in Los Angeles and while he didn't win an award this year after being nominated for best actor, he was the recipient of a good-natured Titanic-themed quip from Brad Pitt stating:
'I also have to thank my partner in crime, LDC. Before The Revenant, I used to watch year after year, his co-stars win awards and get up and thank him profusely and I now know why. He's an all-star, he's a gent. I wouldn't be here without you, man. I thank you. But still… I would've shared the raft.'
LDC was also fell victim to hosts Ricky Gervais' many celebrity digs. Gervais used the Once Upon a Time in Hollywood movie to draw attention do DiCaprio's tendency to date younger women.
"'Once Upon a Time in Hollywood,' nearly three hours long," he said. "Leonardo DiCaprio attended the premiere, and by the end, his date was too old for him."
DiCaprio seemed to take it all in jest and was seen laughing heartedly at the joke.