Cheryl Cole Reveals Heartbreaking Birthday Plans and the Tragic Reason Behind Her Split with Liam Payne
Cheryl and Liam Payne broke the UK's hearts when they announced their split two years ago. Now, co-parenting their son Bear has taken on other hardships due to the pandemic resulting in some heartbreaking birthday plans.
Despite their split in 2018, Cheryl Cole and Liam Payne are still going strong in their aim to co-parent their son Bear. However, lockdown and 2020 as a whole have thrown a spanner in the works for the family who live in separate homes.
Cheryl revealed that due to restrictions Liam has sadly not been able to come over and see his son and has to resort to phone and video calls to keep in contact. It's also Cheryl's 37th birthday today in which she is celebrating at home with her son.
Cole has stated that after the lockdown she wants to ensure the father and son duo get to spend as much time together as possible to make up for the last few months, she is even considering getting Liam to move in their beautiful Buckinghamshire home. A source told Heat Magazine:
Lockdown has really got Cheryl thinking about her future and what is going to happen with Liam. Liam hasn't been able to see Bear and it's been so hard on all of them. She and Liam still get on really well and Cheryl has suggested that he move back in with them for a while when it's all over.
She has such a big house, so there's lots of space and thinks it will be great for Bear to have them both around.
Liam has been staying in his own flat during lockdown meaning his only communication with his young son has been through some very emotional video calls.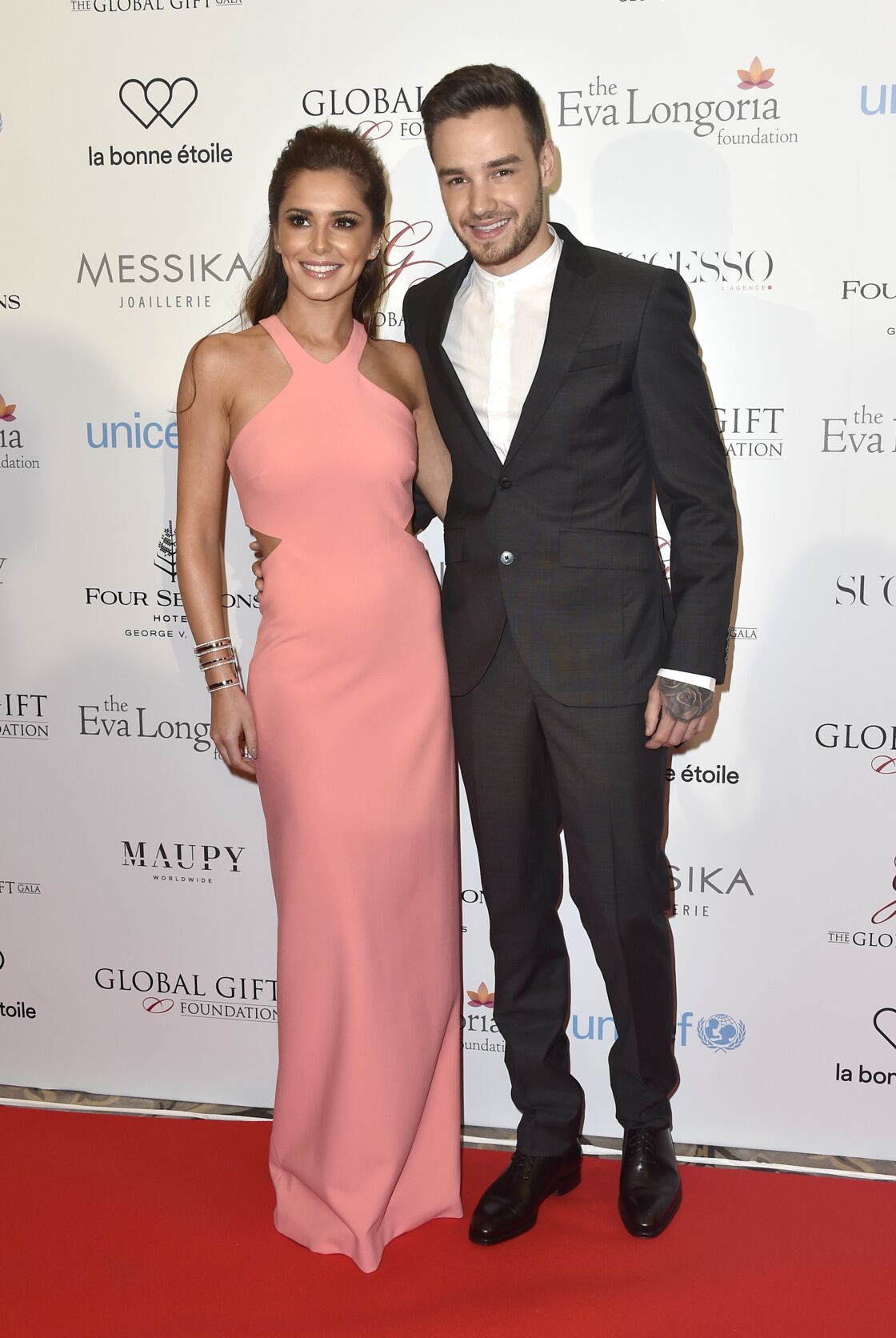 Heartbreakingly, Liam even revealed that he missed Bear's birthday as he feared he might have been a health risk due to his touring. Liam stated:
It was a really tough call to not go down for his birthday and I discussed it with Cheryl and we just thought it was the best option. It was horrible, missing out on it wasn't great, I got a lot of pictures and videos and FaceTime, but that's the hardest thing.
He continued:
It's been the most difficult thing for all of us. But I think the technology that was pushing us quite far apart is now bringing us closer together in this time, more so than ever.
The iconic former power couple initially met when Liam auditioned for X Factor and was reunited on the show in 2015 just after their prospective splits from their partners, Jean-Bernard Fernandez-Versini and Sophia Smith.
After being spotted together multiple times in the following year the rumour mill had gone crazy with the suspicion that the two had gotten together and the couple finally confirmed their relationship in March 2016.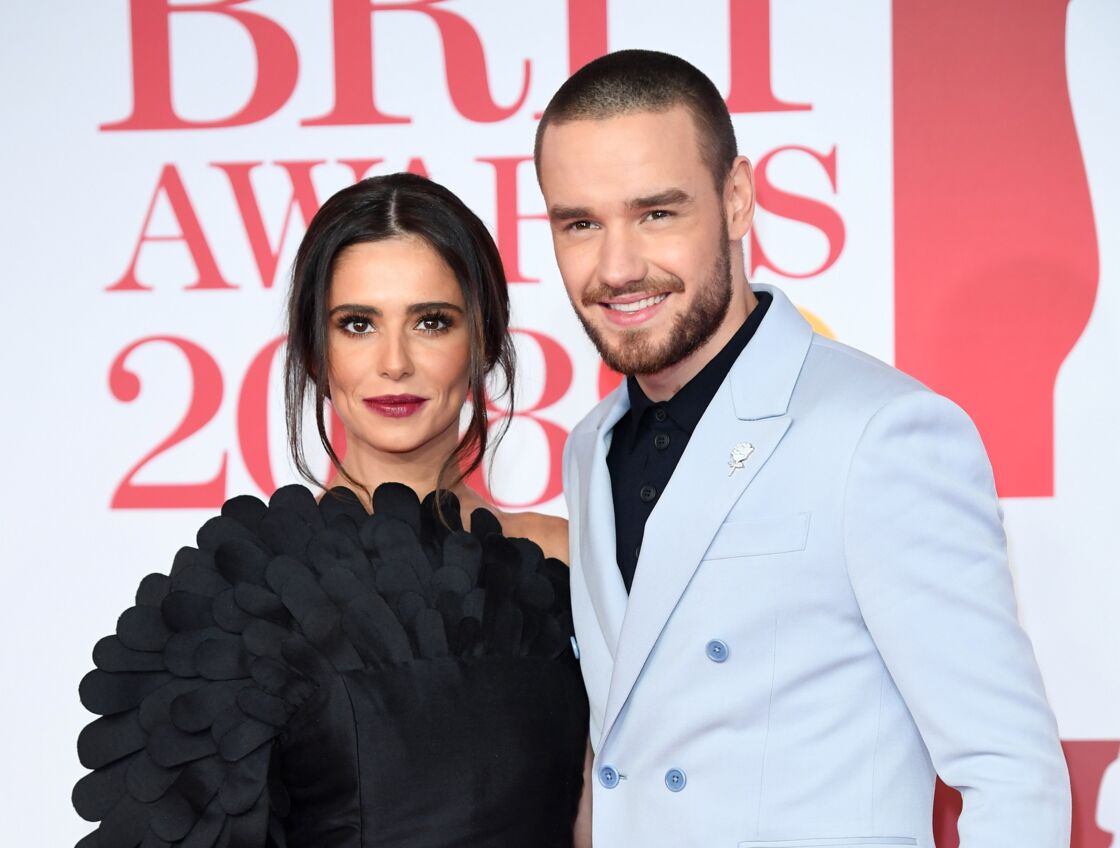 But sadly, after the first birthday of their son, Bear, the couple decided the best thing to do for their family was to call it quits. Cheryl posted to Twitter in 2018:
We are sad to announce that we are going our separate ways. It's been a tough decision for us to make. We still have so much love for each other as a family. Bear is our world and we ask that you respect his privacy as we navigate our way through this together.
But, just months after the announcement Cheryl came clean with the real reason the couple broke up, claiming that even though Liam always wanted to be a father he just couldn't manage a healthy work/life balance:
So [Liam] wanted to settle down and have a family and not do the solo thing. Then we encouraged him to do that and then it didn't work out. You have to switch your head onto pop star and then switch it back to daddy.