Billie Eilish: 'I Am F**king 17 And My Body Is Broken'
Billie Eilish was only 17 years old when she made it big in the music business. But despite this, this still struggles with her health and body.
Billie Eilish seems to have been quite unlucky recently. First, she suffered quite a painful injury while out riding, then she opened up about her depression and finally she injured herself in Milan while she was performing on stage, as The Daily Mail reported.
Billie Eilish injured on stage in Milan
According to the pop singer at the 'Milano Rocks' festival, she injured her ankle early in her performance, shortly after performing her hit song 'Bad Guy'. However, she still played the following song 'My Strange Addiction', but then decided to leave the stage to get help.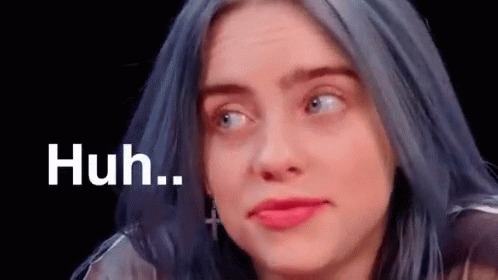 Although the 17-year-old wasn't able to finish her performance because of her injury, she still played the songs 'Bury A Friend', 'Bellyache' and 'Ocean Eyes' before being carried off stage by a member of the crew.
Billie Eilish: 'I'd rather die'
Despite being young and having years of dance training, Billie Eilish is surprisingly prone to injuring herself, as she explained earlier this year to the Metro.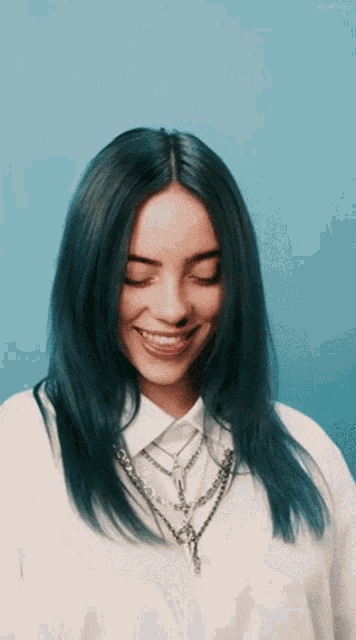 'I do not know why. I am f**king 17 and my body is broken', before continuing 'My whole life I have been prone to injuries. It is so bad, even since I was little.'
Because of this, her team often asks her to take it a bit easier when she's on stage and conserve some of her energy. But not giving one hundred percent isn't even an option for the singer, who made that clear.
'F**k no… I'd rather die.'