Breast cancer is the most common cancer in women and that's why, every year in October, the whole world gets together to break the taboos and spread awareness about the disease. The global intention is to encourage women to get tested, to share stories, and to listen to the experiences of all those who have, and still are, battling with breast cancer.
Here are some brave women that have publicly spoken out about how breast cancer changed their life, and you may recognise some of them.
Angelina Jolie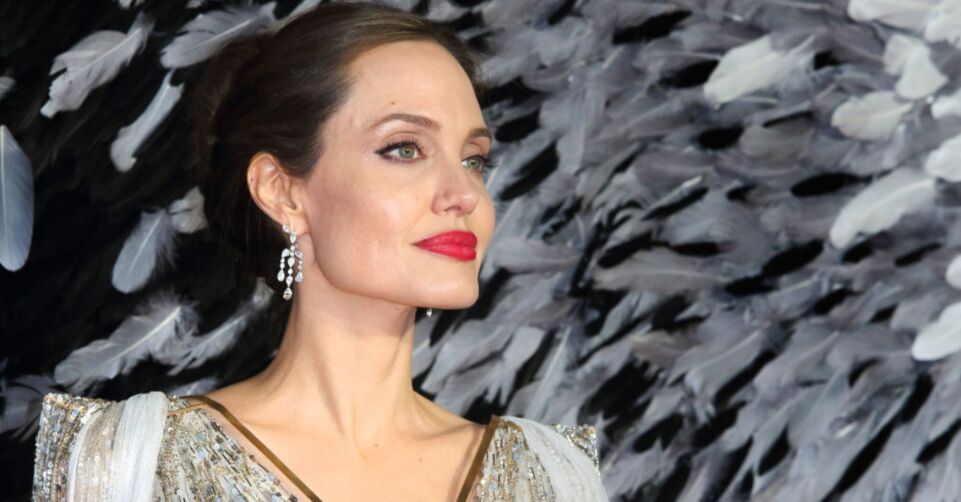 At the age of 37, international star Angelina Jolie chose to undergo a double mastectomy to prevent cancer. In 2013, the actress and humanitarian, published an article in The New York Times entitled 'My Medical Choice' about her gruelling tryst with cancer and why she decided to get her breasts removed.
Kathy Bates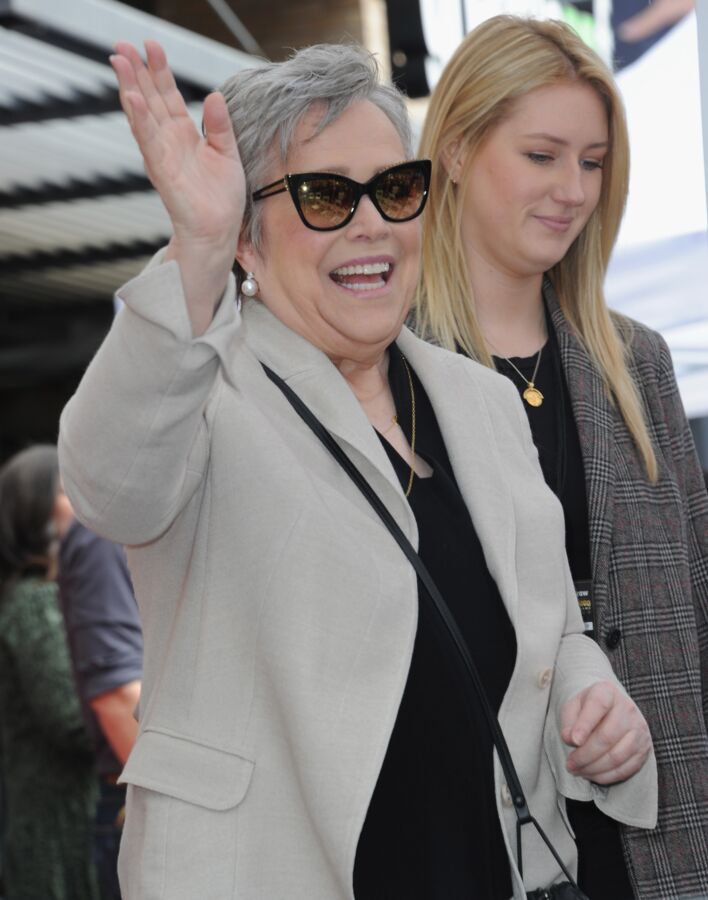 Kathy Bates is famously known for her role in Titanic, and more recently for her performance in American Horror Story. But did you know that she battled with cancer twice in her life? In 2012, she went public about her story on Twitter saying:
Sorry for the long silence. I was diagnosed with breast cancer two months ago and am recovering from a double mastectomy.
Prior to getting breast cancer, she had also been diagnosed with ovarian cancer in 2003.
Christina Applegate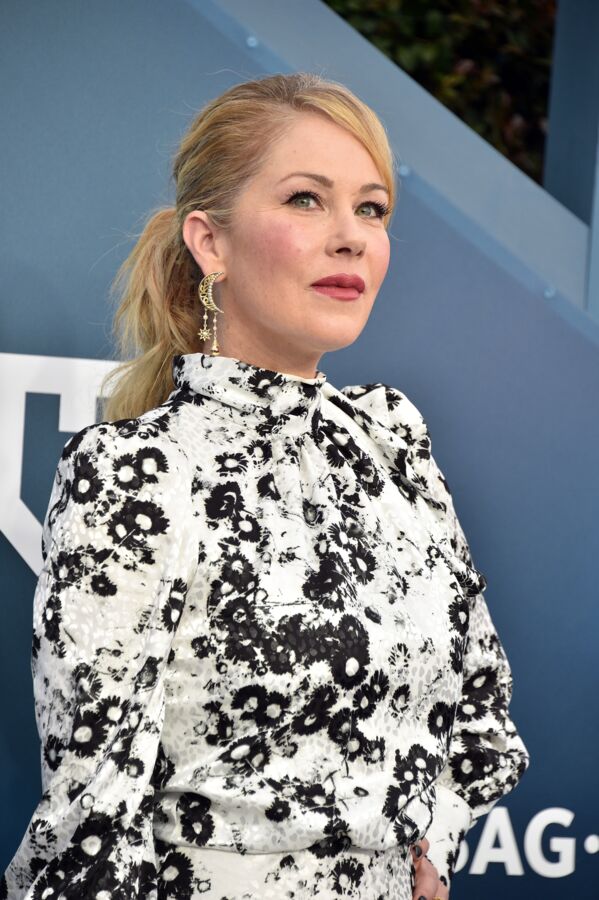 In 2008, Christina Applegate found out that she had breast cancer. The actress from the Netflix series Dead To Me learnt that she had a gene that could increase her risk of getting both breast and ovarian cancer. Fortunately for her, she caught it early and was able to get a double mastectomy and get her ovaries and fallopian tubes removed. She said:
My good fortune is that the disease was caught early. Most women in America can't get these multi-thousand dollar screening tests because insurance won't pay for them.
Dame Maggie Smith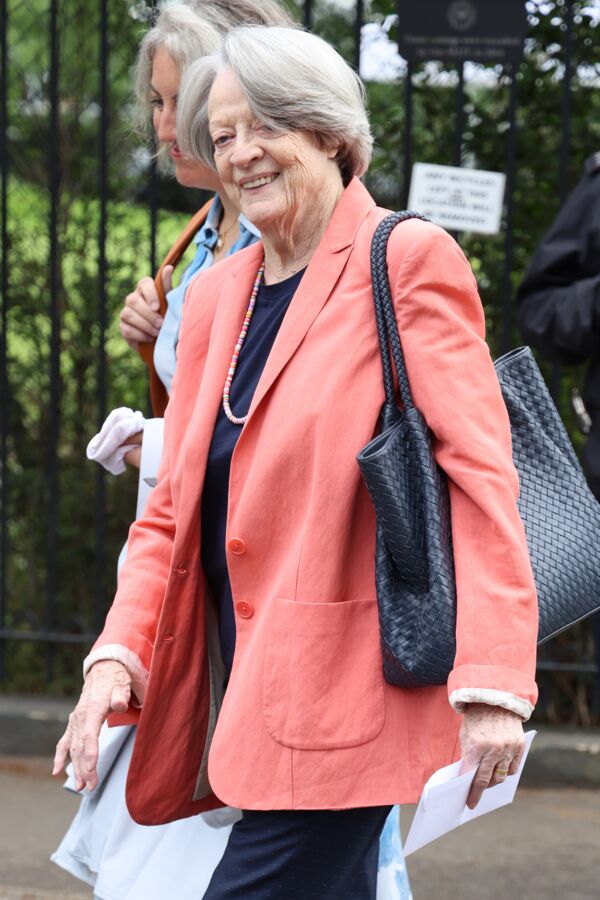 Dame Maggie Smith is one of our all-time favourite actresses from Harry Potter. But were you aware that while she was filming Harry Potter and the Half Blood Prince, she was also undergoing painful chemotherapy? She was diagnosed with breast cancer in 2008, when she was 74 and here's what she had to say about her experience on The Telegraph:
I was hairless. I had no problem getting the wig on. I was like a boiled egg.
Wanda Sykes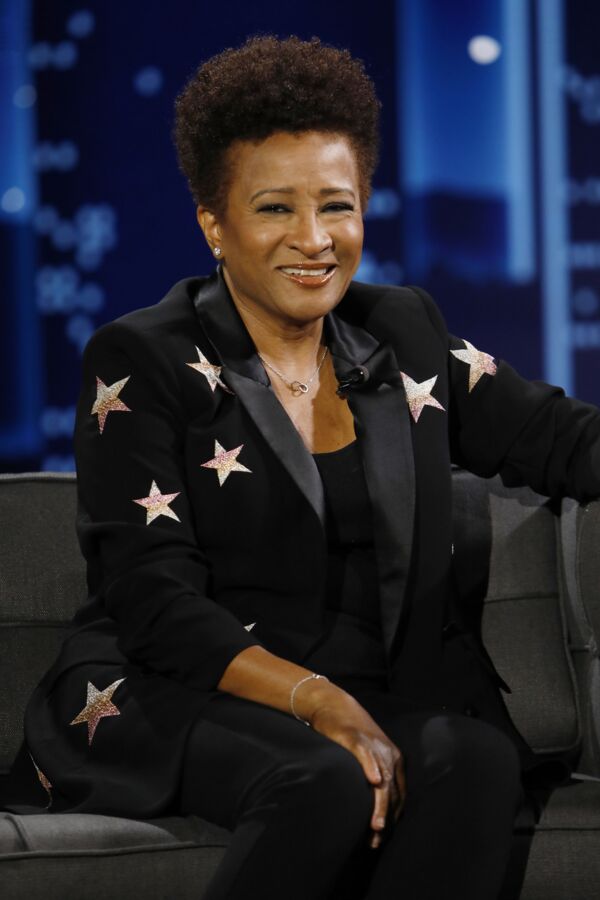 Comedian Wanda Sykes is also among the list of cancer survivors who opted to get a double mastectomy in order to rid any chance of contracting the disease. She found out she had cancer in her left breast in 2011, but luckily it was in the early-stages. She opened up about her story on Ellen Degeneres and said:
I had both breasts removed ... because now I have zero chance of having breast cancer.
It sounds scary up front, but what do you want? Do you want to wait and not be as fortunate when it comes back and it's too late?