The Covid-19 pandemic is not without consequences for the skin. Stress, fatigue and bacteria promote the production of sebum and the accumulation of dead cells. To unclog pores, the eco-responsible brand The Body Shop has formulated an ideal charcoal mask, which is meeting such acclaim that it is being soldevery 15 seconds across the world.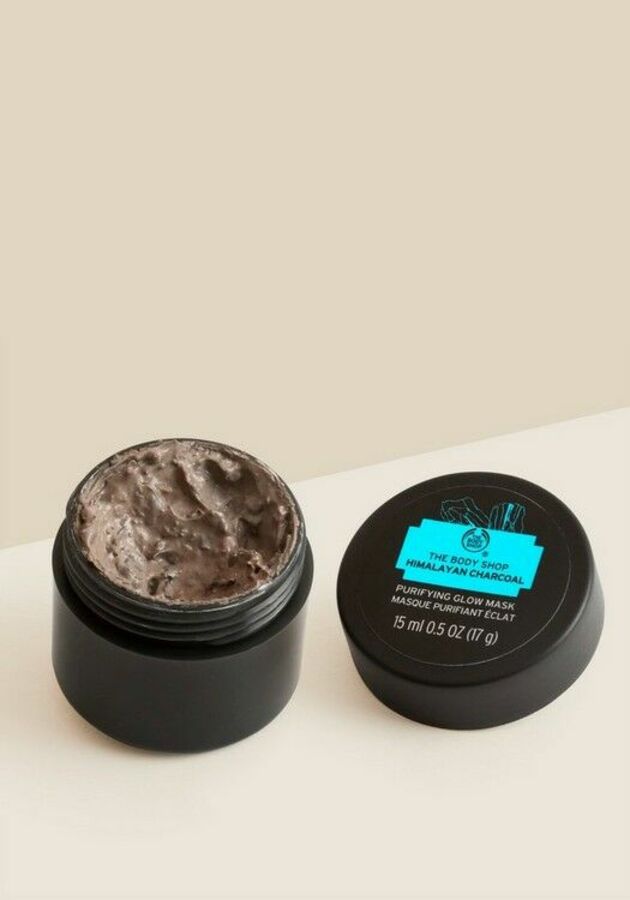 What are the benefits of a charcoal face mask?
Regularly applying a face mask will allow you to get rid of small imperfections: sebum, blackheads, dull complexion ... Inspired by Ayurvedic traditions, The Body Shop Charcoal Face Mask is formulated without parabens, paraffin, silicone or mineral oils. This 100% vegan formula is infused with absorbent bamboo charcoal, green tea leaves, and organic tea tree oil. The hand-picked ingredients of this mask are perfect for erasing impurities and toxins but also for preventing blemishes. Rated 4.6/5 on the brand's website, the customer opinions mostly approve of the effectiveness of this charcoal mask.
How to apply your charcoal mask?
Despite all the care you may give it, sometimes your skin needs a boost. We then call on the mask. But how do you apply your face mask properly? Begin by thoroughly cleansing your face with soap, ending with a copious rinse with lukewarm water. Do you want to boost the elimination of toxins? Follow up with a steam bath by placing your face over a container of hot water and covering your head with a towel to trap the steam. Then apply your face mask using a brush, creating a thick, even layer on your face and neck. Be sure to carefully avoid the eye area. Finally, let it sit and relax for the time indicated on the instructions for use of the mask. When time's up, rinse it off with lukewarm water.