Whether you're looking to expand your makeup collection, top-up those cosmetics or even find the perfect Christmas gift, Boots' Black Friday sale has it all.
Boots is having their biggest Black Friday sale ever which includes discounts on our favourite beauty brands like Fenty, Nyx, TwoFaced and Clinique. But that's not all, Boots' extensive perfume collection is also enjoying some heavy discounts… One of which has everyone's wallets at the ready.
One of Boots' top fragrances, Paco Rabanne's Lady Million for Women Eau de Parfum is on sale for just £42!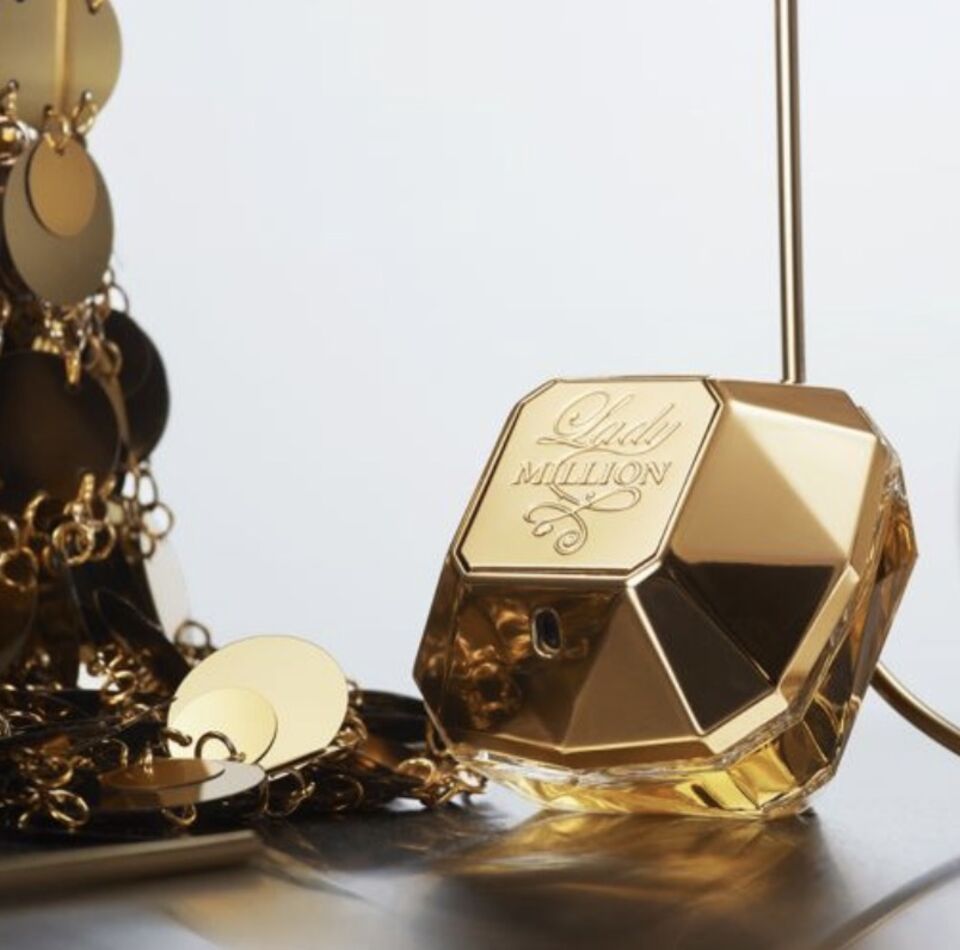 This famous fragrance has a slightly woody, floral and fresh scent with hints of honey and patchouli for that hint of warmth.
Bootsboasts that this 'bright as a diamond fragrance' is decadent and thrilling and perfect for a 'femme fatale' and with notes of neroli, bitter orange, honey, raspberry and white jasmine, we can see why.
Lady Million is on sale for £42 for 50ml and it can even be delivered straight to your door for free.
Paco Rabanne 1 Million for Men Eau de Toilette 100ml is also part of Boots' Black Friday sale, so if you're looking for a luxurious scent for your partner then this might just be the one.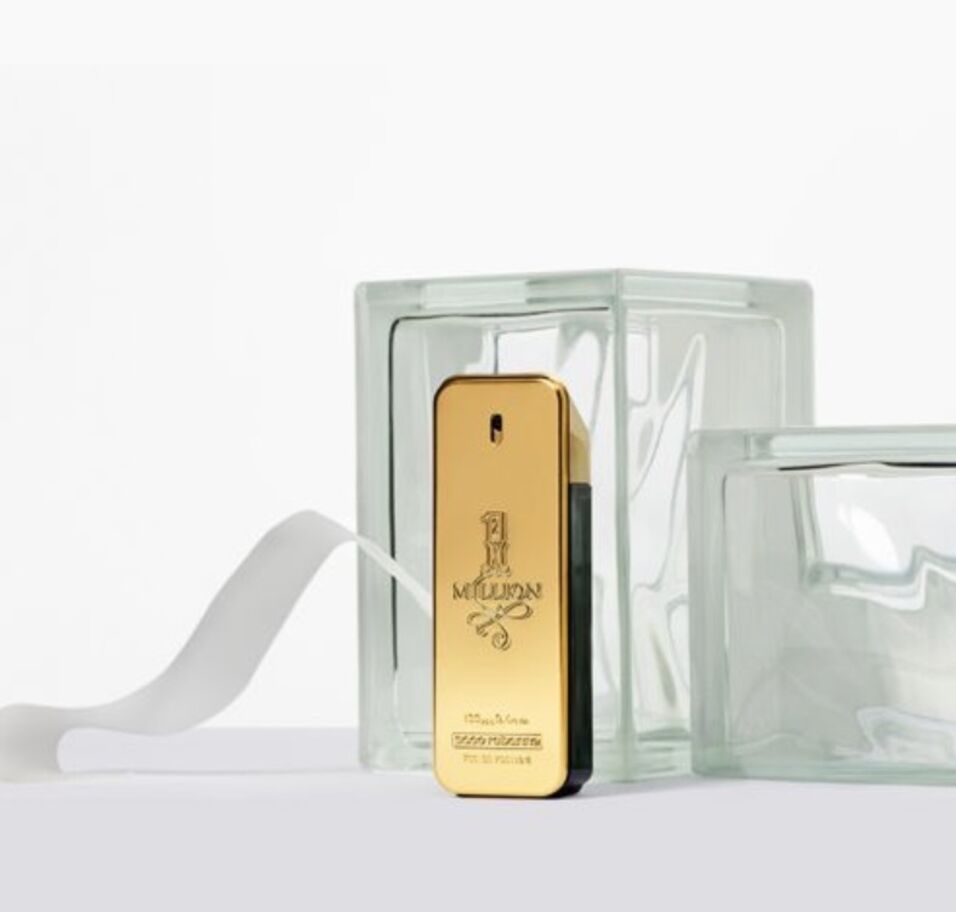 Paco Rabanne's 1 Million for Men has also taken a massive price cut and is on sale for £45 instead of the usual £69...That's a pretty good deal if you ask us!
Black Friday salesare the perfect time to get in all your Christmas shopping so make sure you check out Boots for all your gifting needs. And hurry, Black Friday won't be around forever!