Imagine the most basic, barebones skincare routine you can think of. It probably contains three products: a cleanser, a moisturiser and an SPF. However, those withacne-prone skin may find that moisturisers make their skin feel oily or even break them out further, and they're not wrong. There are many different skin types and skin concerns, and catering your skincare to these factors is a must. Otherwise, you might find your skin in a worse-off condition than it started. There are a plethora of moisturisers specifically designed for acne-prone skin, and they may be more essential than you think.
To help you out, we've provided a list of 2021's best moisturisers for acne-prone skin. And, if you aren't yet convinced on why this skincare step is a must, we've also explained how the right moisturiser can actually help minimise breakouts.
Why do acne-prone people need a moisturiser?
Acne-prone skin often feels greasy and oily, making moisturiser the last priority in skincare. Instead, people suffering from acne tend to lean towards products that dry out their skin in hopes of ridding the sebum that clogs their pores. This habit does work to dry the skin, but in turn, it damages the skin's moisture barrier, resulting in irritation, inflammation and vulnerability to acne-causing bacteria. The skin then goes overboard and produces even more sebum to repair and protect itself from this damage. Instead, using a moisturiser with oil-controlling ingredients such as niacinamide will provide the skin with protection and hydration and reduce the chances of acne.
Additionally, those using acne-targeting productssuch as chemical exfoliants, retinoids, antibiotics and benzoyl peroxide may find their skin becoming dried and irritated. Using the right moisturiser alongside these acne treatments can increase the skin's toleration.
Those with naturally dry, acne-prone skin also benefit from moisturising for the very same reason. Essentially, a healthy skin barrier equals healthy skin.
What should acne-prone people look for in a moisturiser?
Not all moisturisers were created equal. Those with acne-prone skin should look out for moisturising products with the following qualities:
Oil-free
Oil-based moisturisers can make acne-prone skin feel greasy and downright dirty, so it's best to opt for oil-free and water-based products. Oil-free, water-based moisturisers contain water as the primary ingredient along with a humectant to lock this hydration into the skin, such as glycerin, hyaluronic acid, and peptides. It's easy to tell if a moisturiser is water-based as water will often be the first ingredient listed.
Water-based moisturisers could refer to creams, lotions or even gels, with creams being the heaviest formulas. Choosing lightweight formulas such as lotions and gels can help leave acne-prone skin feeling much healthier.
Non-comedogenic
Non-comedogenic products are those that aren't likely to clog the pores. Looking for moisturisers with non-comedogenic claims can help ensure that they won't contribute to acne.
Non-irritating
Moisturisers for acne-prone skin should not only be oil-free and non-comedogenic, but they should also be free from common irritants. Irritants such as fragrances, essential oils and denatured alcohol can cause further skin sensitisation and damage to the moisture barrier. Instead, look for moisturisers that are fragrance-free or even hypoallergenic.
Contains acne-targeting ingredients
Oil and fragrance-free moisturisers are good enough on their own for acne-prone skin. Still, some clever creams also contain acne-targeting ingredients such as niacinamide, vitamin E or antioxidants that help control sebum production and boost skin performance.
Five moisturisers for acne-prone skin
Knowing what to look for in a moisturiser is one thing, but going out and finding the perfect product is another. So, we have curated a list of five of 2021's best moisturisers for acne-prone skin.
1. La Roche-Posay Effaclar Duo+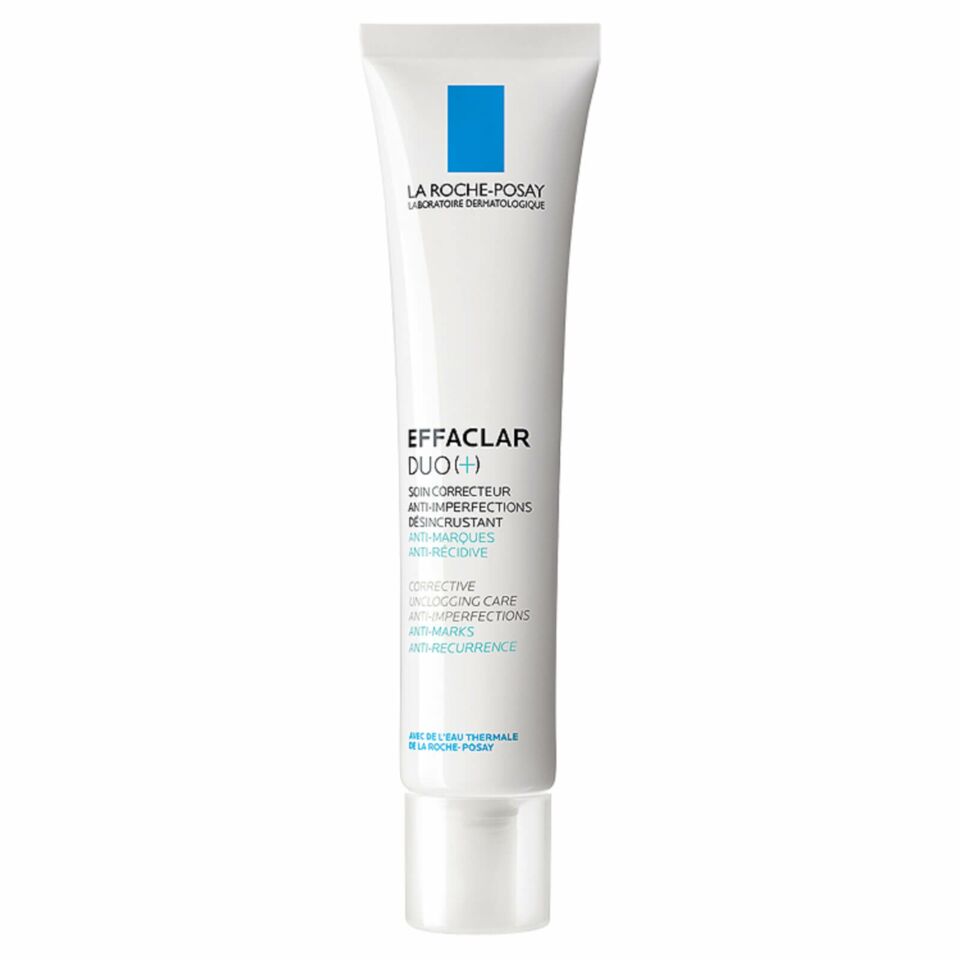 La Roche-Posay is well known for its acne-targeting Effaclar line, and their moisturiser doesn't disappoint. This water-based moisturiser is packed with niacinamide, salicylic acid and glycerin, to target both blemishes and hydration.
2. CeraVe SA Smoothing Cream with Salicylic Acid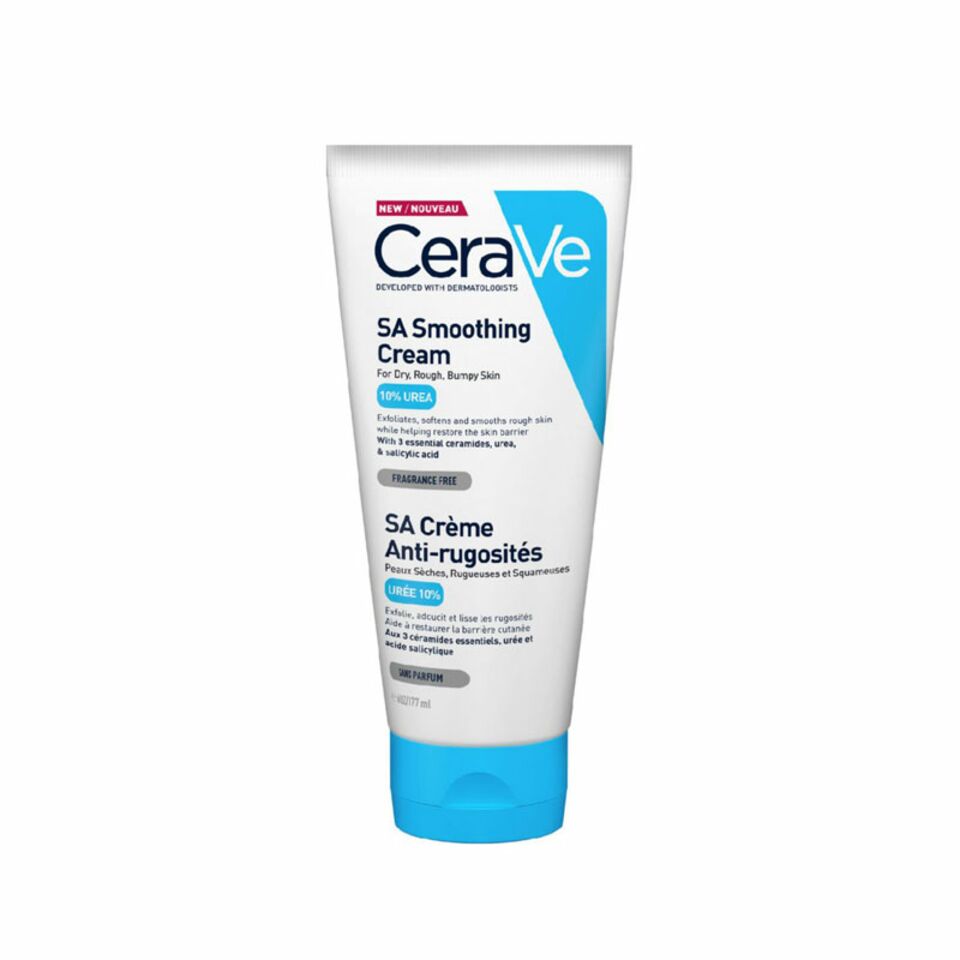 If you're looking for trustworthy skincare, CeraVe has you covered. Not only is CerVe's SA smoothing cream a vehicle for acne-targeting salicylic acid and moisturising ceramides, but it's also non-comedogenic and fragrance-free.
3. Murad Clarifying Oil-Free Water Gel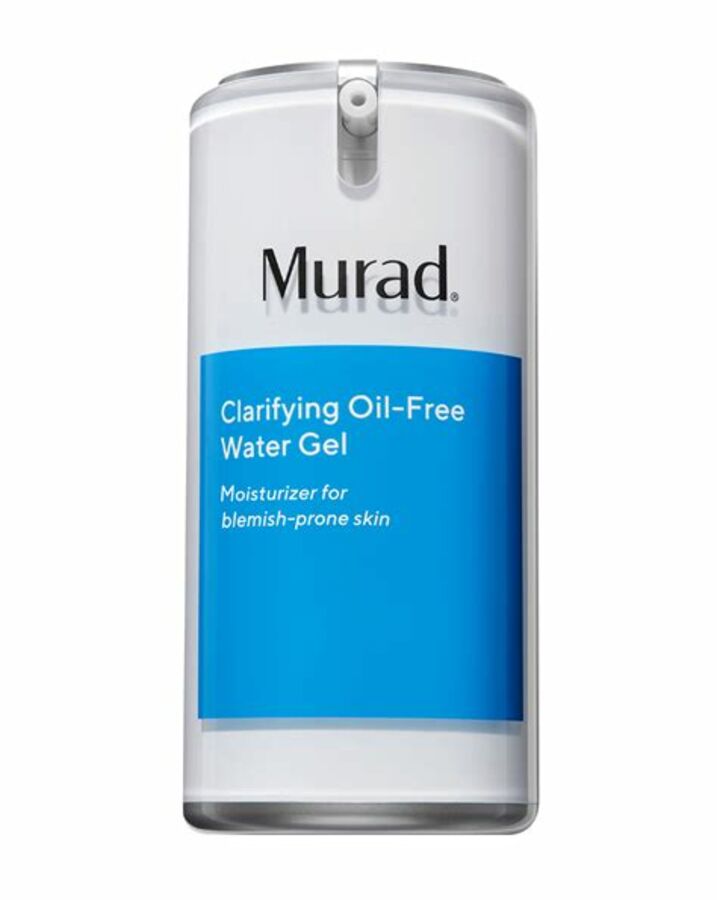 Murad's Clarifying Oil-Free Water Gel is one of the most lightweight and impactful moisturisers for acne-prone skin. This gel formula contains hyaluronic acid to lock in moisture as well as salicylic acid for oil control. The Clarifying Oil-Free Water Gel also has the added bonuses of Korean red pine extract and ginger root extract to soothe and comfort irritated skin.
4. Paula's Choice Clear Moisturiser SPF 30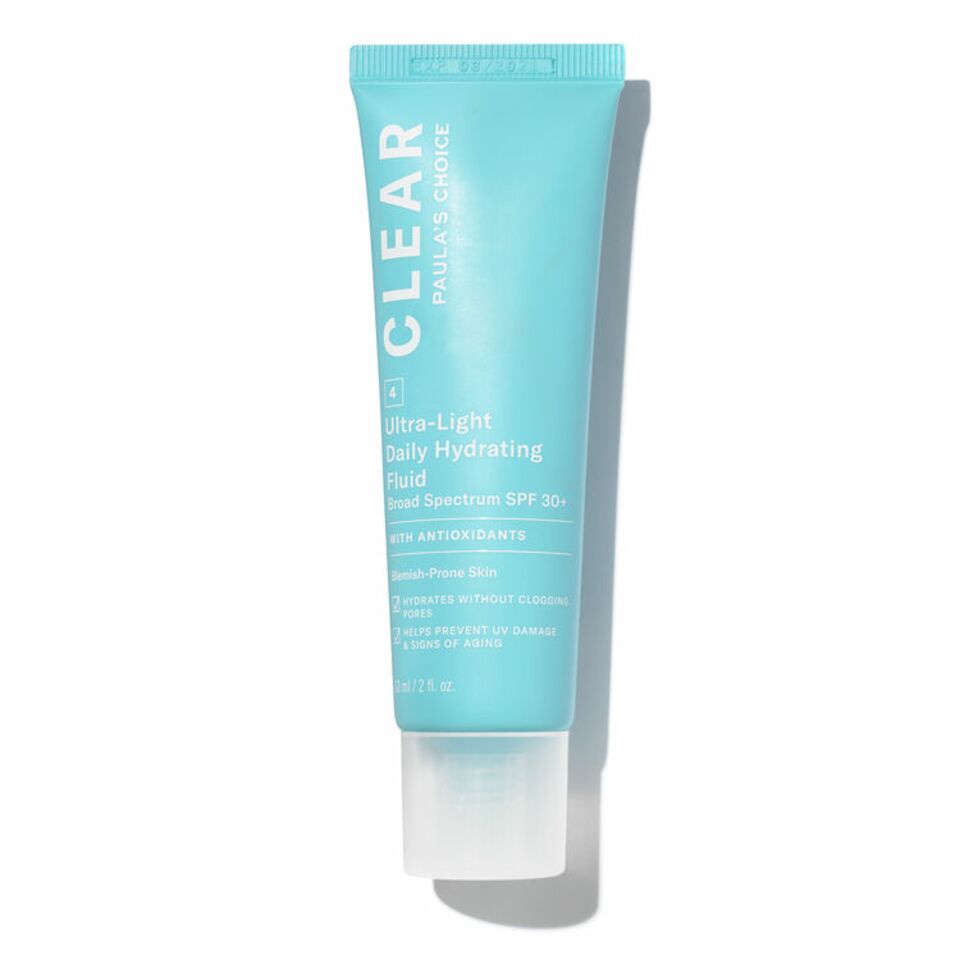 Paula's Choice's Clear Moisturiser is slightly different from the rest of the products on this list. This moisturiser is still a light, water-based formula with moisturising ingredients, but it has the added benefits of green tea extract, vitamin E and avobenzone. Green tea and vitamin E are well-researched antioxidants that protect and calm the skin barrier, while avobenzone provides an SPF factor to shield the skin from UV damage.
5. First Aid Beauty Ultra Repair Oil-Control Moisturiser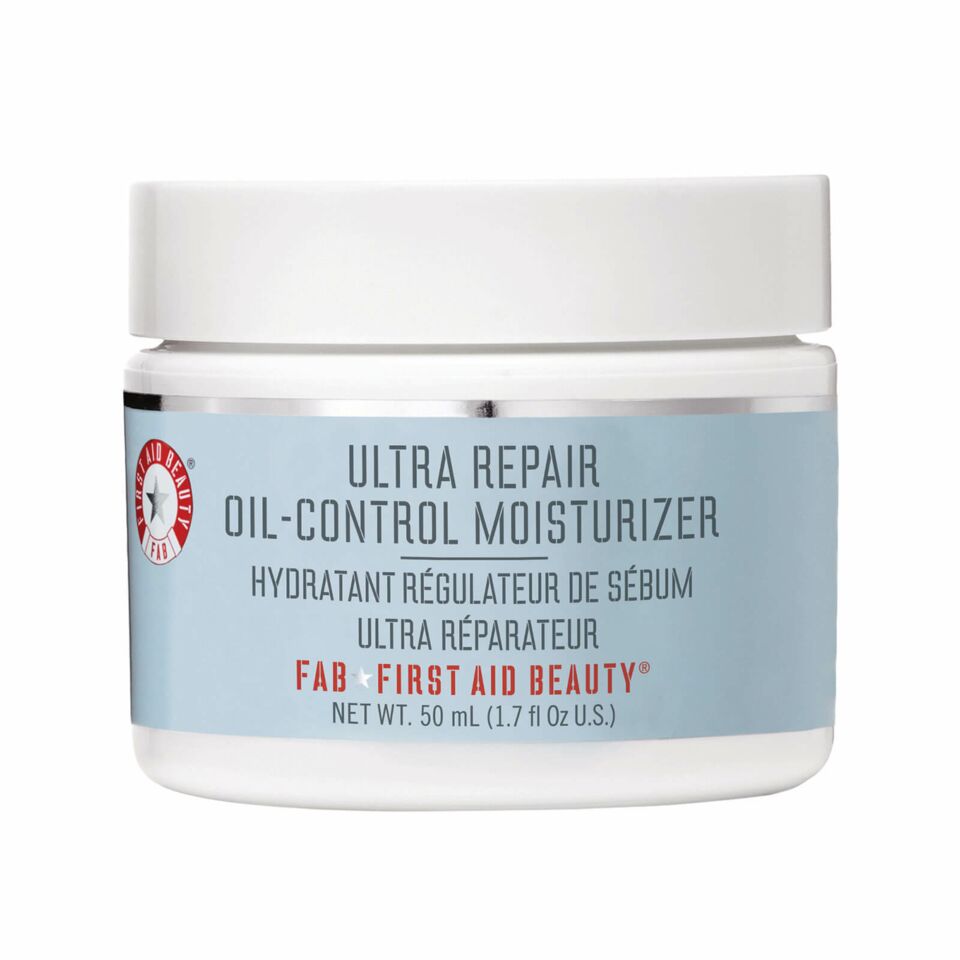 First Aid Beauty's Oil-Control Moisturiser is a take on their famous Ultra Repair Cream but targeted towards oily and acne-prone skin. This oil-free moisturiser is formulated with hyaluronic acid to prevent water loss, oat extract for moisture and also contains niacinamide to help mattify and control sebum production.