Shanghai resident, Yi, had left her home for a few days to celebrate the Lunar New Year with her family. But unfortunately, she had to leave her precious cat, Lil O, behind. Thanks to technology, she was able to keep a close eye on the feline through her pet camera.
One day, she decided to see what the cat was up to, and what he did completely melted her heart.
Checking up on Lil O
She told a local media source that Lil O was sitting on the sofa, which is usually where he stays when he's waiting for Yi to come back home. She said:
He's got a habit of sitting on the sofa every day while waiting for me to come back home from work.
But he didn't know I left home for Lunar New Year, so I turned on the pet camera to check in on him and realised he had been waiting for me on the sofa.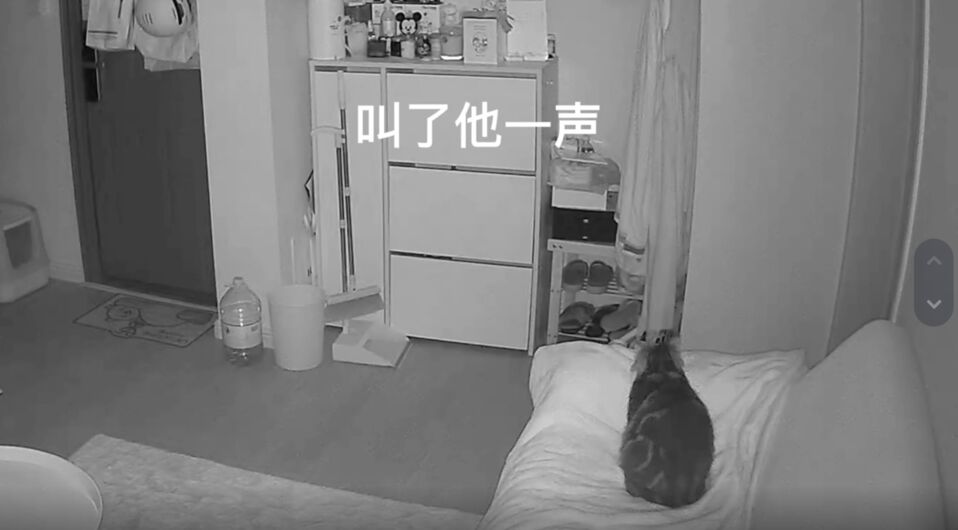 Read more:
⋙ Here's how to clean your cat's ears properly
⋙ Cats: How long should you leave your furry companion alone?
⋙ 'Hero' dog struggles to find a forever home
Lonely cat
Yi then decided to call out to Lil O to see what the cat's reaction would be. As soon as she said 'Lil O' the cat looked back at the camera and jumped up next to it.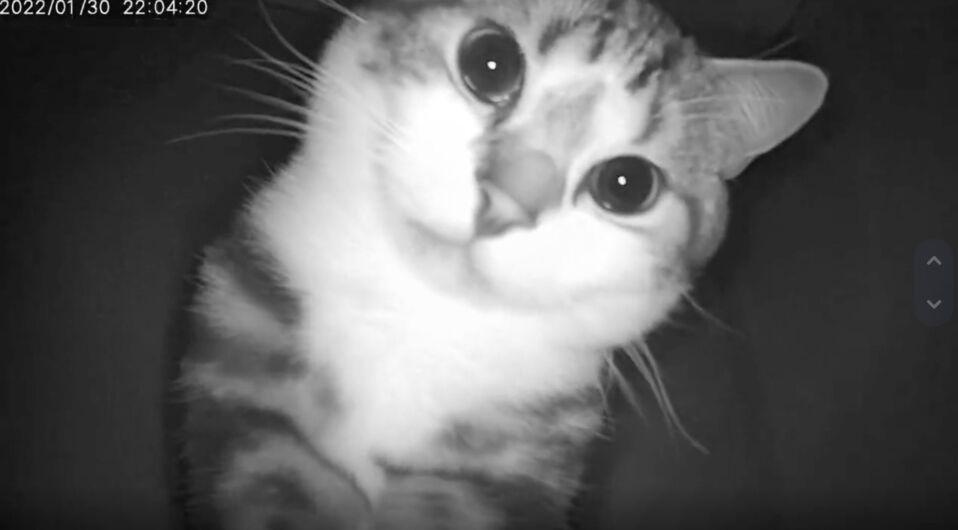 He then started sniffing the camera and tilted his head to the side, looking confused and rather sad. Yi added:
I'm so surprised that he understands his name and when he jumps up and walks close to the camera, my heart melted.
He usually sleeps in the bedroom when I was at home. I haven't been back since Sunday (January 30) and he's been spending a lot of time on the sofa waiting for me.
Yi recorded the whole interaction and uploaded it on Douyin, which is what TikTok is called in China, and the video got a total of 38.7 k views. Many sympathised with Yi, saying they know exactly how she feels, as they've had to often leave pets behind at home as well. One user commented on the video:
I didn't even bring my baby back. I was afraid he would get stressed on the way and I was lucky I didn't bring him back, there were firecrackers and fireworks here every day, I was supposed to go back to pick him up before the year, but then the roads were closed because of the snow and I was so sad.