A puppy in Blackpool managed to bring a fortune to its brand new owners when it discovered a hidden treasure in its neighbourhood. But what did this puppy find that could be worth £6,000?
Ollie the puppy
The puppy that found the treasure is Ollie, a Lagotto Romagnolo, a breed that is known to be a notorious digger. Ollie was brought by Adam Clark, 51, who got the puppy for his nine-year-old daughter in March.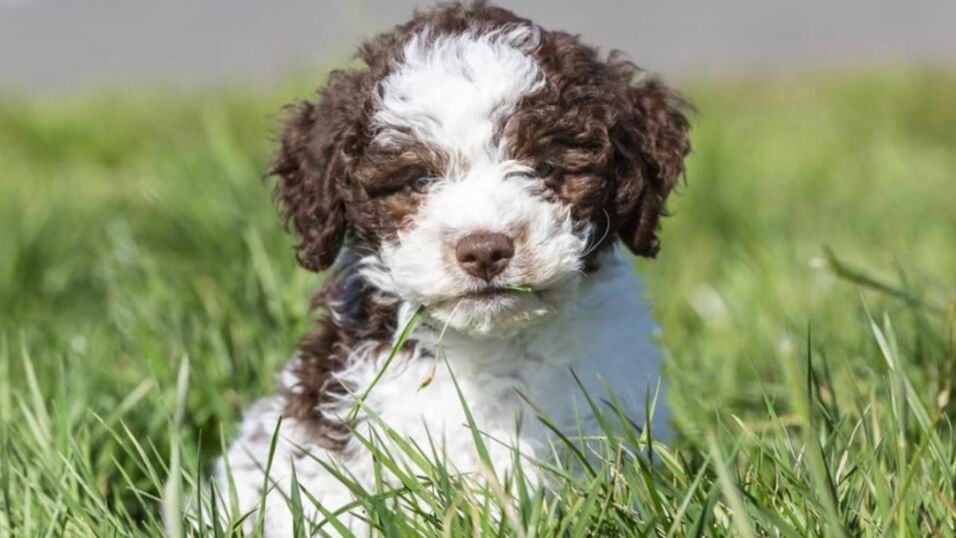 Adam told SWNS:
When we got him we thought he seemed special. Alicia was over the moon and we couldn't wait to take him out for his first walk around the gala fields.
Ollie found some old coins
While out for his first walk with his new family, Ollie started 'frantically' digging in an area. Adam recalled:
We'd literally been walking for around ten minutes when Ollie suddenly stopped and started frantically digging away at the soil.
That's when he uncovered the pile of gold pieces - I couldn't quite believe it.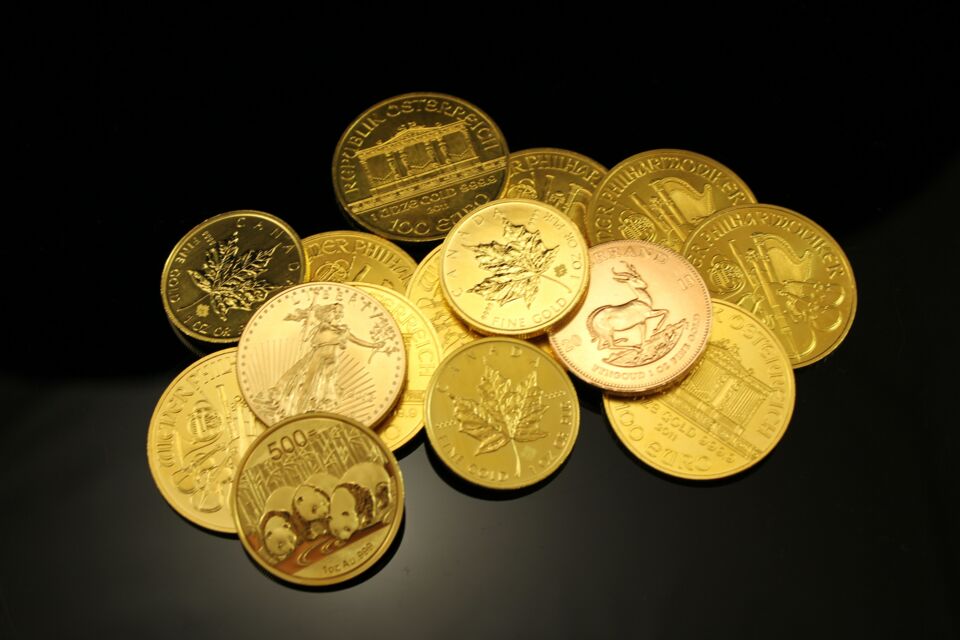 Ollie had uncovered 15 sovereign coins, which Adam took to get examined to see if they were worth anything. Adam took the coins to Chards Coin and Bullion Dealer, one of the leading gold dealers in England. They ended up valuing them at a whopping £5,943.96.
Adam added:
The treasure is one thing, but, the fact is, I've bought myself my very own gold hunter, and I cannot wait to take him out again.
He is obviously a very special pup and I'm thrilled with what he brings to the table - quite literally!
Read more:
⋙ This dog was declared the world's oldest dog by Guinness World Record
⋙ Your dog's body language says a lot about what they are feeling
⋙ This puppy looks like a teddy bear after the vet cropped her ears because of a severe infection