Tae Bennett was walking her dog in a park near her house in Beckenham, south London when thieves came and took her chihuahua Ollie away. As the 12-year-old was walking, they cut the lead of the 2-year-old Ollie and bundled him in a car before speeding off.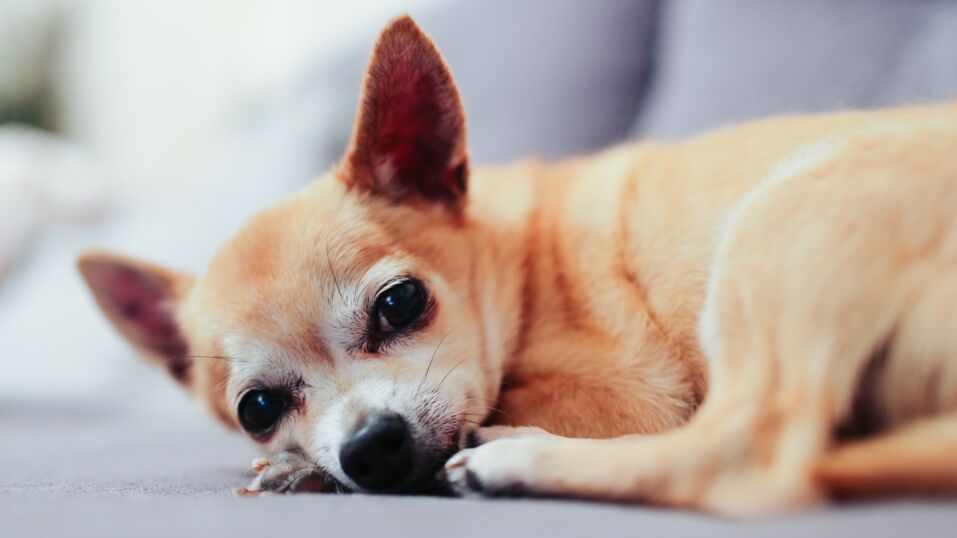 Reunions that matter
Tea had given up all hopes of ever getting Ollie back and even adopted another dog named Chilli to replace him. So, it was obvious that the now 22-year-old Londoner was surprised when she got a call that Ollie had been found. Reportedly, little Ollie was discovered by a few kids in Hounslow, west London—20 miles from her home. Tea had convinced herself that her childhood furry baby had certainly passed away, until this phone call last Friday.
After a decade of being apart, she was reunited with Ollie on the same day. It is believed that he was used for breeding all these years and got let out accidentally. Or was purposely freed due to his age.
Although Ollie seems to be in a good condition overall he still needs to be checked by a vet just to be sure. Ollie still remembers his life before he was stolen and reacquainted well with Tea. He has also been bonding well with her new dog. Additionally, Tea is super careful now when she takes her dogs out for a walk.
Read more:
⋙ The 'world's luckiest dog' miraculously recovered from a horrific accident that broke his hips
⋙ Woman reunited with her cat after 17 years because of microchip
⋙ This desperate stray puppy tried to find a home by following people in the streets
How to protect your dog from being stolen?
As awful as it is, dog napping has been on the rise ever since the pandemic started. While it existed even before the pandemic, COVID-19 has just made the situation worse. As such it becomes extremely crucial for dog owners to be on alert and protect their furry babies from theft. Here are some tips that can help you keep your dogs safe:
Identification–Ensure microchipping for your dog and update it regularly so all the information about you or your dog is accurate.
Dog collar—Put your contact details and dog name on its collar so if it escapes, anyone who finds it can contact you.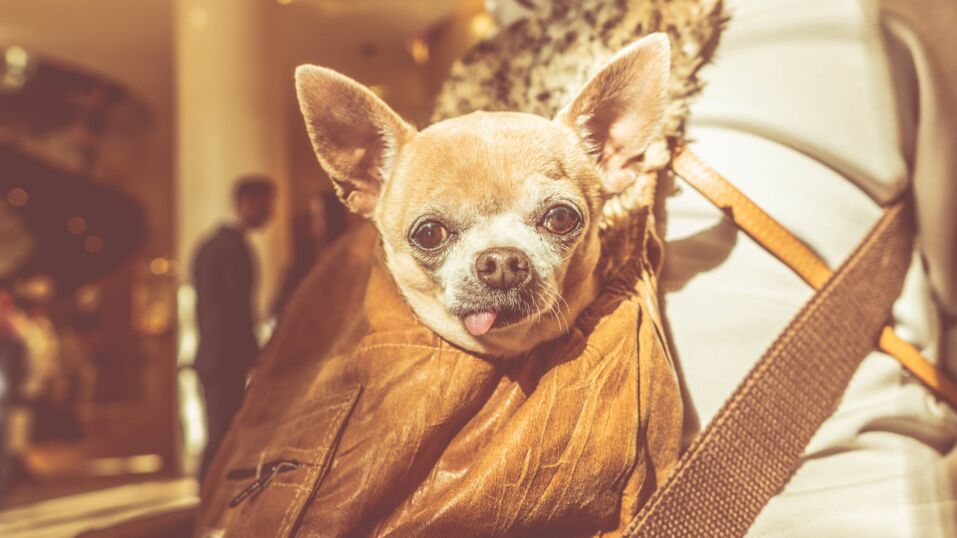 At home–Make sure that your gardens/backyards or any area where the dog plays is secured through alarms and bells. And no one can break in easily even if they are left unattended.
Outside–Never leave your dog unattended in a car or let them off their leash, especially in an unfamiliar environment. Train your dog well enough to obey your commands when in public, if they do not listen to you, they might be at a greater risk.
Additionally, be wary of what you post on social media when it comes to your dog, it can be an open advertisement for thieves.