With high inflation and soaring cost of living, the last thing you might want to read about is how some lucky are enjoying luxury that many of us could only dream of. Some of these wealthy furry companions are running entire businesses - selling merchandise and appearing in adverts. Others come into money through their celebrity parents. Whatever the source of their wealth, here are the top four richest pets in the world.
Gunther VI
The lucky canine is heir to a multimillion-pound trust left to him by a late German countess, who died in 1992. She willed £61 million to Gunther VI's grandfather, Gunther III. Coupled with the money, the pooch has mansions and private jets, which are being managed by the Gunther Corporation. Gunther VI is now worth £370 million and can easily afford to dine on premium meat and treats. He is recently bought Madonna's former home. A source told PEOPLE:
He sleeps in a custom-created round Italian red velvet bed on the floor of Madonna's old bedroom. Gunther lives the good life!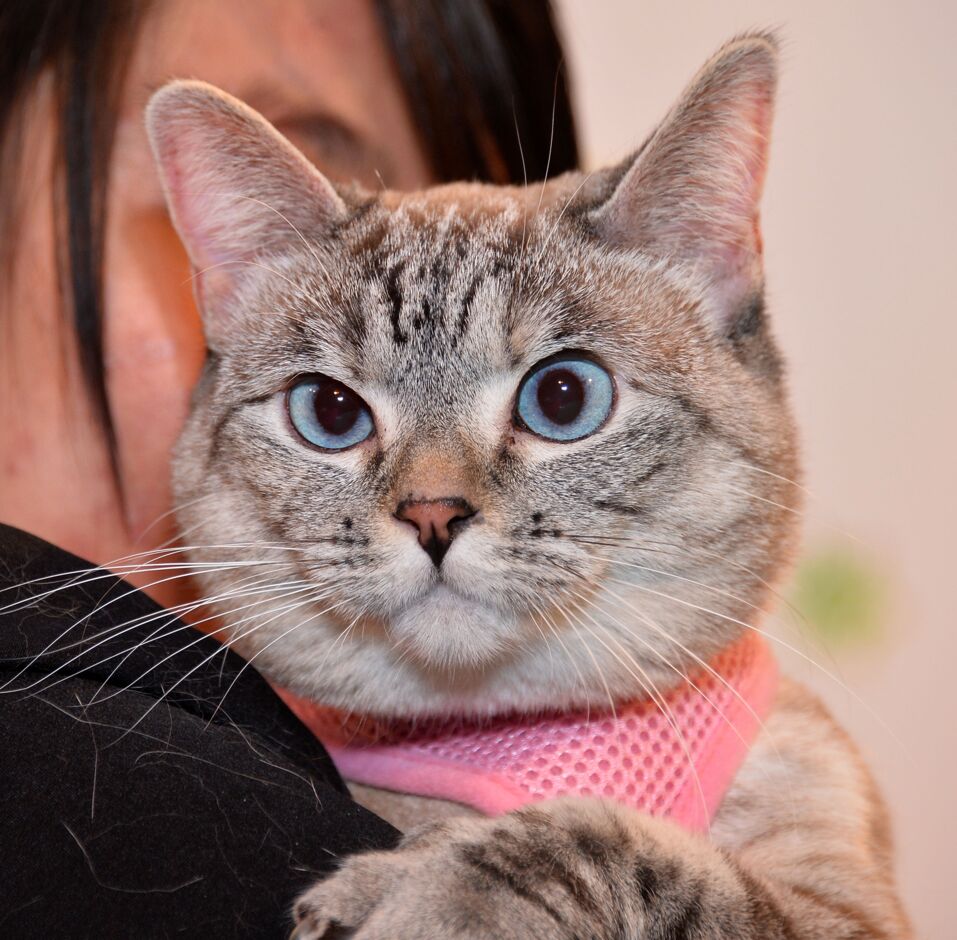 Nala Cat
Nala is the owner of the cat food brand Nala_Cat and has a net worth of £73 million. Adopted from a shelter, the Siamese-Persian soon became an internet sensation, breaking the Guinness World Record for the most followers on Instagram for a cat at 4.3 million. She makes her money from brand endorsements and appearances.
Olivia Benson
Not only is she the best friend of American singer-songwriter, Taylor Swift, Ms Benson also has a whopping £71 million to her name. Most of the Scottish Fold's fortune came from starring alongside her celebrity human in music videos and cameos in several big-budget ads for companies like Coca-Cola and Ned Sneakers.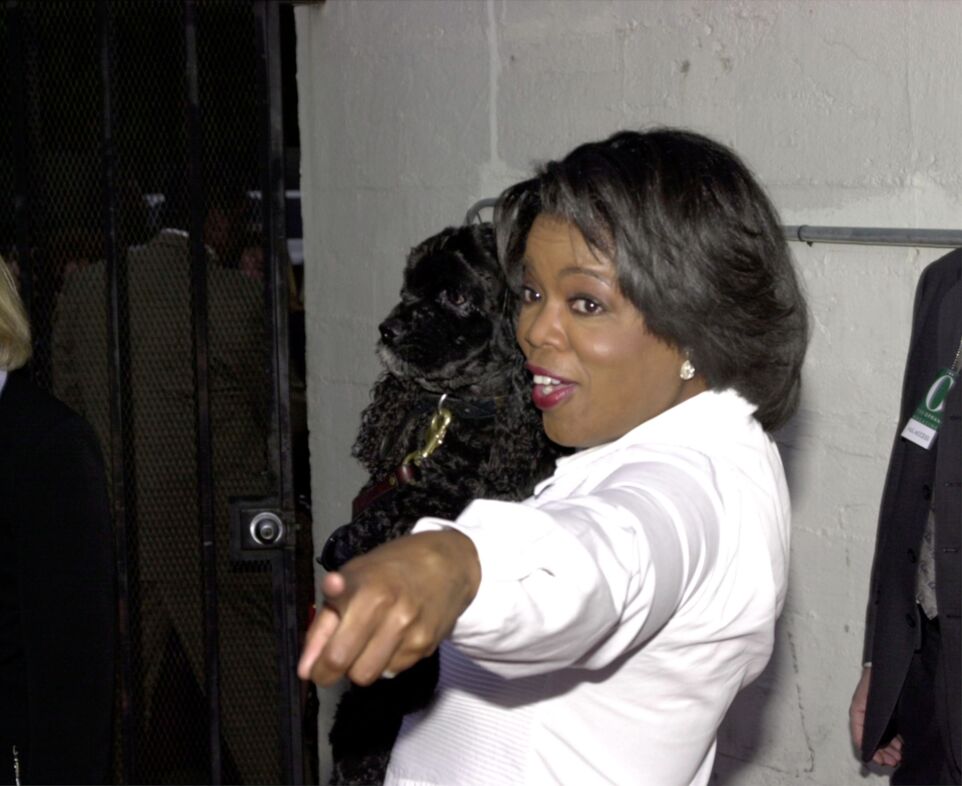 Sadie, Sunny, Lauren, Layla, and Luke
Sharing the #4 position are the pampered and much adored dogs belong to Oprah Winfrey. Sadie, Sunny, Lauren, Layla, and Luke each has a trust fund and are set to inherit £22 million when the talk show star dies. If you follow Oprah on Instagram, you may be familiar with these lucky pooches.
Read more:
⋙ Madonna's former Miami mansion is being sold by a dog
⋙ Abusive behaviour on pets now recognised as domestic abuse
⋙ Feeding these foods to your pets could have deadly consequences