The average person spends between 49 and 60 hours in bed each week. That's a lot of time for oil, dirt and sweat to build up on your sheets and pillow. If not cleaned regularly, your bedding can contribute to allergies, skin breakouts and more severe conditions like asthma. Data shows that about 90% of people wash their sheets every other week, but experts that's not frequent enough to protect against some conditions.
Discover our latest podcast
Sleep clean
The build up of sweat, oils and dead skin from your body may not seem like enough reason to wash your sheets regularly, but according to the Sleep Foundation, the collection of dust mites should be of serious concern to you. These microscopic creatures are reportedly very common in the most households.
They do not bite, but they can lead to skin rashes and irritation, and may worsen allergy symptoms for many people. Dust mites can reproduce at prolific rates and can live solely off of dead skin cells. At any given time, there can be hundreds of thousands of dust mites living in your mattress and bedding.
The faecal matter and dead bodies of dust mites can trigger serious allergic reactions in some people, especially those who are asthmatic. Bed Kingdom explains:
Symptoms may include coughing, sneezing, skin rashes, itchy eyes and a runny nose. Dust mites are also a very common trigger for asthma sufferers.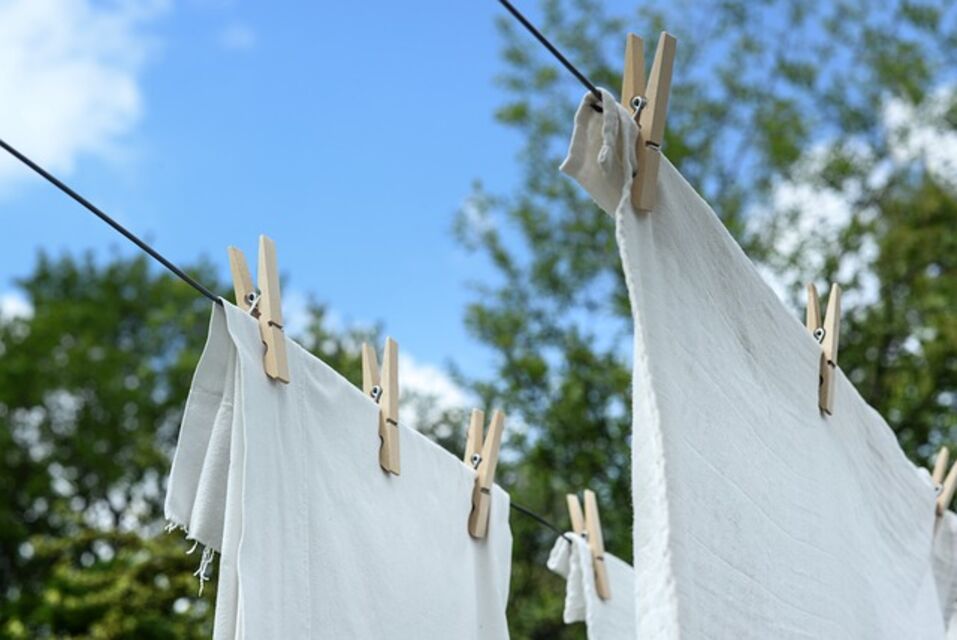 Other risks of dirty sheets
Leaving dead skin and other gunk on your bedding for too long while still sleeping on it makes for a conducive environment for bacteria to thrive, one of which is staphylococcus aureus. This one of the more dangerous bacteria because it is thought to be more contagious than other kinds. It is also closely linked with severe health conditions like pneumonia, according to Cleveland Clinic:
When you let the dead skin cells rest in your sheets, those bacteria can thrive. If they get back onto your skin it can lead to folliculitis.
The risk of developing appendicitis is also heightened when you sleep on unclean sheets. Your bedding can become a means of transmission when the appendix bursts, leading to 'serious and deadly infections'.
Sources used:
Daily Express: Sleep: Washing your sheets infrequently could raise your risk of three 'deadly' conditions
Sleep Foundation: How often should you wash your sheets?
Manchester Evening News: Not washing your bedding enough is now linked to four illnesses