Just like every year, Valentine's Day is coming up. Some just see this day as a commercialised holiday, but some see it as the most romantic day of the year. No matter where you stand, it is always nice to treat our partners with thoughtful gifts that show them we care and know them.
Naturally, the best gift is to buy something you know they are interested in or passionate about, this could be from their favourite merch or something simple like a new pair of trousers because you remembered them saying they needed some. However, even if you know your partner like the back of your hand, you may be out of ideas this year, so here are a few helpful hints.
1/ A watch
A watch can be an excellent gift, especially if you buy a watch he could wear for special occasions, like for dates, parties and other such occasions. There are plenty of choices around with varying prices. Be sure to take into account your partner's style and aesthetic when purchasing.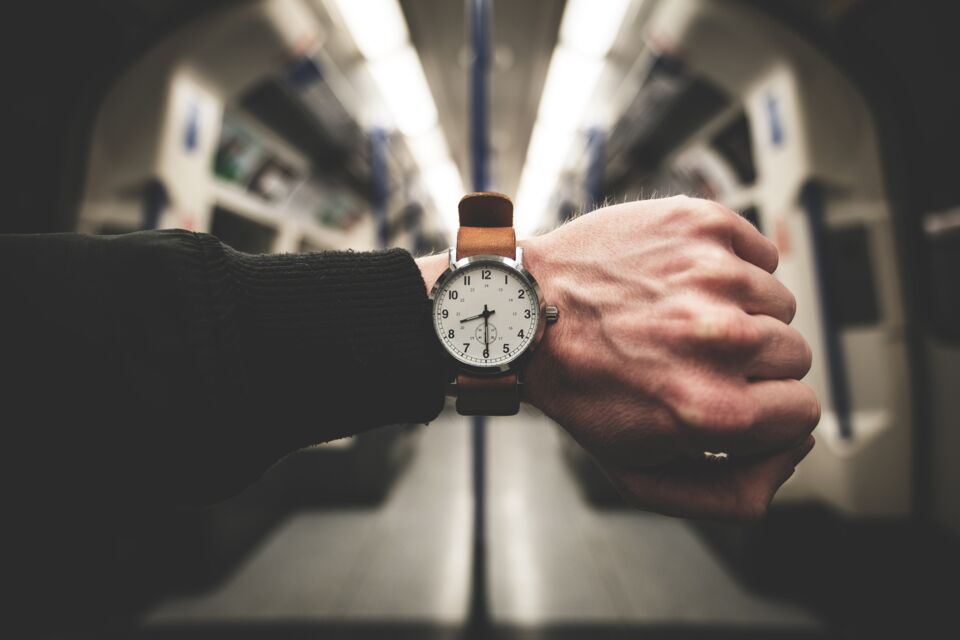 2/ Shaving kit
Does your man have a beard? Then why not treat him to a barbershop quality shaving kit? You can fit kits containing a beard comb, a brush -used to spread the shaving cream- as well as scissors to keep his beard trimmed. To top it off, why not try to find a kit that comes in a pouch, so he can keep it all in one place and make it easier to travel with?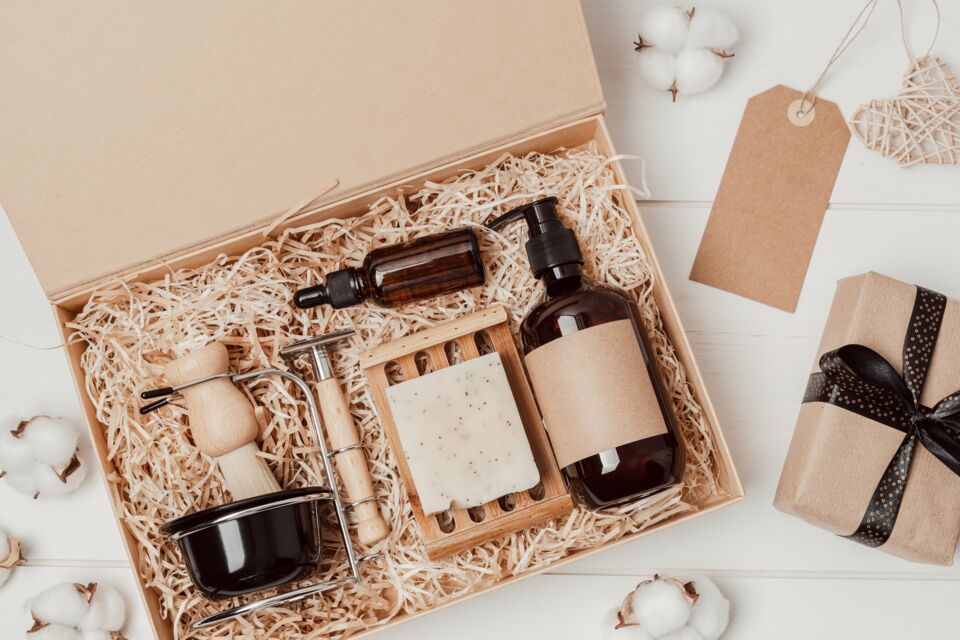 Read more:
This is how Valentine's Day is celebrated around the world
5 tips for a successful Valentine's Day dinner
15 Date Ideas To Suit Every Type Of Lover This Valentine's Day
3/ Skincare
More and more guys are taking an interest in their skin. However, most of the time they never know where to begin, so why not lend a helping hand and gift him a skincare set. This could be an excellent gift, as it opens up a possible date idea for the future: at-home spa day.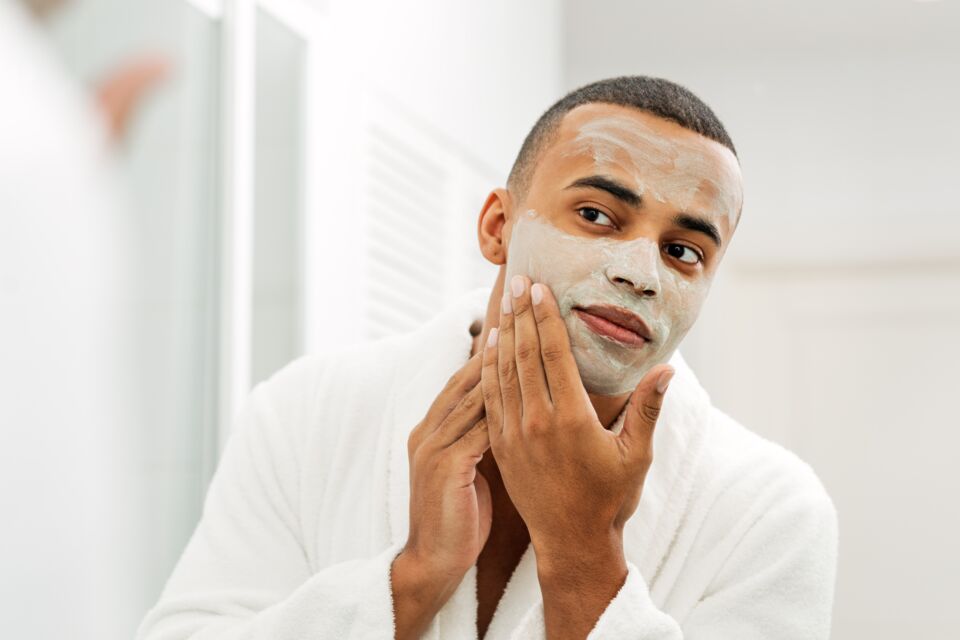 4/ Homecooked meal
One of the simplest ways to show your appreciation for your partner without spending too much is by cooking him his favourite meal with an added romantic setting. Set the table with scattered rose petals, candles and some romantic music, accompanied by his favourite meal and voilà a perfect date.
5/ Underwear
If you want to gift your partner something a little more on the funny/cute side, why not buy him a pair of boxers with a cute or fun message on them like 'Best Boyfriend' or something along those lines.