Now that Virginia Giuffre's sex abuse lawsuit will be taken to trial, her team has been preparing for depositions which need to be filed before 14 July. To solidify their case, they will be bringing in testimonies from various witnesses including Prince Andrew.
Prince Andrew's deposition
Recently, Giuffre's lawyer David Boies opened up about their plan of action and said that he was going to fly to the UK to question the royal. He told The Daily Telegraph:
Obviously, I'm going to ask him a lot of questions.
And although some of the questions may be uncomfortable, I'm not going to be aggressive or in any way offensive to him. I'm going to be respectful.
He said that it could take him one or two days to complete the Prince's deposition and seemed confident that he would not need to call in therest of his family members for additional information.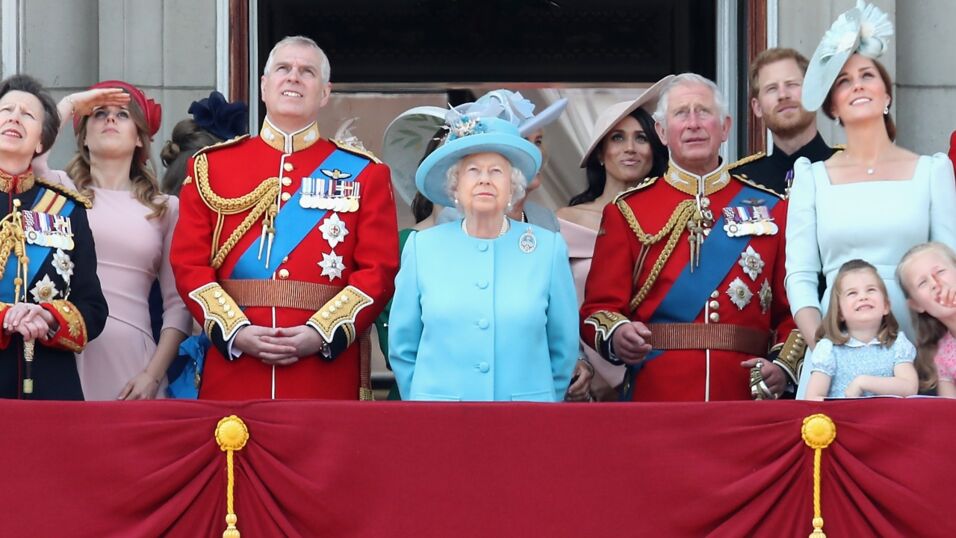 This means that his daughters, Princess Beatrice and Eugenie, and his ex-wife Sarah Ferguson may be spared from being involved in the sex abuse trial. Furthermore, he suggested that the Queen would also be exempt from deposition. He said that private conversations between the monarch and her son 'could be used' but added that:
It's hard to get at those, because he's probably not going to admit to them, and we're not going to depose her.
Read more:
⋙ Prince Andrew's shocking move in sex abuse case has upset the royal family
⋙ Prince Andrew is being made invisible by the royal family
⋙ Prince Andrew: Queen will not be funding his sex abuse case, source reveals
Settlement
Boies also revealed to The Telegraph that the option for settlement is still open for the Prince but it all depends on one condition—he has to take full responsibility. He hinted that 'handing a cheque' over to the victim may not be enough. He said:
If Prince Andrew maintains, 'I've never heard of this person', 'I don't know who she is', 'the photographs are fake' – then I don't think that we would want to settle on that basis.
That said, if you had a settlement that was large enough to be, in effect, a vindication, then it's something we would obviously look at.