Whilst this year's UK summer series of Love Island sadly had to be cancelled due to the coronavirus pandemic, the franchise is showing no signs of slowing down. It has now been confirmed that two new international series are being developed - Love Island Nigeria and Love Island Spain.
Seeing as the UK show - with the exception of the 2020 winter series - is usually filmed in a villa in Spain, it might come as a bit of a surprise that it's taken so long for the country to start their own series. The Spanish series has been picked up by Atresmedia and will be produced by Boomerang.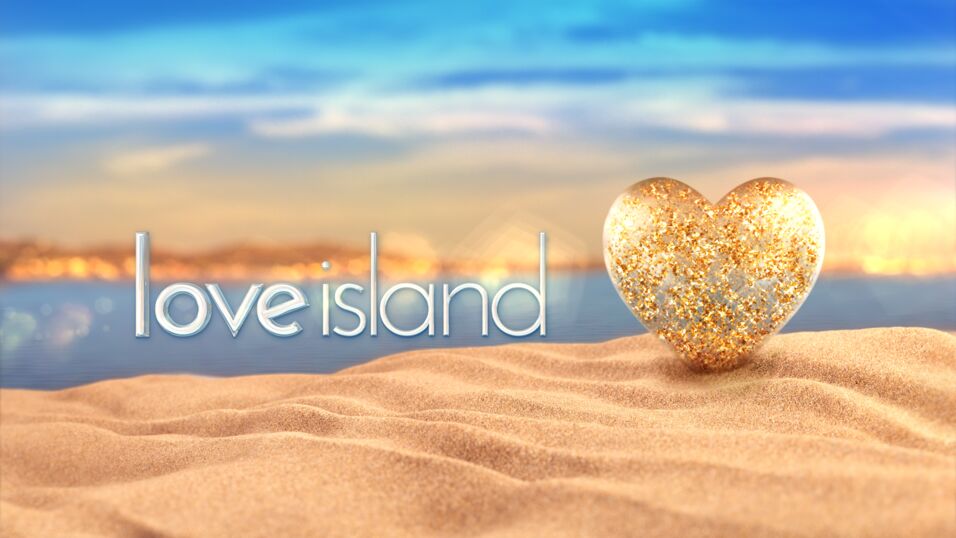 Meanwhile, Nigeria's version will be the first version of Love Island in Africa. It's set to air on Television Continental and 9 Vision Media. There are no confirmations of when the show will air yet nor of who will be presenting - but plenty of fans are getting excited already. One tweeted:
The chaotic energy that will be Love Island Nigeria will need to be injected straight into my veins.
Winter Love Island UK stars Mike Boateng and Priscilla Anyabu - who are still going strong as a couple eight months after first meeting in the villa - also commented on the news. Metro reports that Priscilla commented 'I'm not mad at it', whilst her boyfriend Mike teased 'Heard you're hosting this'.
There have already been versions of Love Island in France, Germany, Hungary, Belgium, the Netherlands, Denmark, Finland, Norway, Poland, Romania, Sweden, New Zealand, Australia and the United States. So far the Australian and American versions of Love Island have been aired on ITV2. We'll have to wait and see if UK viewers are treated to one of these new international versions too...