Last season on RuPaul's Drag Race gave us an explosive array of avant-garde fashion and acrobatic displays thanks to season winner Evie Oddly. This season has been eagerly awaited and hopes are high for the new contestants to bring their charisma, uniqueness, nerve and talent to impress the masses and it looks like they won't disappoint.
The season 12 lineup has been 'RuVealed' on Instagram and here are our new competitors:
Aiden Zhane: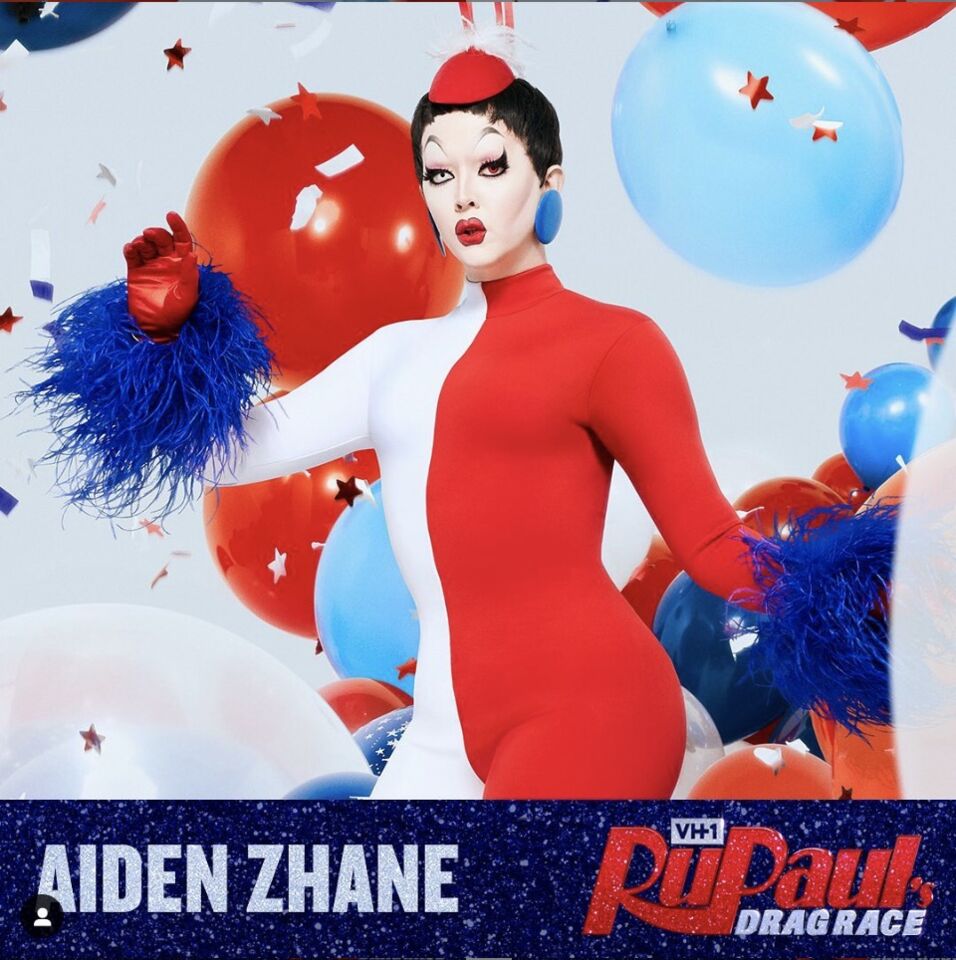 Brita: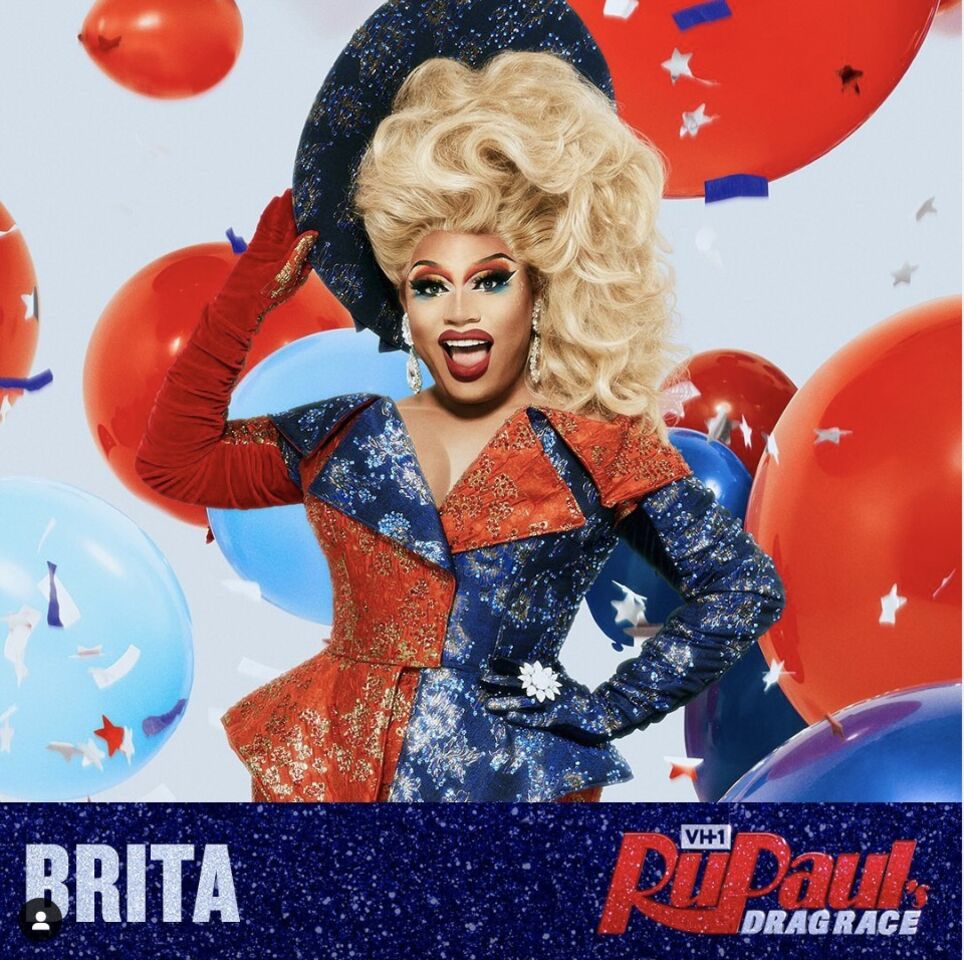 Crystal Methyd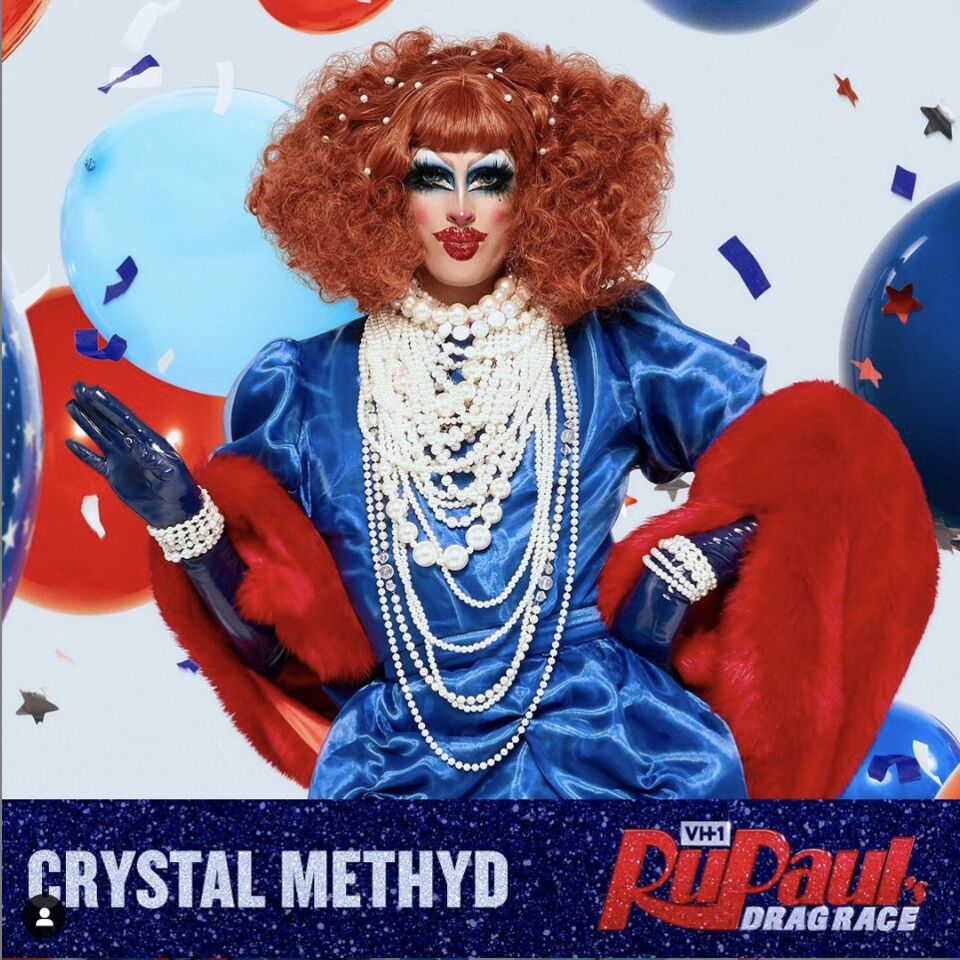 Dahlia Sin: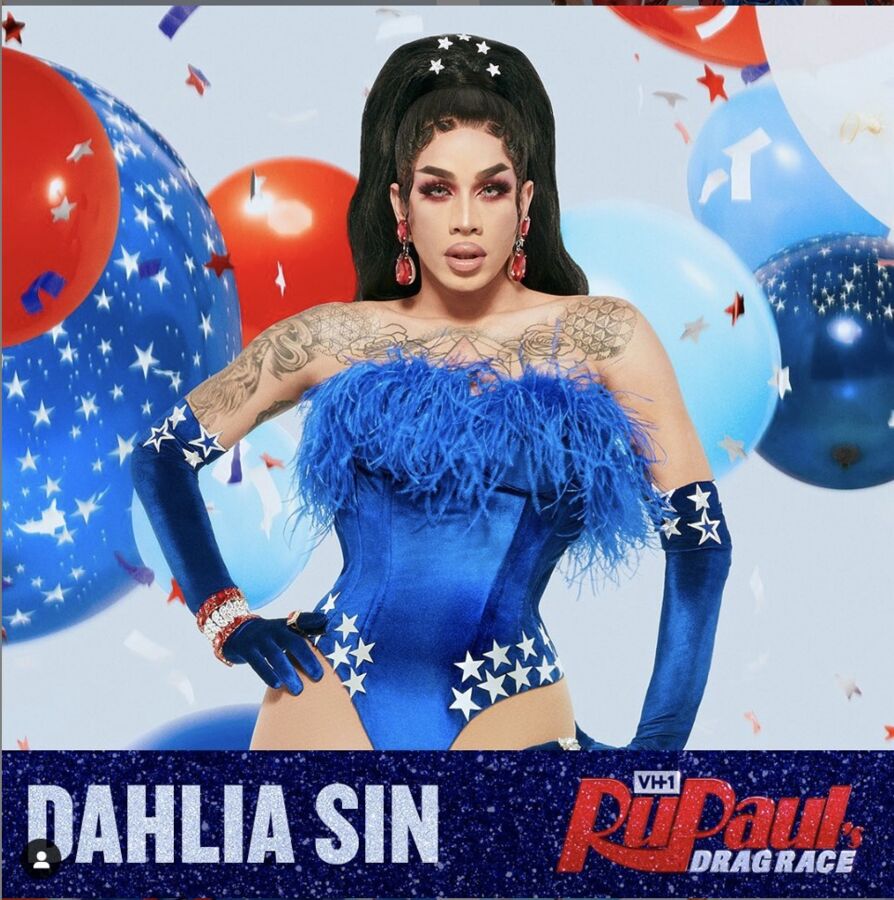 Gigi Goode: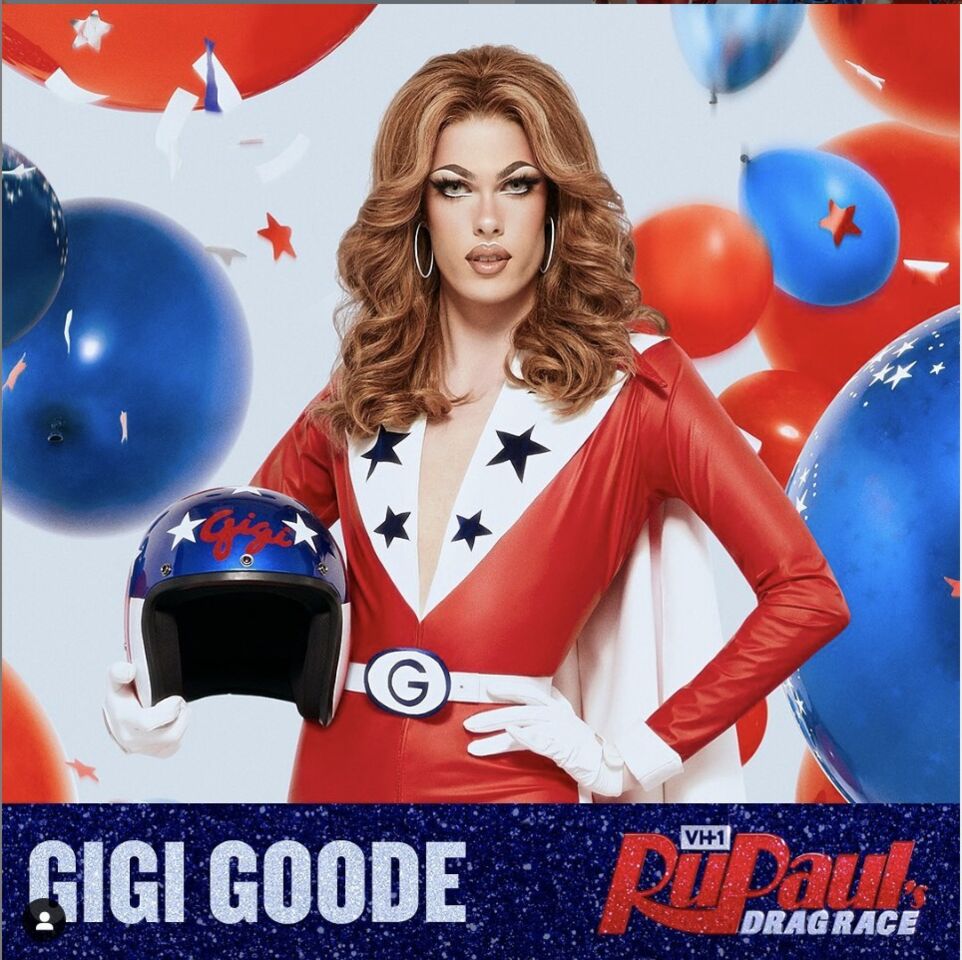 Heidi N Closet: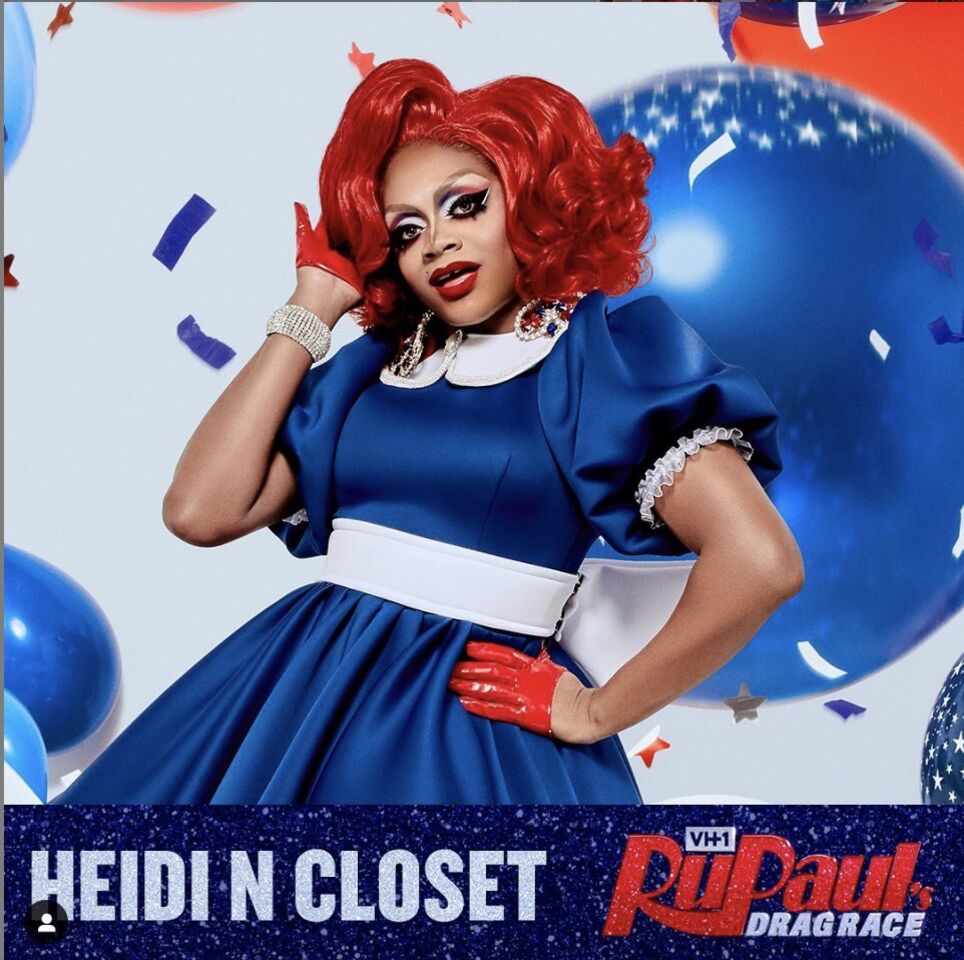 Jackie Cox: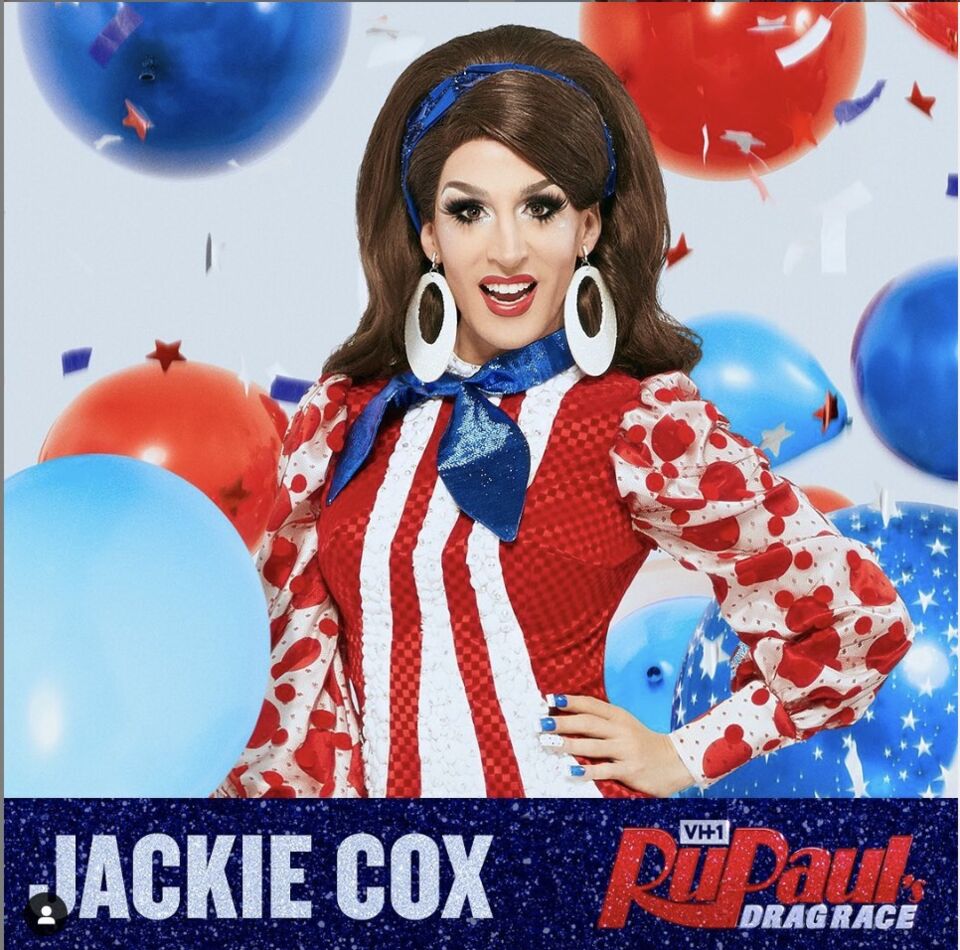 Jaida Essence Hall: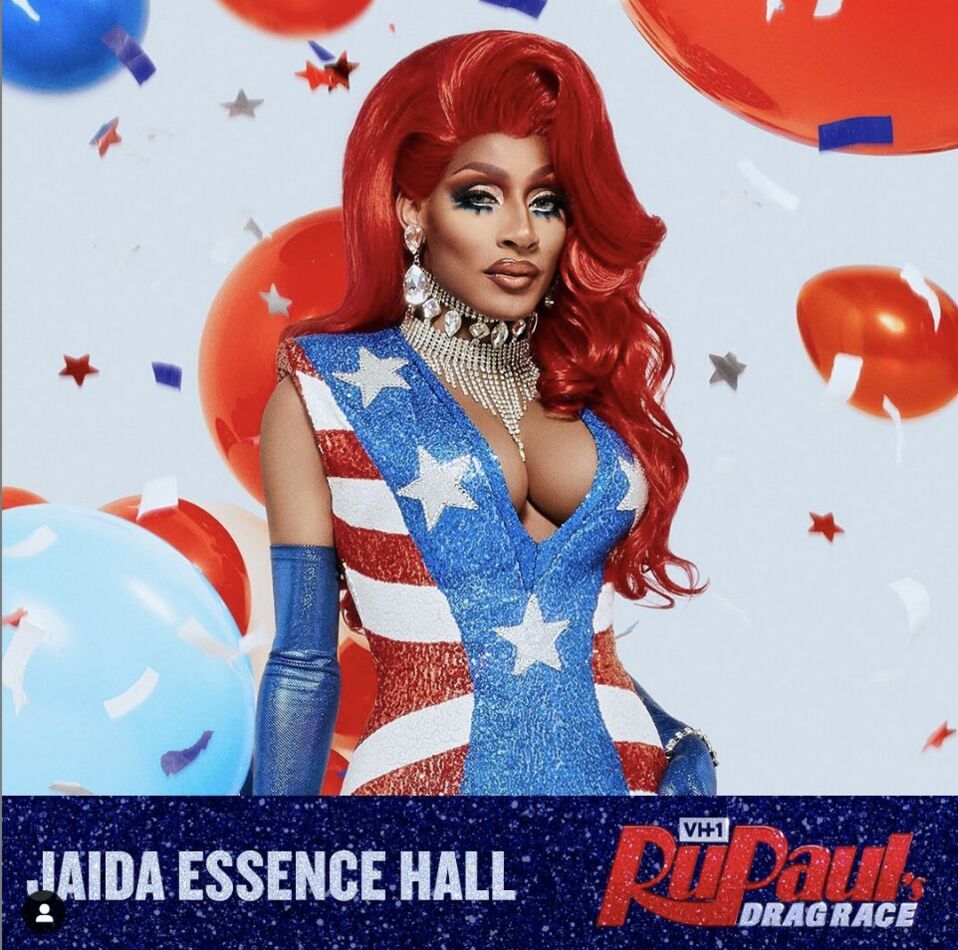 Jan: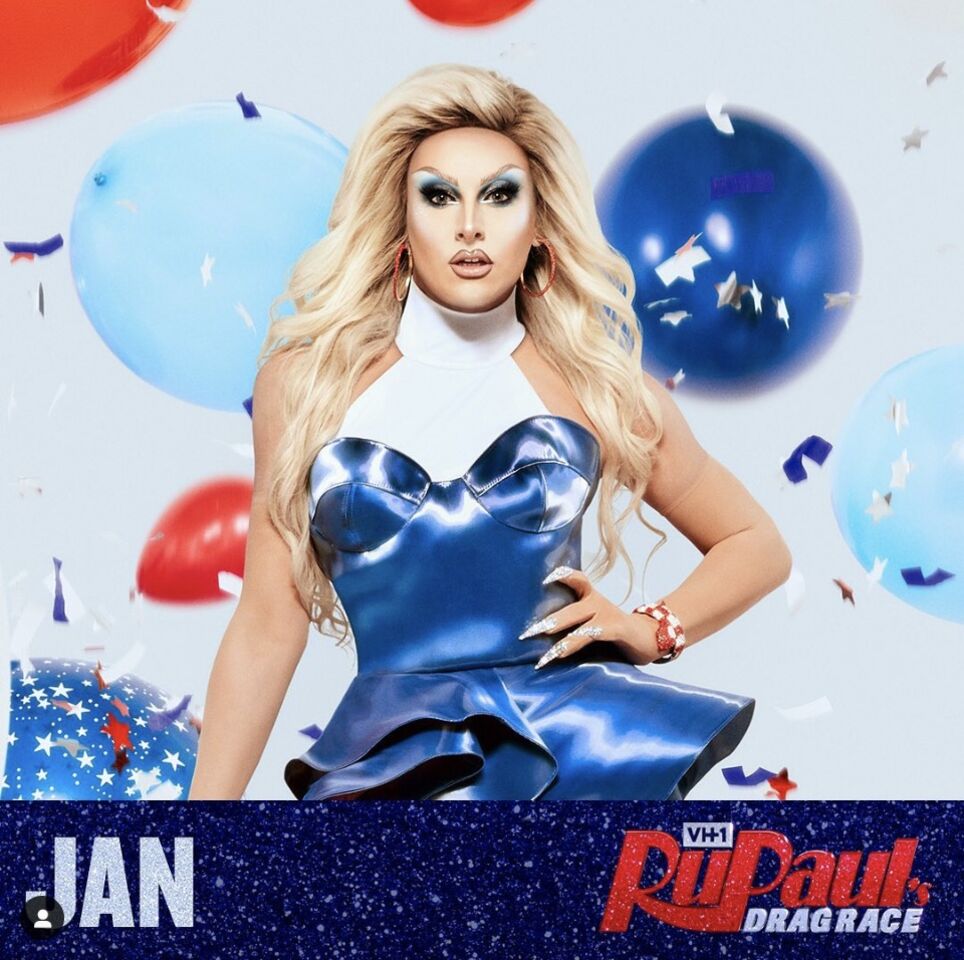 Nicky Doll: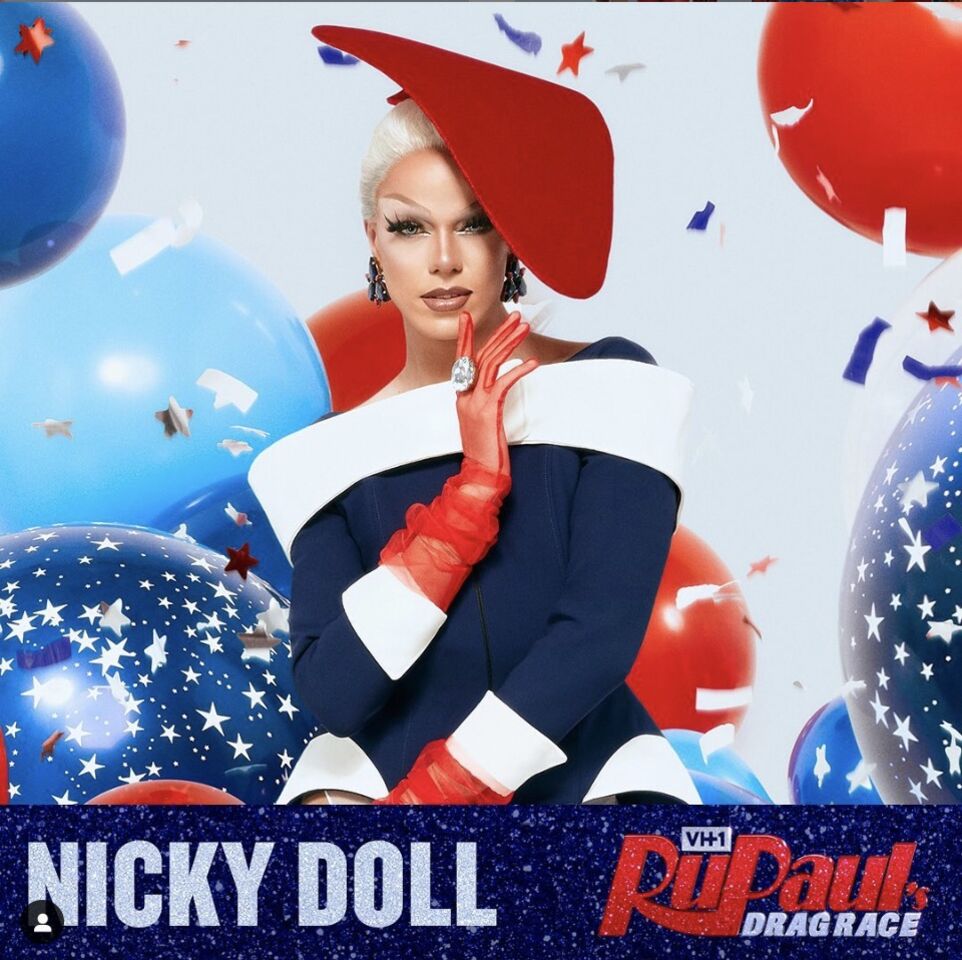 Rock M. Sakura: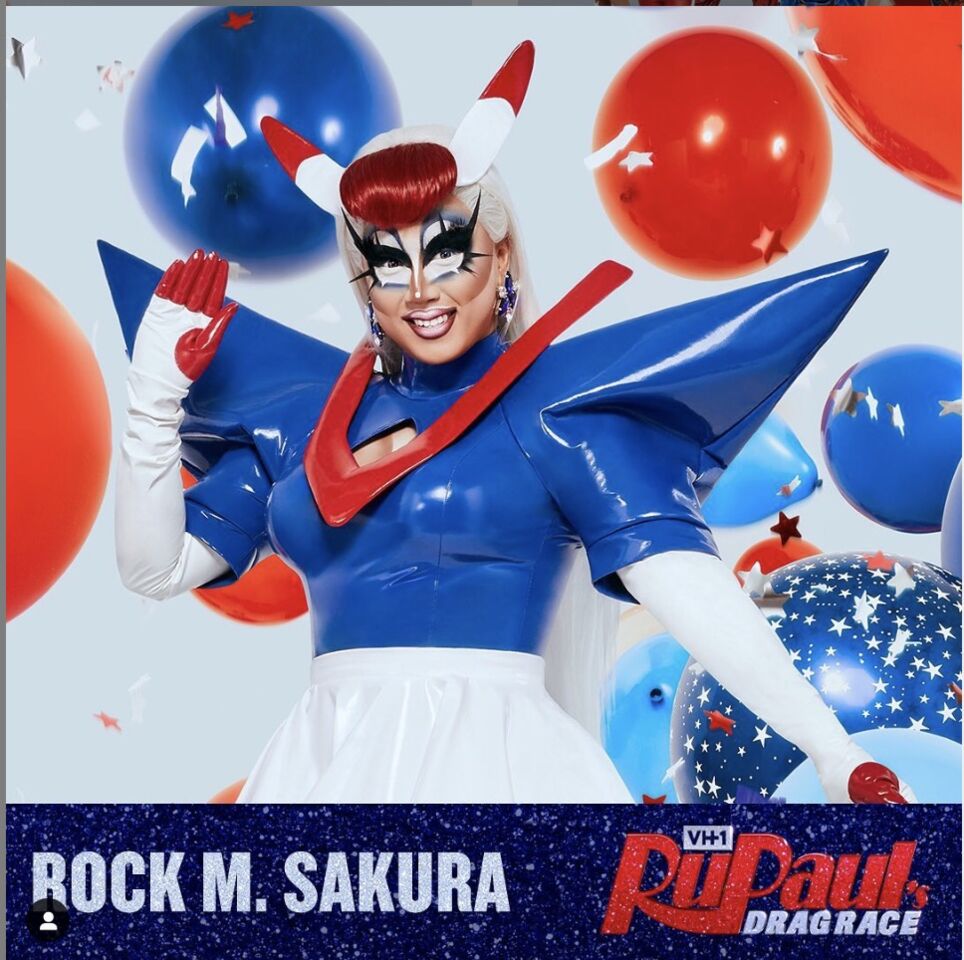 Sherry Pie: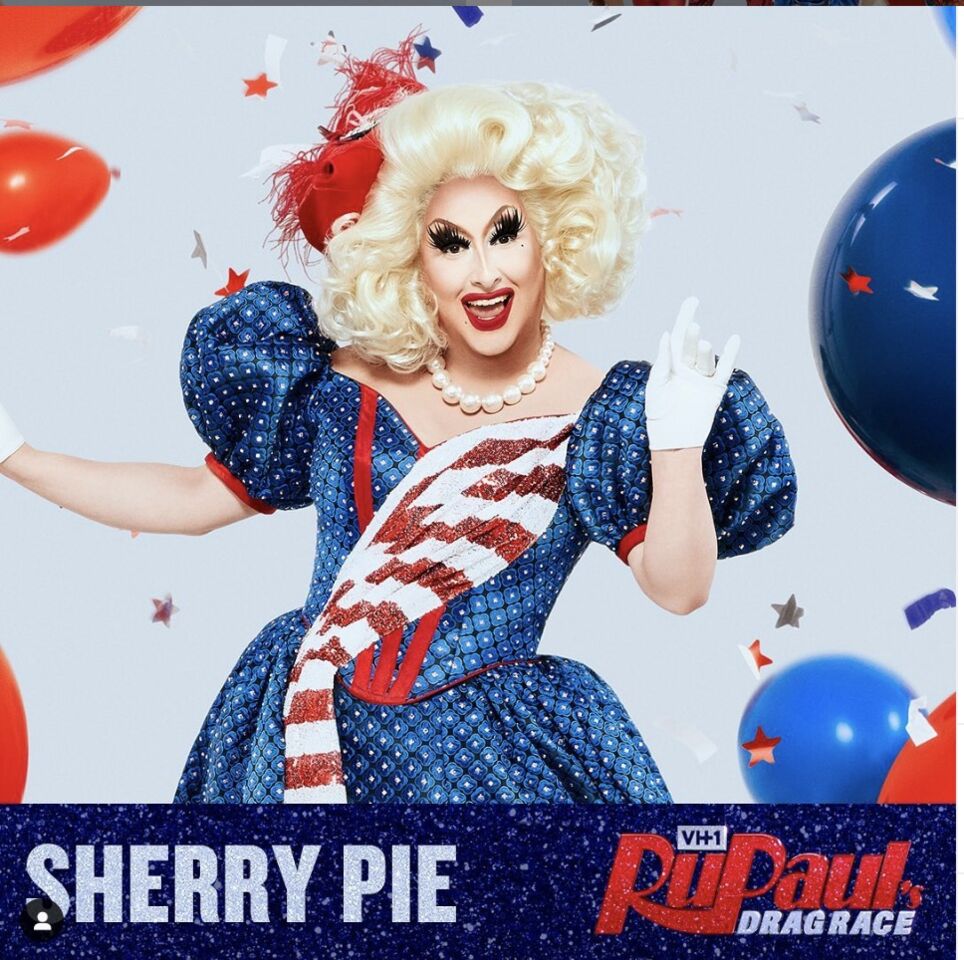 Widow Von'Du: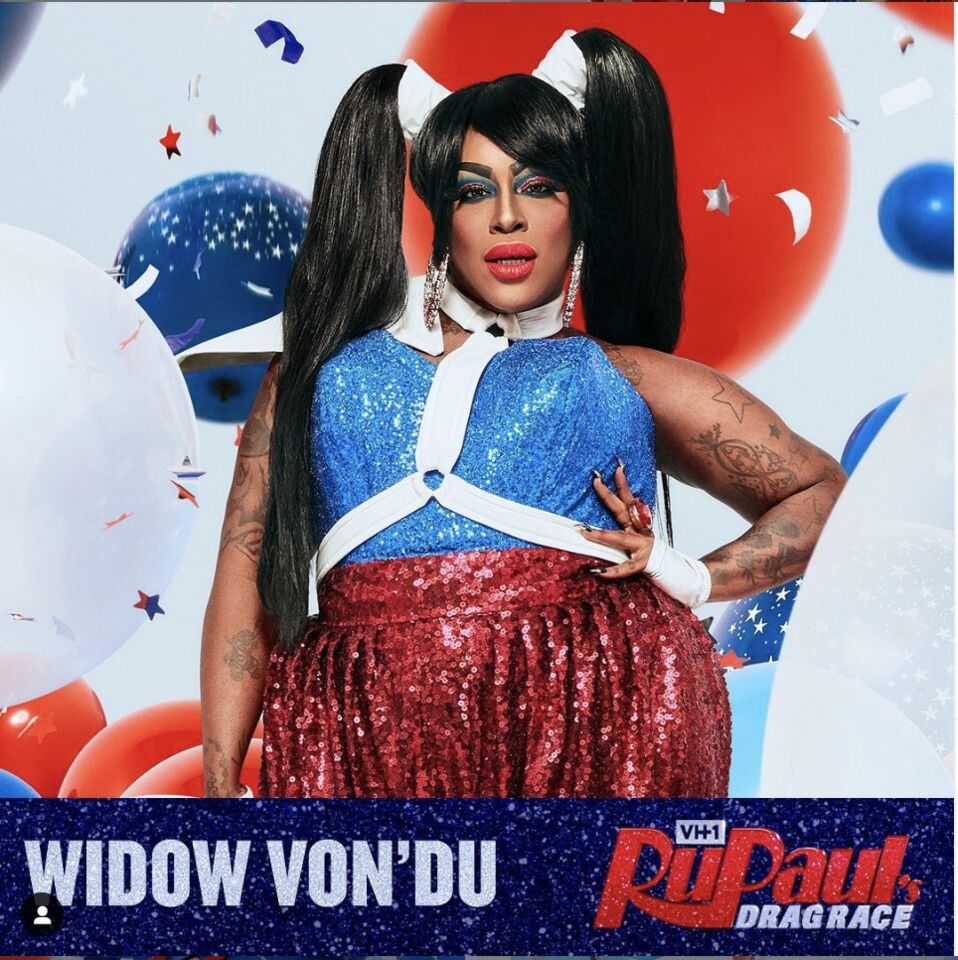 Time to start thinking about your favourites! Ru Pauls Drag Race Season 12 commences from the 28th of February.