Kaylee Bonnet, a 24-year-old American woman, weighed around 490lbs at her heaviest. Her weight had always been a problem for her but when it started to have seriously worrying effects on her health and mental wellbeing.
Faced with the mockery of both children and grown adults every time she set foot outside, Kaylee Bonnet decided to take matters into her own hands.
Gastric bypass surgery
Since she wanted to do a gastric bypass, Kaylee's goal was to lose 28lbs for the operation. In five months, the young woman surprised everyone around her by losing almost 70lbs!
But that's not all, Kaylee Bonnet took control, exercised and changed her diet, reducing her daily calorie intake to just 800 calories per day. Her face changed and gradually she lost up to 168lbs! She was thus closer to her goal: to hit the 200lbs mark.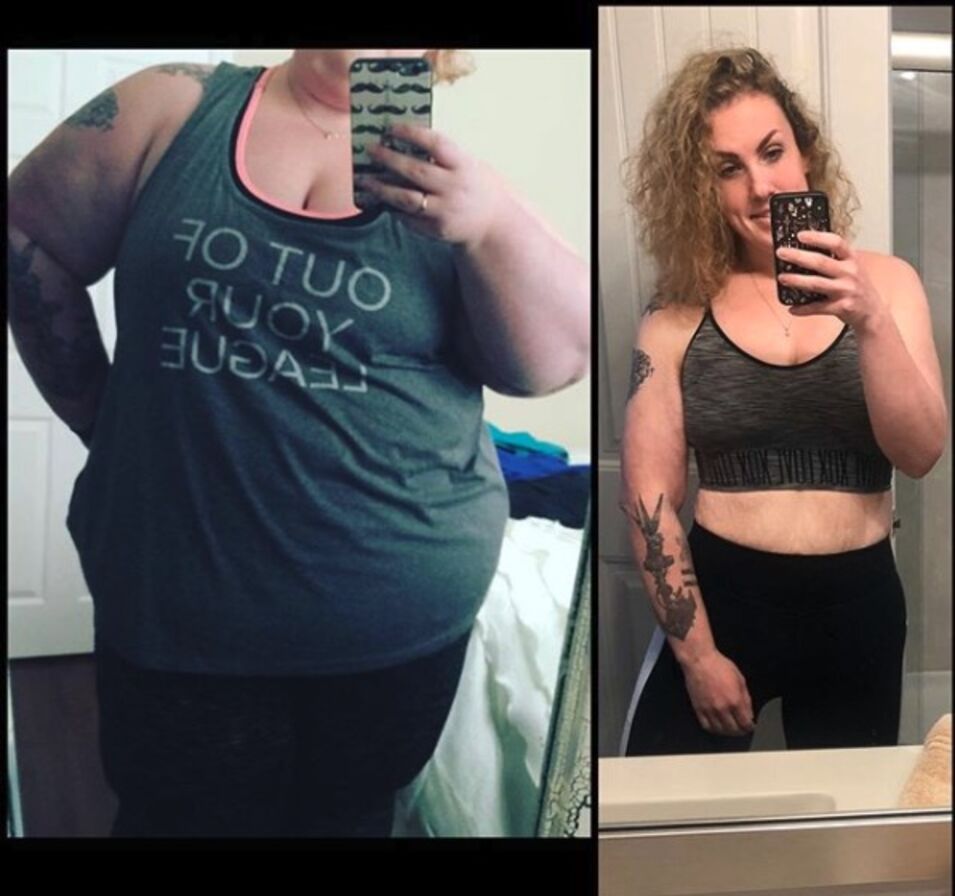 Today, the American has is getting close to the 30k follower mark on her Instagram account, dedicated to lifestyle and fitness. She has posted photos of her transformation for all of her followers to see. In the video above, you can see the impressive transformation of Kaylee Bonnet's face.