Who hasn't spent time looking through Google Street View to find funny images? Or even to stroll down the picturesque streets of Spain or Greece? With COVID-19 travel restrictions, this may be our only way to travel for a long while...
The internet is full of treasures
Google Street View cameras have captured unique, unusual and even spooky moments. A man was even caught proposing to his girlfriend on Google Maps. Now that's a grand gesture!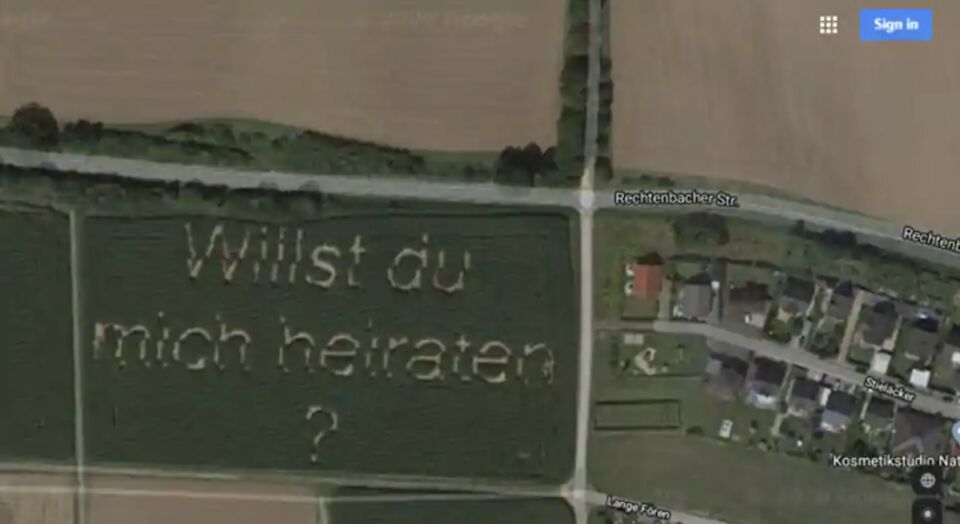 A sad ending for this couple
Most people would never expect to find someone they know while browsing through Google Maps.
That's what happened to a woman who, while browsing the online map, found someone very close to her: none other than her boyfriend. But when she saw what he was doing, her heart broke. In fact, she ended her 10-year relationship over what she found.
Take a look at the video above for the full details of what she discovered...