The Walton sextuplet girls were born on 18th November 1983 in Liverpool, England. The mother, Janet Walton, gave birth via caesarean section and called them Ruth, Sarah, Kate, Hanna, Jennie and Lucy. It was the first all-female sextuplet birth in the world.
The first all-girl sextuplet birth
There had previously been multiple births of six babies, but all had been either all male or a mix of both boys and girls. There had never before been an all-girl sextuplet birth.
The sextuplets were born healthily at 31 weeks although a couple of them did have to spend some time in an incubator since their lungs still hadn't finished developing.
Janet has revealed that at the beginning it was quite difficult to bring up 6 baby girls at the same time. For two years, she and her husband only managed to sleep for a few hours a day. Janet told The Guardian:
We worked out that we used 11,000 nappies a year.
Although it wasn't easy, Janet and her husband are happy with their big family. The girls, now grown women in their 30s, have always been very close and share an amazing and unique bond.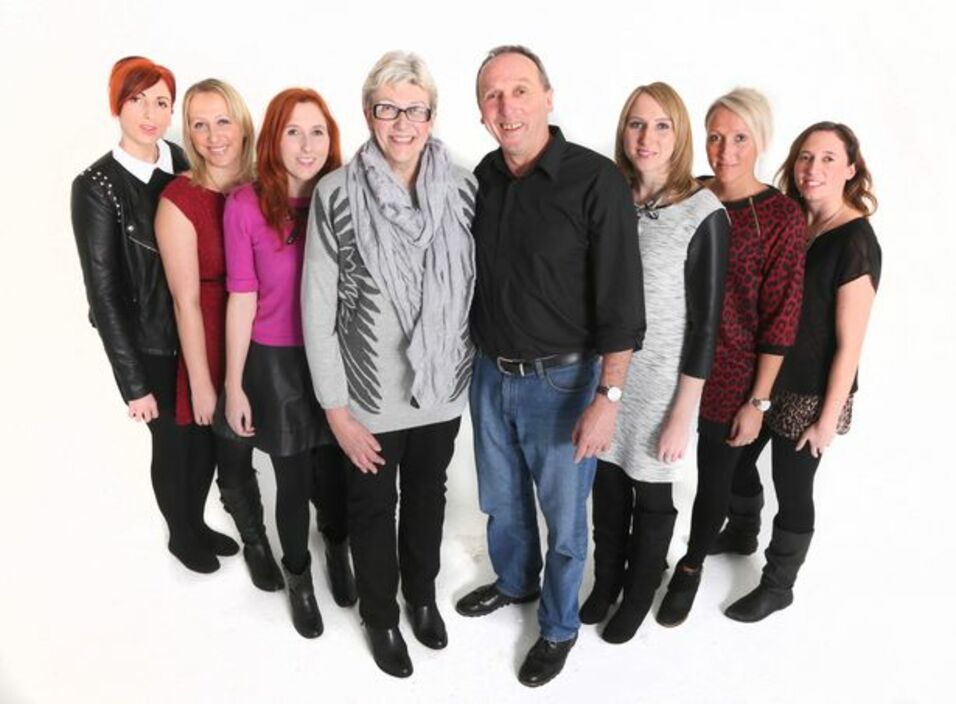 Today, the Waltons join their hands in prayer for the Malian woman who recently gave birth to the third set of nonuplets known in the world. Walton told The Mirror:
We wish them well and we are thinking of them in our prayers.
Check out the video above to see how the Walton sextuplets look three decades later...