Viral challenges are certainly nothing new. In the past few years, we've seen so many that have come and gone. From challenges that actually look to do some societal good like the ALS Ice Bucket challenge, to the hilarious cinnamon challenge, to the downright ridiculous (and honestly, very dangerous) Tide Pod challenge.
Since the rise in popularity of TikTok, it seems like there are a dozen new viral dance challenges that pop up every week. One of the most recent one is the 'Something New' challenge, based off the song by Wiz Khalifa.
"Hello CPS, yeah that's her"
The Whitaker family have taken to using TikTok during the quarantine as a way to keep busy. They were quick to hop on board and choreograph a routine to the song.
The Whitaker family is so big that they released two versions of the challenge - each with different members of the family. The version that got the most attention is the one that features teenager Abbie, who suffers from 1p36 deletion syndrome. When it came to her turn to dance, her mother stood behind her and helped her so that she too could participate.
The part that has everyone up in arms, however, is when her mother Kim threw her off-screen after her part. While her parents have assured everyone that Abbie was not at all harmed and actually laughed when being thrown, some commenters are less than happy with the little girl's treatment.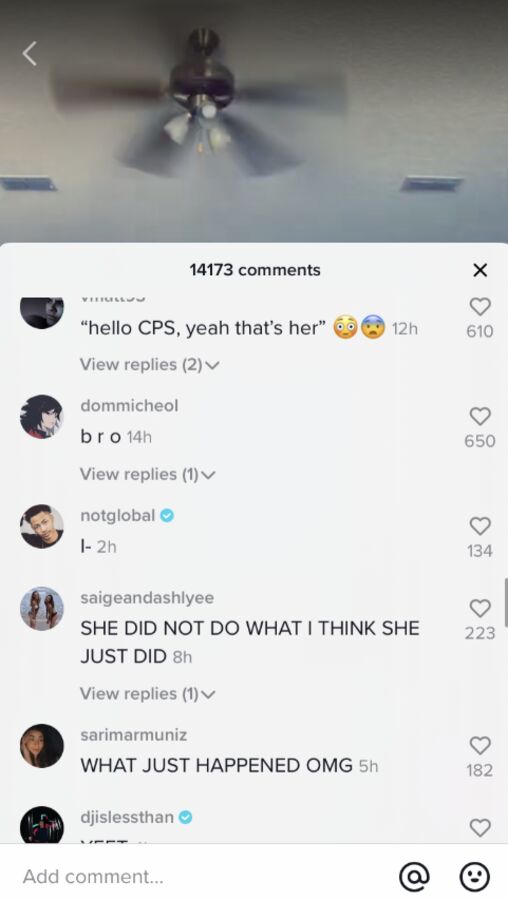 Check out the video above and see what everyone's commenting about!