This photo first wentviral in Russia and even the country's media started to share it. But this photo has now been seen and shared all over the world. Why? Because there isa hiddencat in it somewhere.
Only 11% of the people who accepted this challenge actually managed to find the feline. The other 89% eventually gave up and instead went looking elsewhere for the solution. But what about you? Which category do you fall into?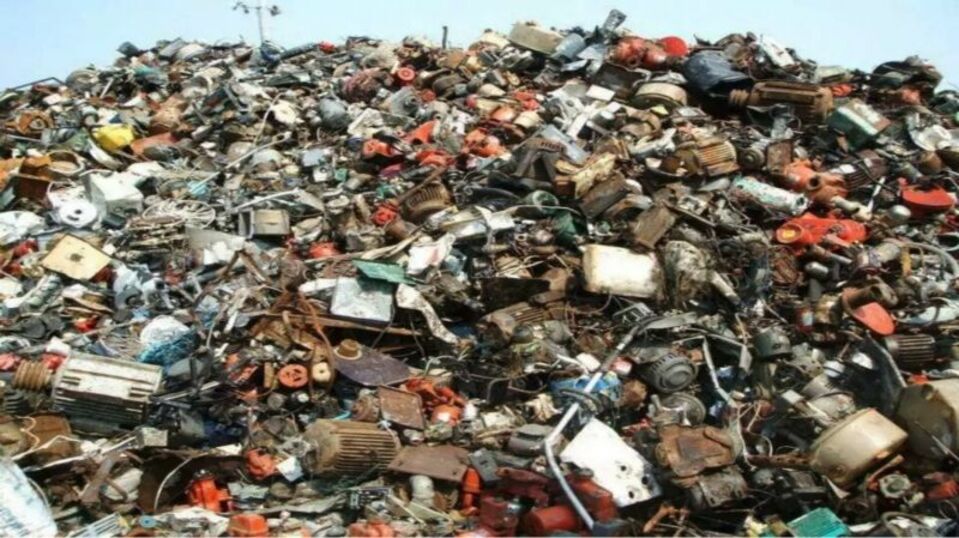 There are lots of optical illusion challenges similar to this one that ends up going viral on social mediabut this one is particularly difficult to solve due to all the rubbish and junk that you can also see in the photo.
Did you manage to find it? Check out the video above for the solution.