We often shed so much light on pregnancy as well as the little ones themselves, that we often miss a very important aspect when it comes to becoming a mum - our bodies.
That is exactly what Maria Nordø Jørstad started turning our attention to with regards to motherhood. Coming to terms with accepting that post-baby bod can be a challenge, and many women recover and change differently from one another.
After she gave birth to her triplets, Maria ain't a stranger to the drastic changes to our bodies that pregnancy can bring.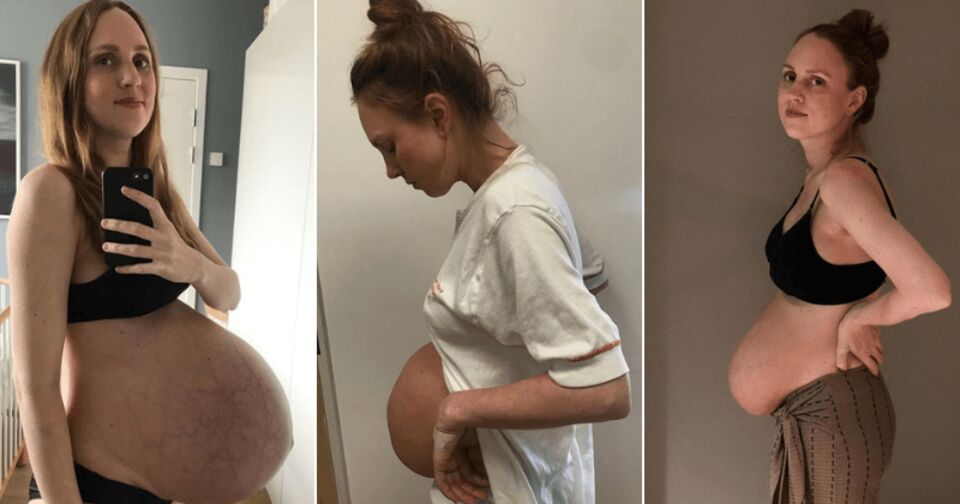 But it doesn't just stop there. Maria shares her candid experience of the ups as well as downs of a totally natural struggle of accepting her postpartum body.
In the end, it's all worth it to have such a loving and big family to share your life with. There's nothing she can trade that would make her give up the joy her kids bring in to her life.